Description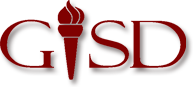 The Discovery Education Techbook™ Experience
Garland Independent School district, in partnership with Discovery Education, invite students, parents, teachers and the community to a special evening event that will showcase the hands-on and digital science resources coming to yourstudent's classroom this year with Discovery Education Science™ Techbook. This fun-filled learning experience includes a Model Classroom Expo, Techbook Test-Drive, and an Interactive Science Demonstration.
There are two opportunites to attend this event. Both nights will have the same agenda. There is no need to attend both nights.
Mon. October 27, 2014 OR Tues. October 28, 2014
5:30-7:30 pm
Curtis Culwell Center

4999 Naaman Forest Blvd, Garland TX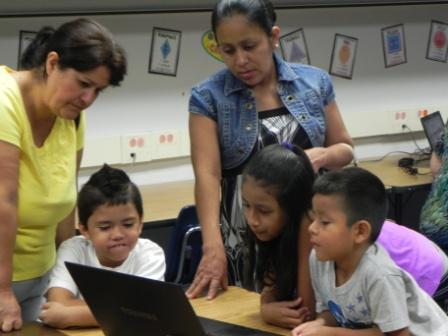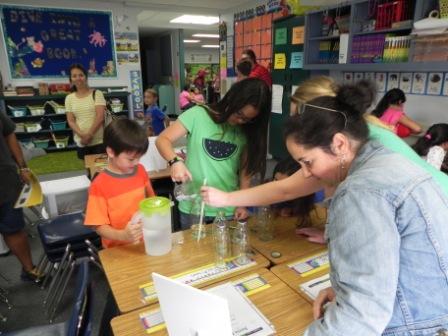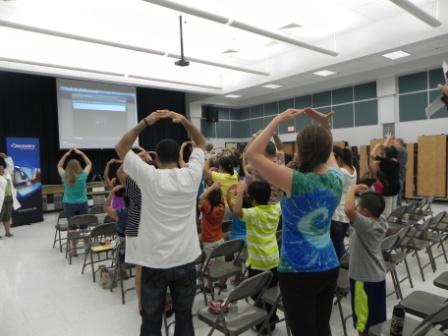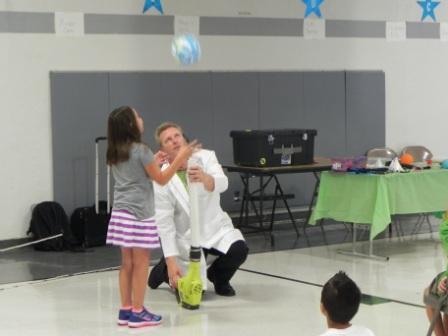 Organizer of Discovery Education Techbook Experience: Garland ISD
As the global leader in standards-based digital content for K-12 classrooms worldwide, Discovery Education is transforming teaching and learning with award-winning digital textbooks, multimedia content, professional learning, and the largest professional learning community of its kind. Serving 4.5 million educators and over 50 million students, Discovery Education's services are available in approximately half of U.S. classrooms, 50 percent of all primary schools in the UK, and more than 50 countries around the globe. Inspired by the global media company Discovery Inc., Discovery Education partners with districts, states, and like-minded organizations to captivate students, empower teachers, and transform classrooms with customized solutions that increase academic achievement. Explore the future of education at DiscoveryEducation.com.