Learn more about our STEAM School of Innovation!
About this Event
Attend our Virtual Discovery Day and learn how your student in Pre-K through 5th grade can engage with STEAM-based learning at Perales!
Perales Elementary serves students interested in STEAM-based learning--Science, Technology, Engineering, Arts, and Math. We focus on project-based and social-emotional learning. We also provide our student with more class time to succeed through our Accelerated Campus Excellence (ACE) program.
Please visit www.applyeisd.net to apply.
Now accepting applications through February 10, 2021.
Drive-thru assistance with online application is available from 4:30-5:30 PM on the following days at the following campuses:
Jan. 12 - Brentwood STEAM School of Innovation
Jan. 13 - Stafford Elementary
Jan. 20 - Las Palmas + Gus Garcia
Jan. 21 - JF Kennedy + Winston
Jan. 26 - Burleson + Roy Cisneros
Jan. 28 - Fine Arts Academy + Gardendale
Feb. 4 - Perales STEAM
Zoom Details:
(Session 1 - 9 AM)
https://us04web.zoom.us/j/76550695396?pwd=UFpDSnRLV0czMzVneTc0WnYwMVdGZz09
Meeting ID: 765 5069 5396
Passcode: wFC1QU
(Session 2 - 3 PM)
https://us04web.zoom.us/j/79030067126?pwd=a3hLMHZOdWNiOUhoV1c0S1JkSFAxZz09
Meeting ID: 790 3006 7126
Passcode: 8z7iJX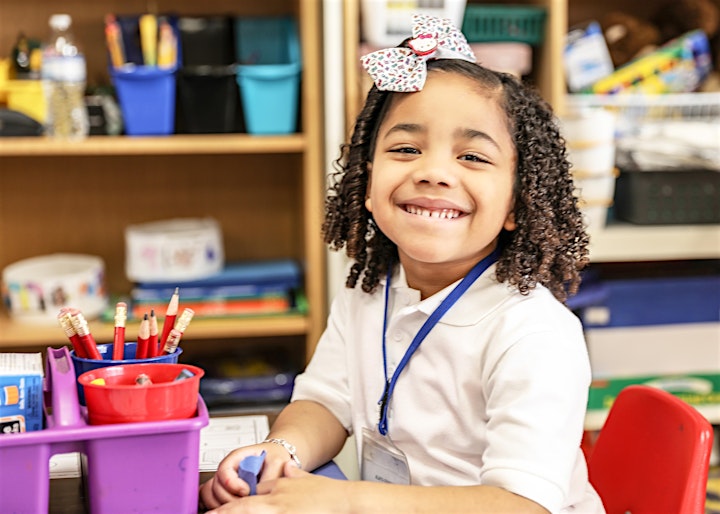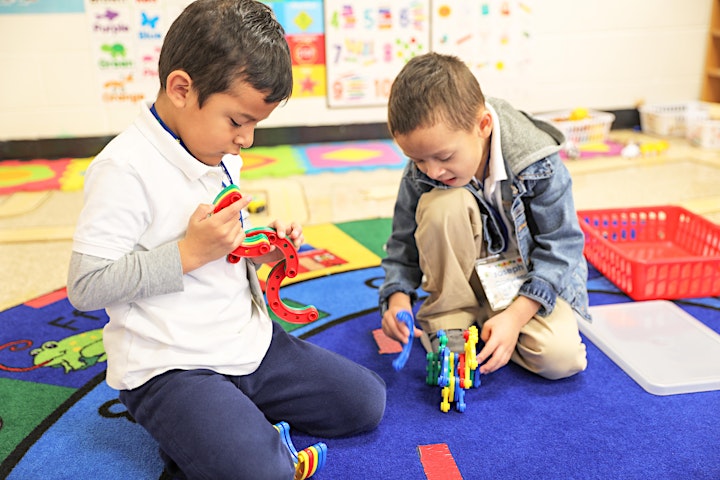 *Photos taken before COVID-19