Discovering Your Story (And Yourself) Weekend Retreat In Ojai, California
Description
"Discover Your Story (And Yourself)"
a weekend retreat presented by Anna David and Ryan Hampton
WHEN: Friday, May 3rd-Sunday, May 5th
WHERE: Ojai, California (address to be revealed upon ticket purchase)
WHAT: An immersive weekend filled with inner and outer work (detailed below), delicious meals and bonding (with tarot reading and massage add-on options).
MORE:
So many of us walk around with certain stories we've told ourselves, often because we're only part of the way through the journey and our overactive minds are coming to incorrect conclusions. These stories are often not only predominantly negative but also not remotely true.
In this interactive weekend, recovery advocate and NPR commentator Ryan Hampton and New York Times bestselling author Anna David will help participants break down these stories so they can see—and then share—the truth.
Following both the hero's journey (departure/initiation/return) and the butterfly's metamorphosis (caterpillar/pupa/adult), participants can discover where they are in their own personal journey so that they can not only see their lives as they really are but also share them with others.
Through writing exercises, worksheets and group discussions, participants will be guided through experiential workshops and interactive questionnaires meant to get at the root of their personal journeys.
While this is a workshop for anyone desiring personal growth, we will also be working with those who are interested in sharing their stories professionally in order to become thought leaders.
For anyone looking to enhance their personal growth and bond with others on the same journey, this retreat is a must. It is the ideal way to connect with a community in person that will last far beyond the weekend.
Through "Discover Your Story (And Yourself)" participants will be able to take away both self-discovery and practical tips that will impact their careers, relationships and the rest of their lives.


RETREAT MENU (PRESENTED BY A FIVE-STAR CHEF):
Friday dinner: Baby green lettuce salad with tahini ranch mixed seeds, fresh herbs & crispy breadcrumbs; roasted spiced chic peas, pan roasted carrots with carrots top, pistachio salsa verde and avocado; whole cauliflower shawarma with green tahini, sun-dried tomato, hazelnut, parsley, citrus gremolata; dessert: poached pears
with vanilla ice cream and Turkish sugar

Saturday breakfast: assorted bread with jam/nut butter / and butter
homemade granola / yogurt / teas and coffee bar; seasonal vegetable frittata and roasted potatoes

Saturday Lunch: zuchinni soup, creamy polenta with Kabouca squash and fried sage and browned butter; baby green lettuce salad with a creamy green goddess dressing.

Saturday Dinner: Thai vegetable curry: carrots / redskin potatoes / red peppers / shiitake mushrooms / basil / cilantro / toasted cashews; Thai style BBQ chicken; coconut cilantro jasmine rice citrus and fennel salad with mixed greens and a citrus/sesame/ miso dressing; Coconut lemongrass pudding with berries

Sunday Breakfast: Middle eastern egg dish "Shakshuka"; gluten-free pancakes, yogurt, with seasonal fruit and nuts; tea and coffee

Sunday Lunch: A taco bar cacao black beans mole masala, Mexican rice green beans, carrot + onion coleslawcabbage, carrot, cucumber, cilantro, mint + vegan slaw dressing; warm tortillas, salsa roja, pico de gallo, + coconut cream
A SNEAK PEAK INTO OUR WEEKEND ESTATE IN OJAI, CALIFORNIA: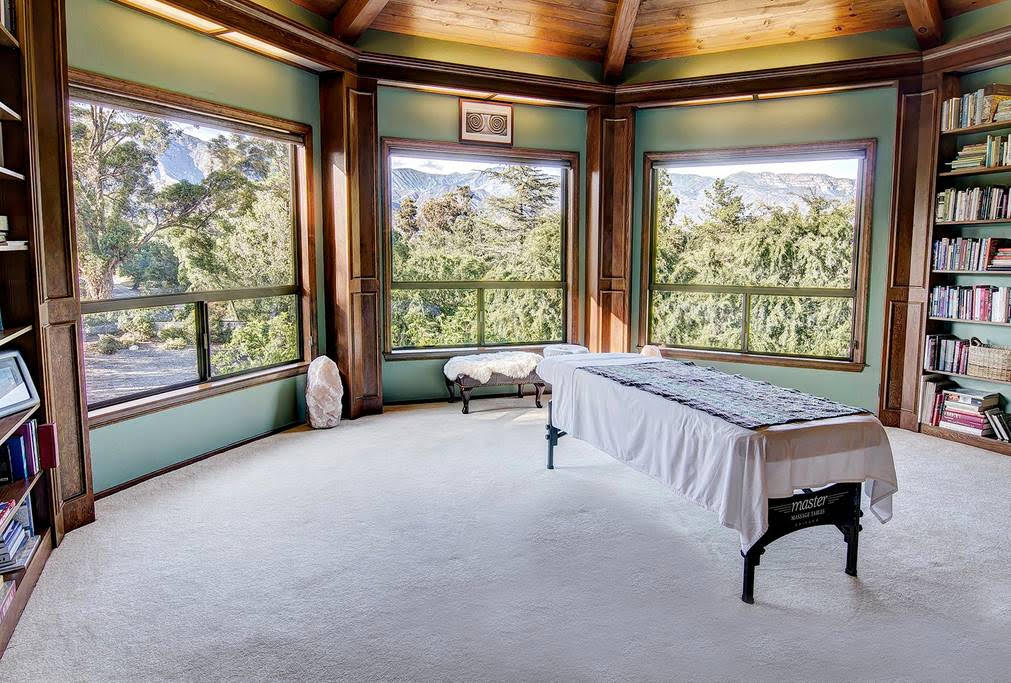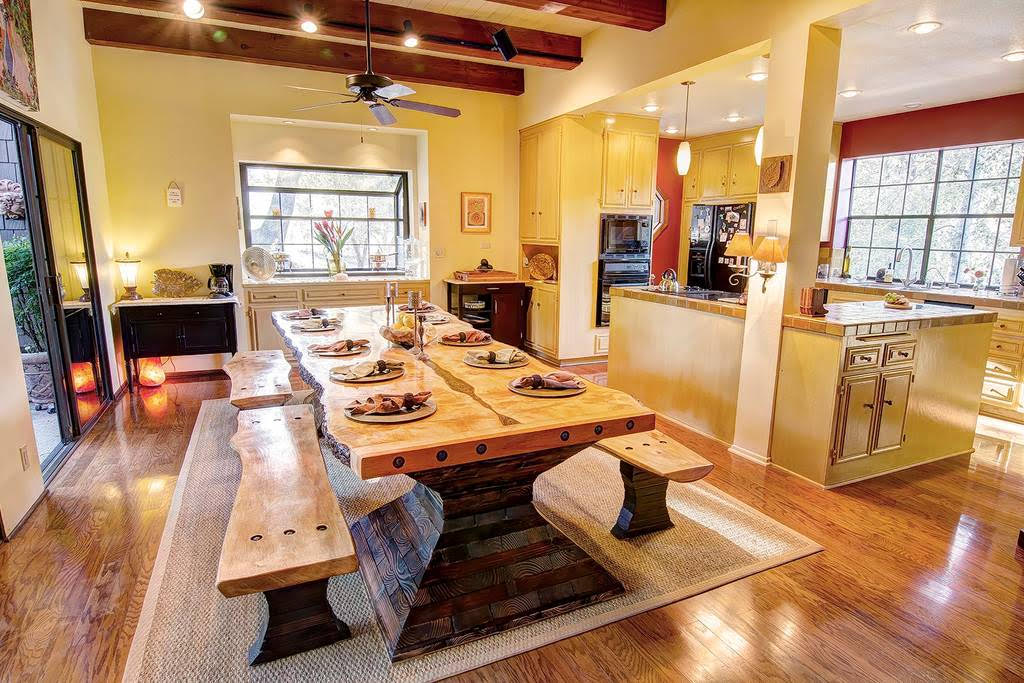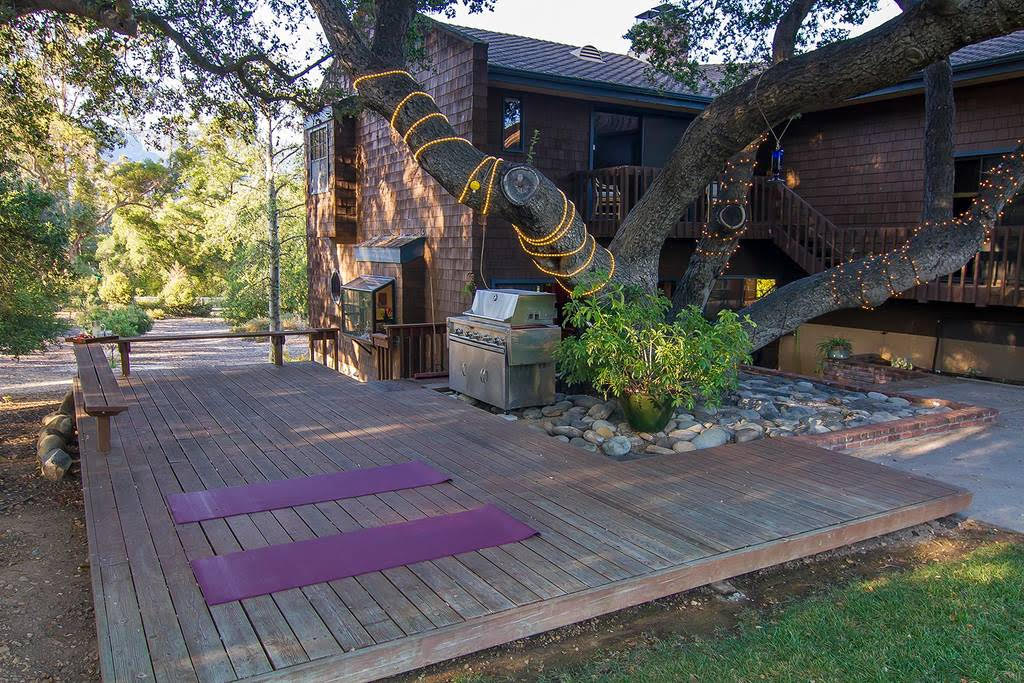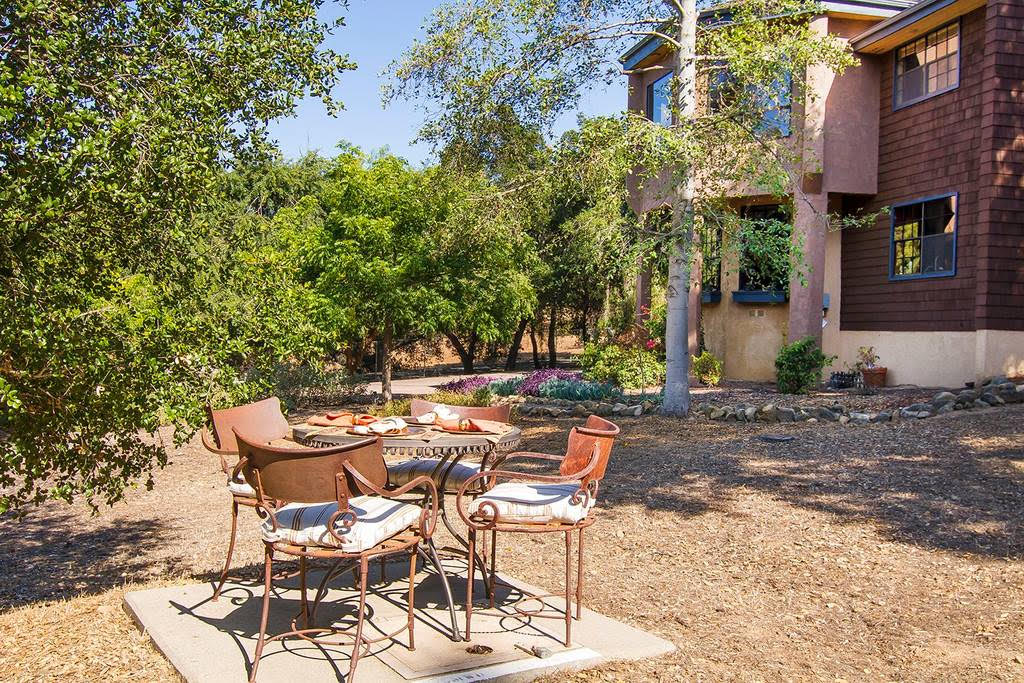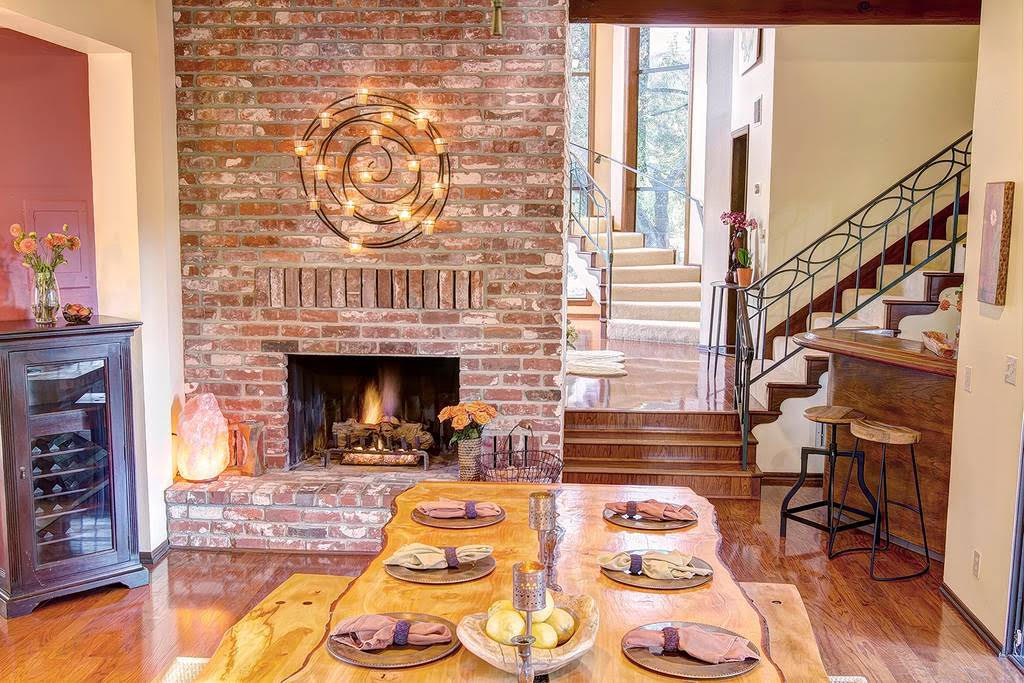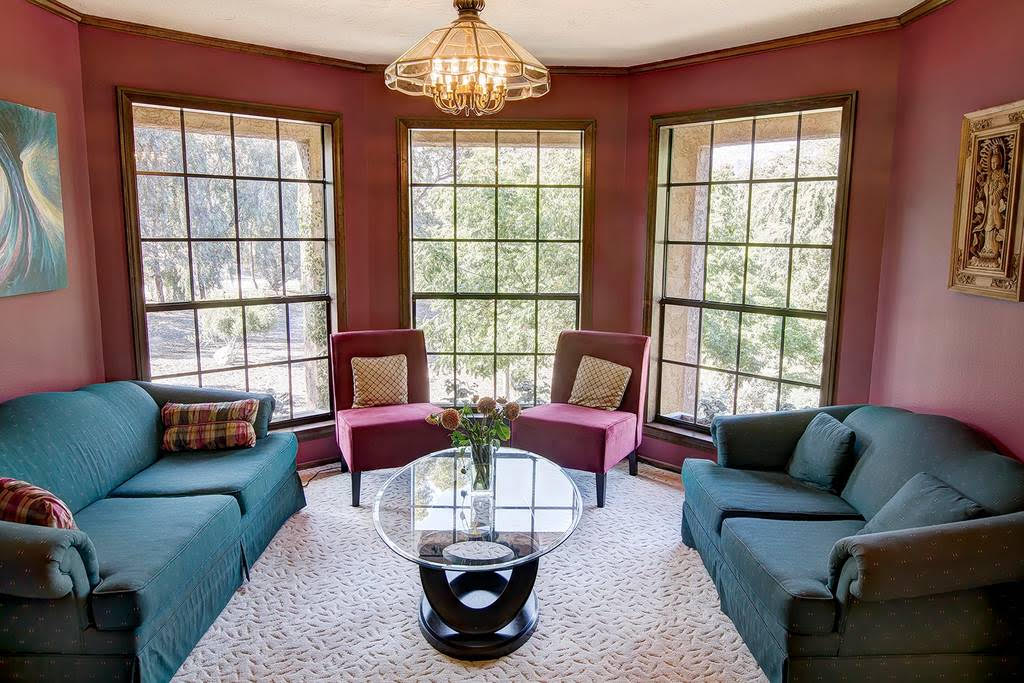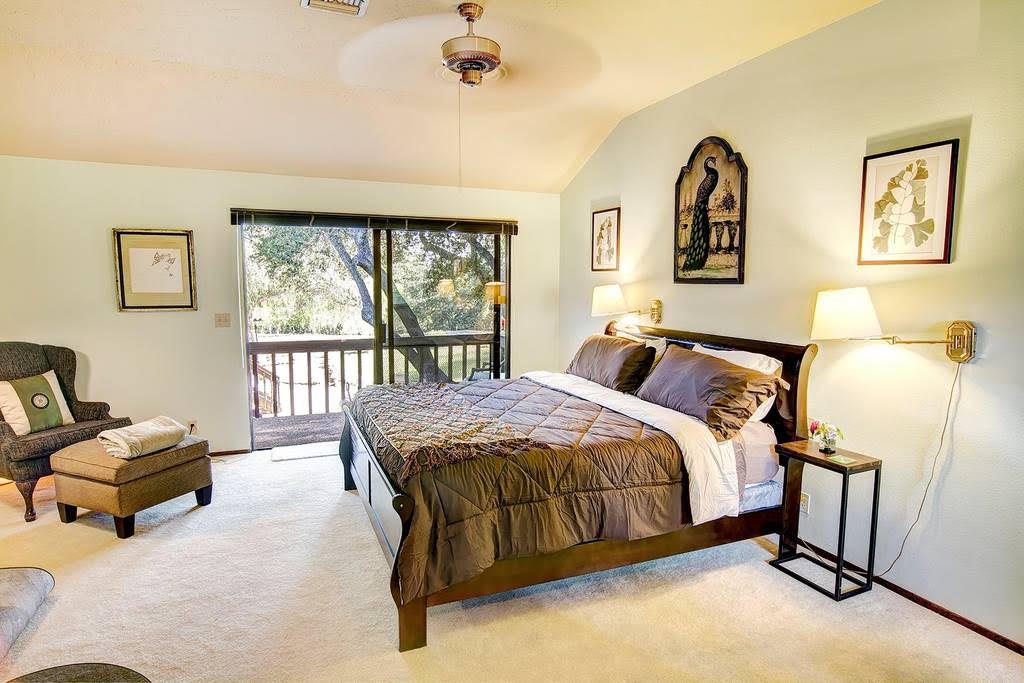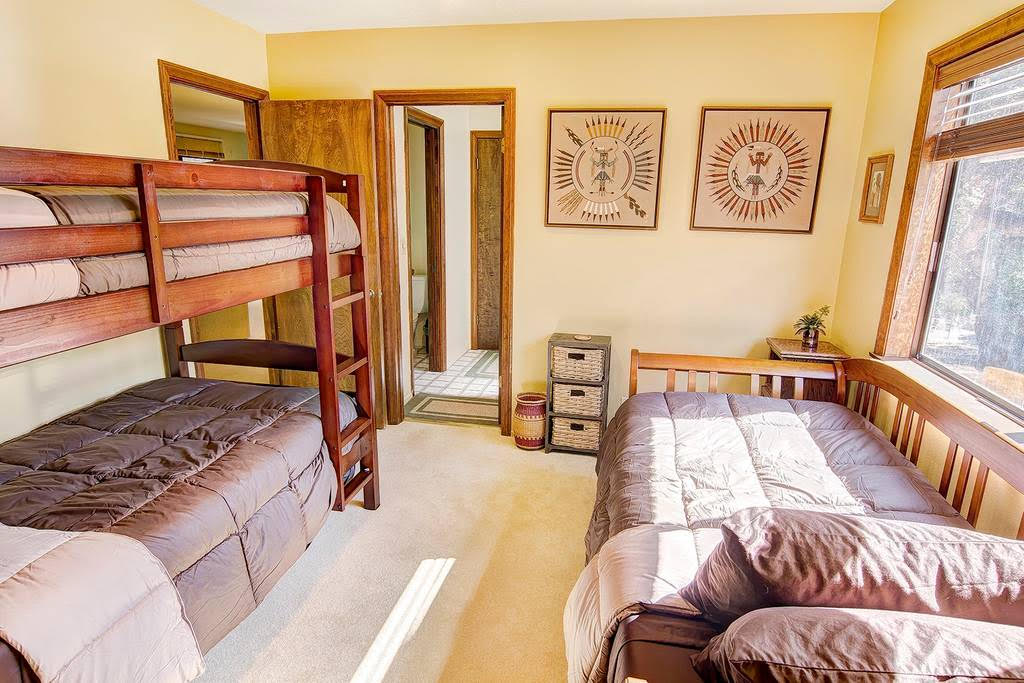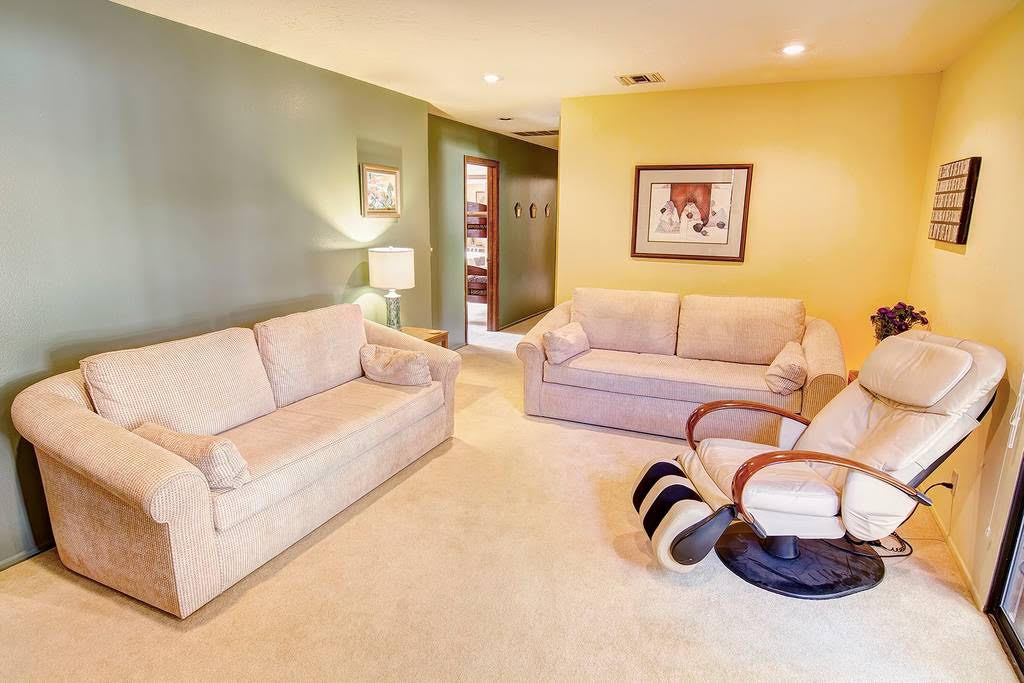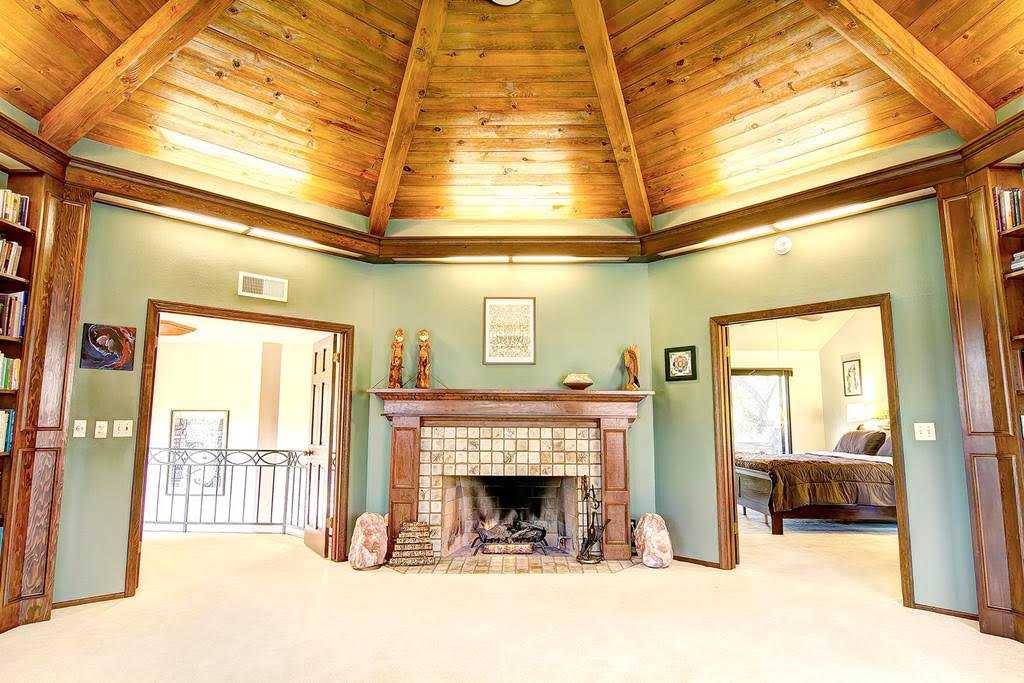 SEE YOU IN OJAI!