Discovering Your Psychic Abilities Workshop

Wednesday, October 15, 2014 at 12:00 PM

-

Friday, October 17, 2014 at 6:00 PM (CDT)
Event Details
Discovering Your Psychic Abilities Workshop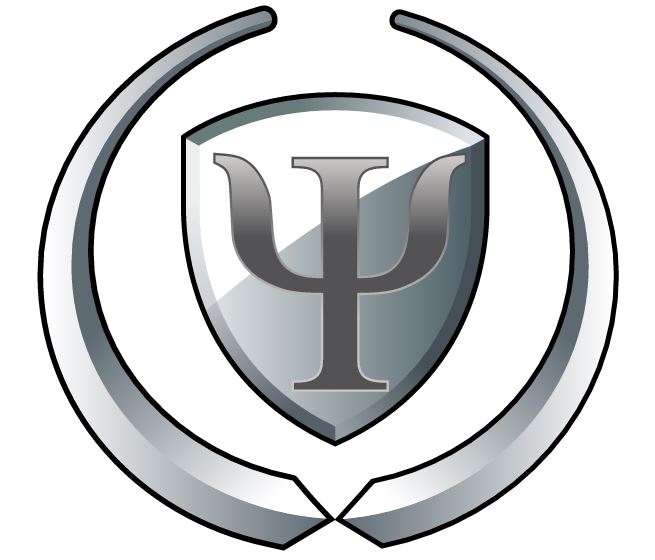 Do you think you are psychic?  Well maybe you are!  Test your abilities with this informative, fun and interactive workshop.  Learn about the various types of psychic abilities and how to use and test them. Topics include: telepathy, clairvoyance, mediumship, sensitives, remote viewing, psychometry, precognition, retrocognition, psychokinesis (mind-over-matter), factors/traits that influence psychic ability, how to use psi abilities during a paranormal investigation and much more. There will be an interactive hands-on section where students will be able to participate in different types of psychic tests and exercises.
Instructor Credentials:
This class will be taught by veteran paranormal researchers Dave Schumacher (Director of the Anomalous Research Department for the Paranormal Research Group) and Jennifer Lauer (Founder and Executive Director of the Paranormal Research Group).
Dave and Jennifer each have each over 20 years experience in paranormal investigating, researching, documenting and teaching. They are co-authors of the successful books, "Investigating the Haunted: Ghost Hunting Taken to the Next Level" and "You've Got Ghosts!  Haunted Tales from the inbox". They have also published various general and research articles for a variety of magazines and research journals. They teach paranormal education classes in the Midwest and along the East Coast. Dave and Jennifer have given numerous presentations at universities, public libraries, public/private schools and corporate events. They have been featured locally and nationally in a variety of media including radio, television and print. They have designed specialized paranormal investigation systems for use in paranormal investigations (Direct Environmental Acquisition Data-logging – DEAD system). Dave has completed parapsychology training with Loyd Auerbach from the HCH Institute and Dr. Watt from the University of Edinburgh – Koestler Parapsychology Unit.
When & Where

Country Inn & Suites Gettysburg
1857 Gettysburg Village Dr
The Wheatfield Room
Gettysburg, PA 17325


Wednesday, October 15, 2014 at 12:00 PM

-

Friday, October 17, 2014 at 6:00 PM (CDT)
Add to my calendar
Organizer
Paranormal Research Group
Website: www.ParanormalResearchGroup.com
E-Mail: Info@ParanormalResearchGroup.com
Phone: (608) 314-6699
Formerly known as the, "Southern Wisconsin Paranormal Research Group" (SWPRG), The Paranormal Research Group (PRG) was founded in 1999 by paranormal researcher, Jennifer Lauer.  In 2011, the organization removed the SW from its name,  expanded its organization and found a national and international following conducting paranormal research in many states in the U.S.
The organization is also currently working in-conjunction with the Transnational Anomalies Research (TAR) organization (www.tarteam.org), which consists of members across Canada, Spain, UK, and the U.S.A. These members have diverse specializations and backgrounds including the Paranormal, Parapsychology, Neuroscience, Physics, Anthropology, and Engineering.
Discovering Your Psychic Abilities Workshop