Description

Men & Woman - Come Together!

Discovering the Magic!
There always comes a time when,
Married or not, dating or not, single or not..
Men & Women need to come together to
create a bigger self - a partnership
Discovering and learning a better
and more productive how

To relate, to share, to care, to give & receive
the love and connection we all want to
give and receive from our relationships.

Let's explore & discover together.

Four couples will lead us in areas
they find important & valuable as men &
women in relationship

An evening of fun and exploration!
Invite all men & women you know
This event is open to all adults
Space is limited, please register as well anyone you like to attend this event with you.

7:00-9:30 Wednesday, October 25th, 2017
Torrey Villas
11100 Vista Sorrento Pkwy
San Diego, CA., 92130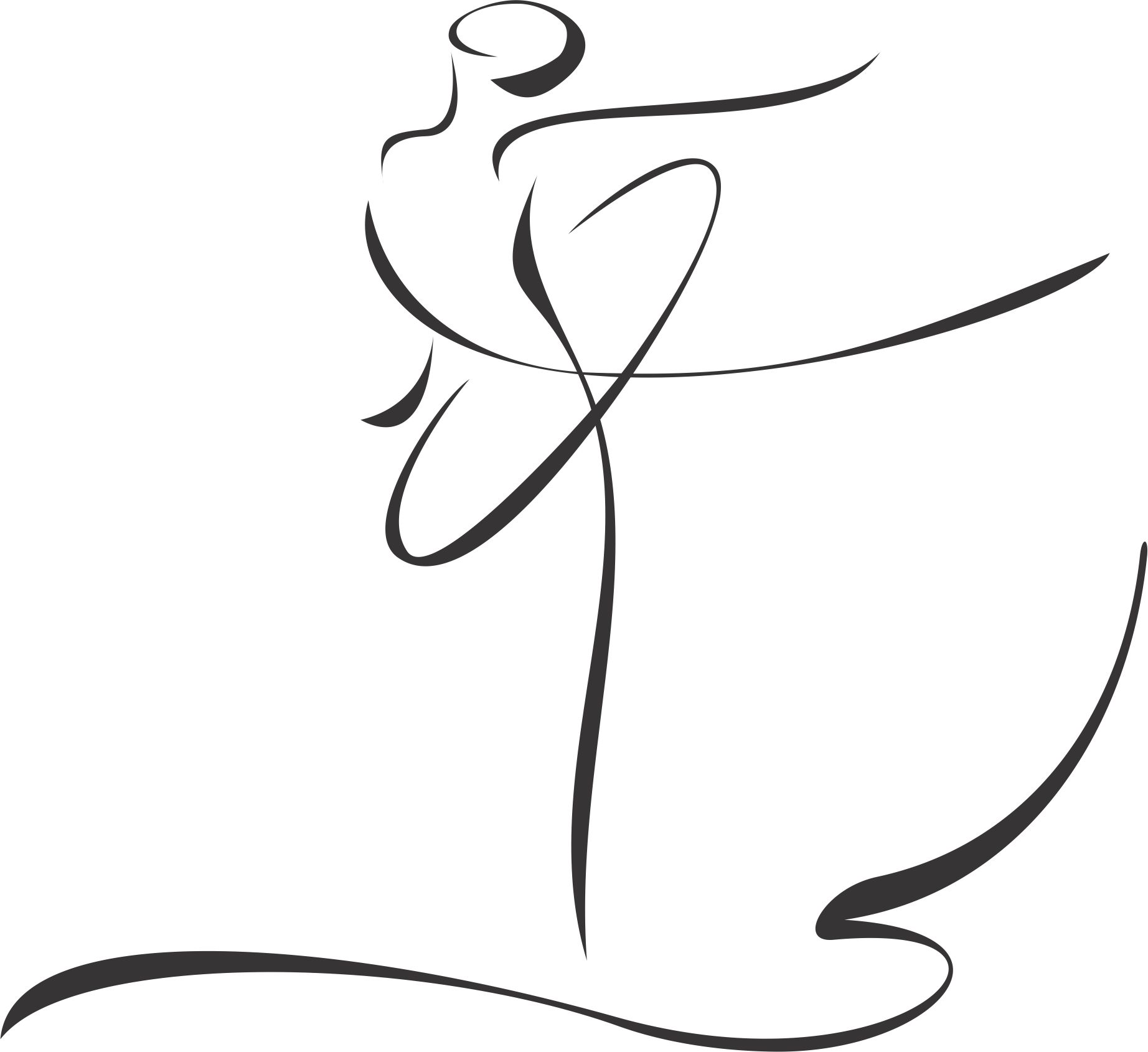 Save
Save