Discovering Silicon Valley (Innovative Ecosystem and Disruptive Innovation Trends) : Seminar + Rooftop Networking

Friday, October 12, 2018 from 5:00 PM to 7:00 PM (PDT)
Event Details
DISCOVERING SILICON VALLEY 
Seminar & Networking Event
Join Mission2Mars.Academy featured seminar and networking event 
to learn about innovation from the Silicon Valley insider
 About Discovering Silicon Valley Seminar:
Visiting Silicon Valley for the first time is quite a challenge: your time is short, the horizon of opportunities is unlimited and you don't know where to start.
This seminar will be your perfect first introduction into the innovative ecosystem and culture of Silicon Valley.
You will learn what makes Silicon Valley such a unique place, who are the main players - accelerators, incubators, venture funds, Angel groups, corporations, disruptive startups, universities, and R&D labs.
If you are a startup - you'll learn what are the rules of the game of this community: where to find your investor, and how to pitch to get an offer.
If you are a corporate manager that seeks for the insider experience and are curious to learn about the secret sauce of innovation - this seminar will also give you some valuable insights on:
- where the innovation starts for leading high tech corporations,
- what are the disruptive innovation trends that you need to be aware of;
- what are the lessons all corporations can learn from Silicon Valley startups
- how to innovate in the Silicon Valley way.
What a perfect way to discover your opportunities and to learn key things about this unique land of high tech unicorns with Mission2Mars.Academy
Start your journey to the innovative future with this event and build your insider strategy for Silicon Valley.
We are here to connect you to the Future. 
Silicon Valley Networking to follow 1 hour presentation
Enjoy Breathtaking views of San Francisco from the the Terrace of 11th floor Wework coworking space. 
Mingle, meet fellow entrepreneurs and innovators.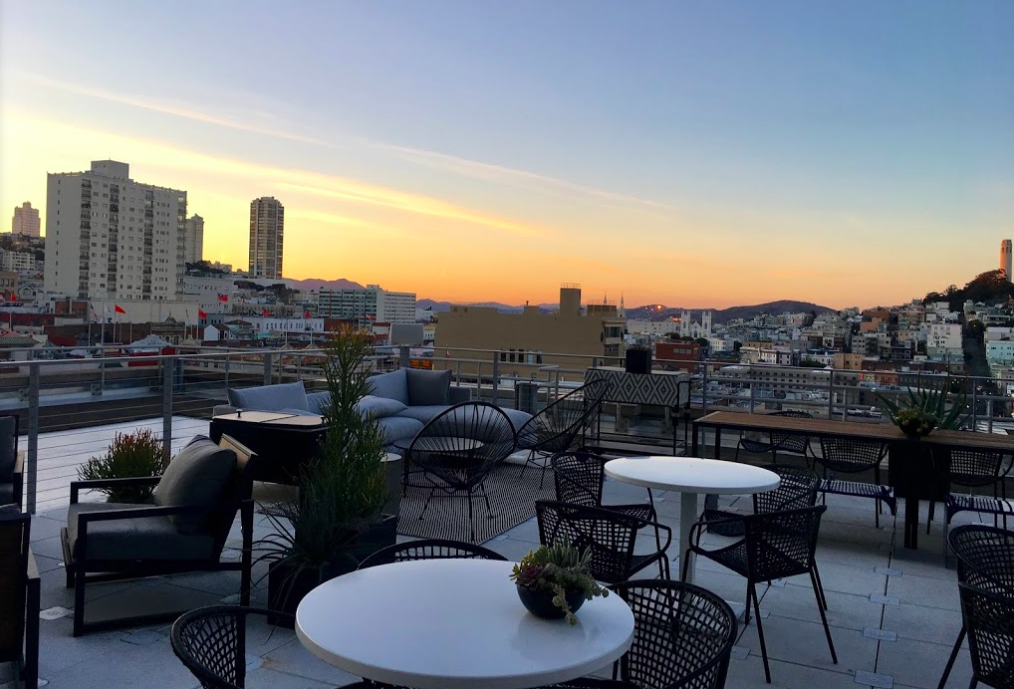 About the Speaker: 
Tatiana A. Indina
CEO, Founder - Mission 2 Mars Academy
Innovation & Technology Consultant,
Team and Leadership Coach,
Scholar, Author, Mentor
Tatiana A.Indina, PhD is the CEO of Indina-Consulting Business Communication Agency, providing training & consulting for startups & entrepreneurs in Silicon Valley and globally. She is an international professional in business training & consulting.
In 2012, Tatiana was a Fulbright Visiting Scholar at the Woodrow Wilson International Center for Scholars (Washington, DC), and in 2014 she was a Visiting Fellow at the Berkman Center, at Harvard University.
For a number of years Tatiana has been teaching courses on leadership & entrepreneurship at international business schools and MBA programs in Russia and CIS countries, consulting international companies & leaders.
Her professional portfolio includes diverse projects of working with small businesses, startups, big corporations, NGOs, political leaders & international organizations. Born and raised in Central Asia, Tatiana has lived and worked in Eastern & Western Europe. She is a writer and a speaker at International conferences worldwide. She is currently writing a book about global and local trends in innovation & entrepreneurship.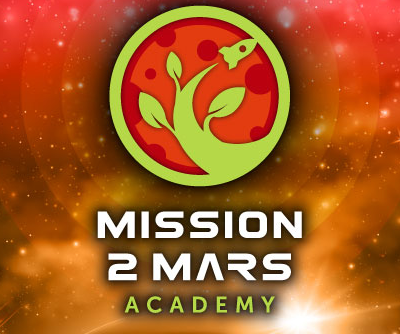 Have questions about Discovering Silicon Valley (Innovative Ecosystem and Disruptive Innovation Trends) : Seminar + Rooftop Networking?
Contact Mission 2 Mars Academy
When & Where

Mission2Mars Academy
600 California Street
11th Floor
San Francisco, CA 94108


Friday, October 12, 2018 from 5:00 PM to 7:00 PM (PDT)
Add to my calendar
Organizer
Mission2Mars.Academy is a global innovation expertise center and academy for nnovators.
We help entrepreneurs and leaders from all over the world to learn about innovation and new technologies,  get expertise and inspiration they need to get future ready to win in the era of innovative disruption. Based in Silicon Valley's epicenter of innovation, we engage global change-makers and empower startups & corporate leaders to prepare for the next innovation revolution.   
Mission2Mars Academy Services for Global Startups:
Startup Pitch Events and Demo Days
Mentors and Advisors for Startups (In-Person and Online)
Investor Relations and Consulting
Silicon Valley Tours to Meet Local Startups
Innovation Workshops every week
Expert Panel Discussions  
Networking with local entrepreneurs
Thought Leadership Events and Speaker Nights

Mission2Mars Academy Services for Corporates:
Executive Education Programs
Expert panels and Executive Briefings
Corporate Acceleration Services
Innovation Strategy Consulting
Mentoring & Advising for your business
Business Partnerships with Silicon Valley companies
Technology Scouting and Tech Tours in Silicon Valley
Innovation and Tech Trends Reports and Market Research
Online Mentoring Sessions with Silicon Valley Experts

GET FUTURE READY. THE FUTURE IS CALLING. JOIN MISSION2MARS