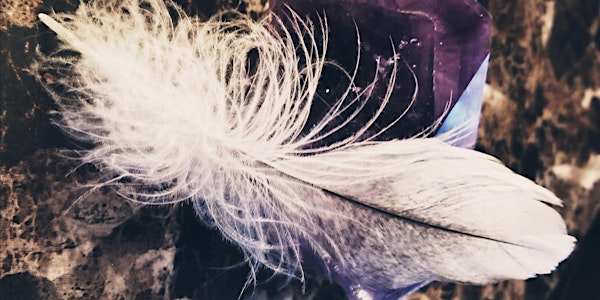 Discovering Signs From Spirit!
Discovering Signs From Spirit Online Event!
About this event
You hear that repeating numbers mean something but what? Have you heard people out of nowhere say oh that must be a sign and wonder just how do they know that? Do you ever ask for sign then question if what you see is actually the sign you asked for? Come join me for this online workshop on discovering signs from spirit. In this workshop we will go through some of the common signs that your spirit guides, loved ones even passed pets are leaving you almost every day! Feel free to bring questions as I will be doing my best to get them answered at the end of the workshop!
Tickets are $30 and non-refundable once purchased. This class is online via zoom, if you don't have zoom installed, I would suggest doing so prior to the start of the class. Once you have purchased your ticket the link will be emailed to you. You will also be emailed the link again 10 minutes prior to the start of the class. All those who purchase tickets will get access to the recorded version of the class for 30 days after the class being held.