Discoverability: How to Get Noticed in a Marketplace Overflowing with Apps
Description
If an app drops in the store and no one is around to see it, does it make a profit? The answer is no, and therein lies one of the major challenges facing application developers today.
Developers can make the most innovative app of the year or perhaps the decade, but if consumers cannot find it because of marketing obstacles, all of the engineering prowess will be for naught. What good is an angry bird without gamers to fling it from a slingshot or an Instagram without amateur photographers to capture nostalgic memories and share them?
The Application Developers Alliance Emerging Technology & Research Working Group is working diligently to answer this question for developers. Join us for a presentation of the latest information on how to get your app noticed, climb app store search results, and grow your business. We'll be presenting our findings, hearing expert insight and analysis from the industry's leaders, and answering your questions to help you grow your business.
All attendees will be enrolled in the Application Developers Alliance. Check out DevsBuild.It for resources to grow and build your app business. As a benefit of registration, attendees will receive a free membership in The Alliance. If you'd like to join sooner, register here.

A special thanks to the SF Game Monetization Meetup, brought to you by Betable
Join us for a presentation and discussion with: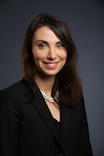 Jarah Euston, Director of Analytics at Flurry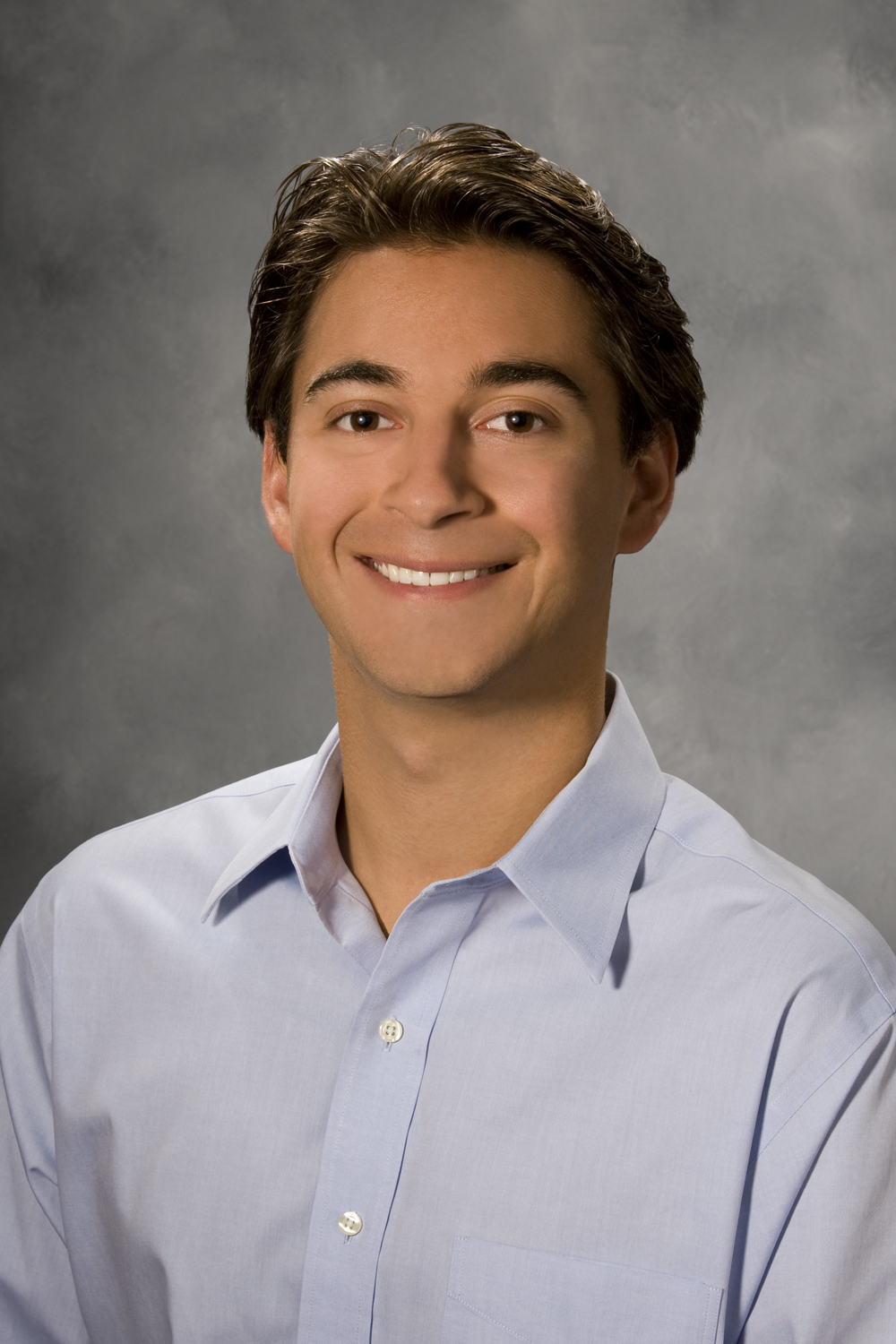 Alex Moazed, President and CEO at Applico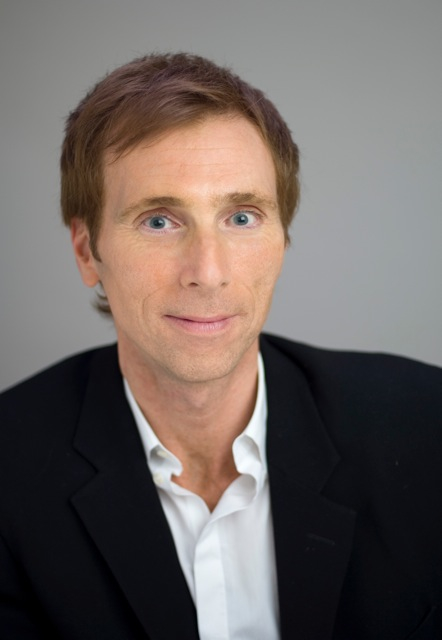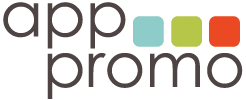 Gary Yentin, CEO and Founder at App Promo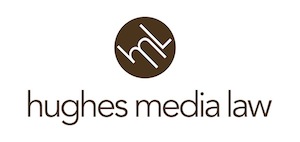 Joel Emans, Attorney at Hughes Media Law Group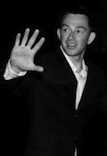 Justin Mauldin, Director of Marketing at Papaya Mobile, Inc.
Agenda
6:00-6:30pm - Registration, food, and welcome remarks
6:30-7:00pm - Whitepaper presentation by Jarah Euston, Director of Analytics at Flurry
7:00-8:00pm - Panel discussion and audience Q&A
8:00-8:30pm - Networking and refreshments
Thank you to our host: Yelp HQ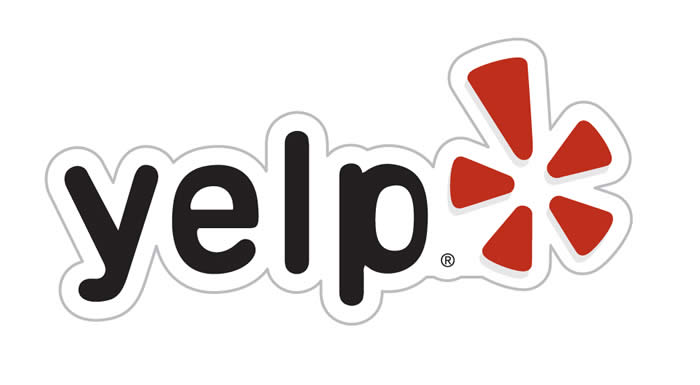 Since 2004, Yelp has been connecting people with great local businesses. We work hard, throw Nerf darts even harder and have fun. Our engineers come from diverse technical backgrounds and value digital craftsmanship, open-source, and creative problem solving. We push multiple times daily and run hackathons quarterly. Python rules and we strive to make our code beautiful and our design clean. If you think you're Yelployee material we'd love to hear from you.

www.yelp.com/careers
Betable

Betable (https://d

evelopers.betable.com), the world's only real-money gaming platform, is reinventing entertainment by merging the worlds of gaming and real-money game play. Betable provides the license, support and infrastructure that allow developers to legally integrate real-money gaming into their mobile and social games and applications. Betable is dedicated to providing players with world-leading security, player location and identity verification to keep their funds safe and to ensure responsible gaming. The company is privately held and is headquartered in London, England with an office in San Francisco, USA.

https://developers.betable.com
Organizer of Discoverability: How to Get Noticed in a Marketplace Overflowing with Apps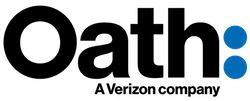 Oath, a subsidiary of Verizon, is a values-led company committed to building brands people love. We reach over one billion people around the world with a dynamic house of 50+ media and technology brands. A global leader in digital and mobile, Oath is shaping the future of media.

ONE by AOL: Mobile is a leading mobile marketplace for the world's top brands, app developers and mobile web publishers. Our full-service supply side platform was built for the needs of mobile app developers and publishers, providing you with complete control, transparency and flexibility to design your monetization strategy in line with your app or mobile web experience. ONE by AOL: Mobile connects publishers with the industry's largest mobile demand portfolio and enables monetization across every device and format with a single, scalable SDK. Sign Up Today: https://signup.onemobile.aol.com.

 
Yahoo Gemini is a data-driven platform used for generating ad revenue for third party publishers through native advertising. Yahoo Gemini helps marketers achieve measurable results with intent driven advertising, which leverages Yahoo's proprietary data signals to target interested audiences, reach them across screens, on Yahoo sites and third party publishers, and engage them with search and native ads.

Flurry is an industry-leading analytics, monetization and advertising platform. With Flurry, developers and marketers can analyze user interactions with applications and advertise in-apps. Flurry supports nearly 250,000 developers, reaching more than 1 Million applications, across more than 2.1 billion devices with 10 billion sessions every day. Flurry was acquired by Yahoo! in July 2014.