Discoverability: How to Get Noticed in a Marketplace Overflowing with Apps
When and where
Location
Yelp HQ 706 Mission St San Francisco, CA 94103
Description
If an app drops in the store and no one is around to see it, does it make a profit? The answer is no, and therein lies one of the major challenges facing application developers today.
Developers can make the most innovative app of the year or perhaps the decade, but if consumers cannot find it because of marketing obstacles, all of the engineering prowess will be for naught. What good is an angry bird without gamers to fling it from a slingshot or an Instagram without amateur photographers to capture nostalgic memories and share them?
The Application Developers Alliance Emerging Technology & Research Working Group is working diligently to answer this question for developers. Join us for a presentation of the latest information on how to get your app noticed, climb app store search results, and grow your business. We'll be presenting our findings, hearing expert insight and analysis from the industry's leaders, and answering your questions to help you grow your business.
All attendees will be enrolled in the Application Developers Alliance. Check out DevsBuild.It for resources to grow and build your app business. As a benefit of registration, attendees will receive a free membership in The Alliance. If you'd like to join sooner, register here.

A special thanks to the SF Game Monetization Meetup, brought to you by Betable
Join us for a presentation and discussion with: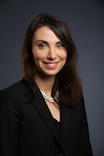 Jarah Euston, Director of Analytics at Flurry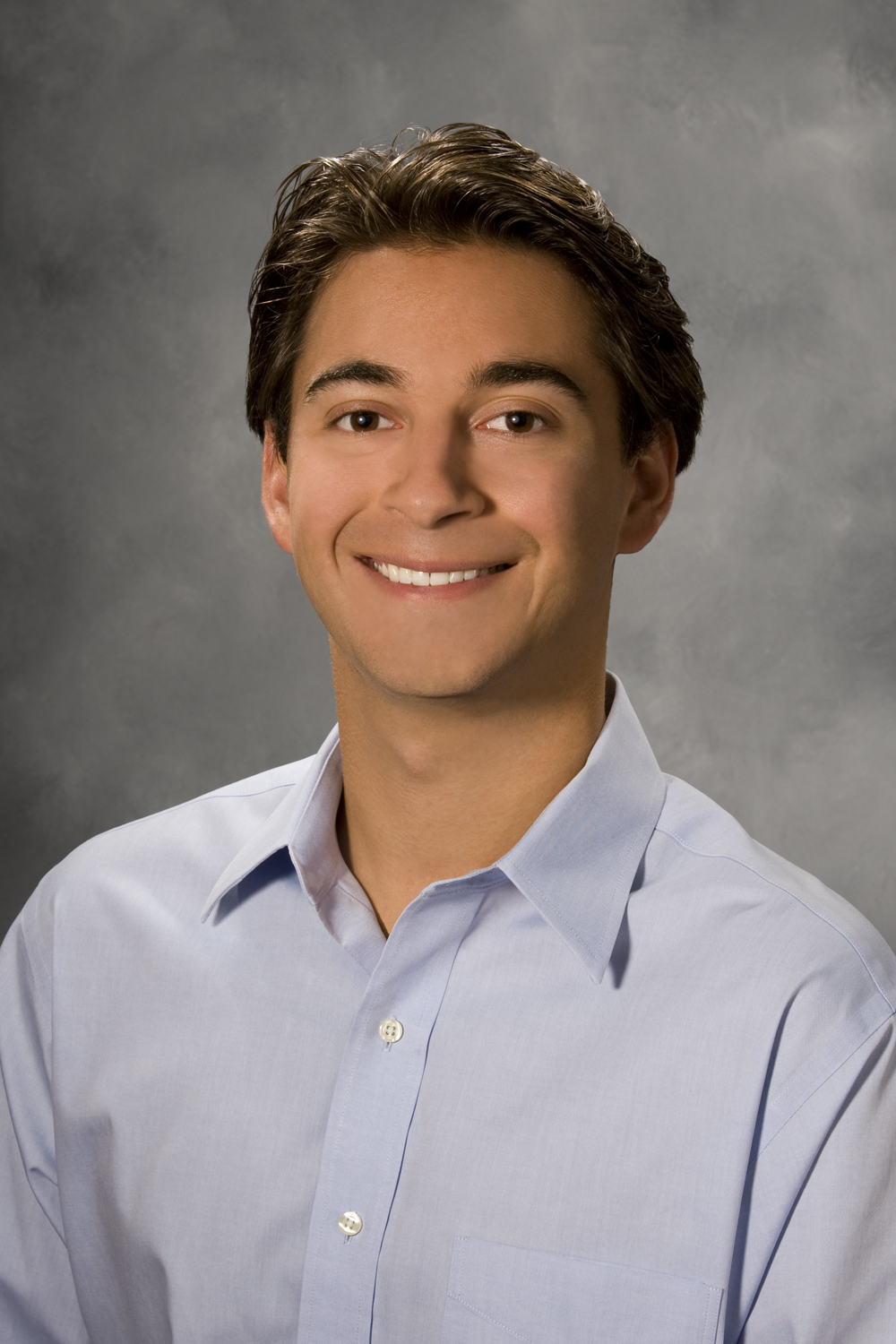 Alex Moazed, President and CEO at Applico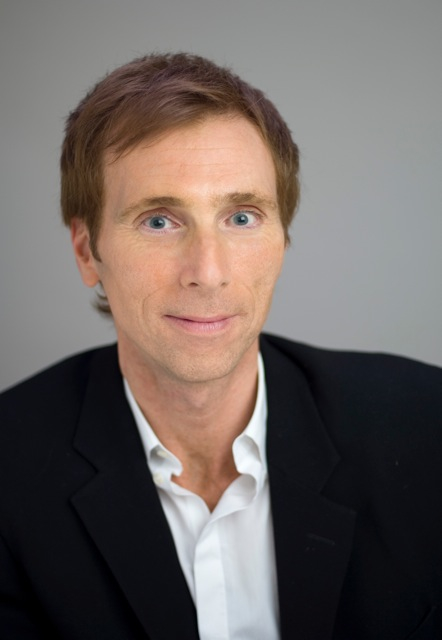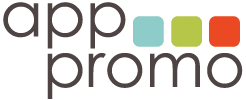 Gary Yentin, CEO and Founder at App Promo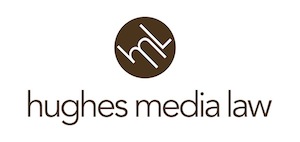 Joel Emans, Attorney at Hughes Media Law Group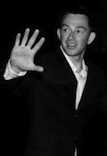 Justin Mauldin, Director of Marketing at Papaya Mobile, Inc.
Agenda
6:00-6:30pm - Registration, food, and welcome remarks
6:30-7:00pm - Whitepaper presentation by Jarah Euston, Director of Analytics at Flurry
7:00-8:00pm - Panel discussion and audience Q&A
8:00-8:30pm - Networking and refreshments
Thank you to our host: Yelp HQ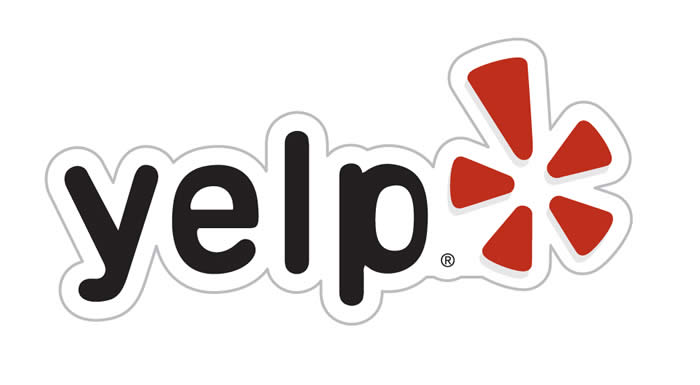 Since 2004, Yelp has been connecting people with great local businesses. We work hard, throw Nerf darts even harder and have fun. Our engineers come from diverse technical backgrounds and value digital craftsmanship, open-source, and creative problem solving. We push multiple times daily and run hackathons quarterly. Python rules and we strive to make our code beautiful and our design clean. If you think you're Yelployee material we'd love to hear from you.

www.yelp.com/careers
Betable

Betable (https://d

evelopers.betable.com), the world's only real-money gaming platform, is reinventing entertainment by merging the worlds of gaming and real-money game play. Betable provides the license, support and infrastructure that allow developers to legally integrate real-money gaming into their mobile and social games and applications. Betable is dedicated to providing players with world-leading security, player location and identity verification to keep their funds safe and to ensure responsible gaming. The company is privately held and is headquartered in London, England with an office in San Francisco, USA.

https://developers.betable.com