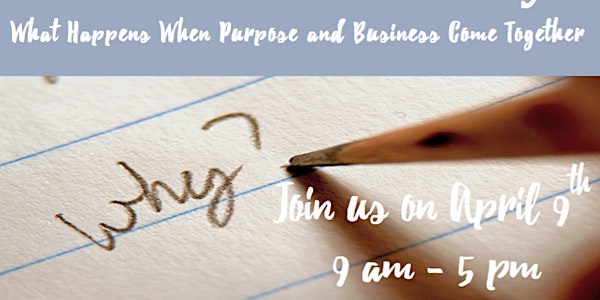 Location
Holiday Inn St. Louis South County Center
6921 South Lindberg Blvd.
Ph 314-892-3600 or 800-264-6616
St. Louis, Missouri 63125
Description
What Happens When Purpose and Business Come Together
Learn from the best as you connect, resolve, and strengthen your inner mission to better serve your business and life. Renowned educator and speaker Ridgely Goldsborough will help YOU discover YOUR "WHY"! A remarkable team of Young Living leaders will gather for a full day of learning featuring Young Living speakers: Diamond Leader, Dr. David Stewart; Gold Leaders, Dr. Ed Close & Jacki Close; Platinum Leader, Cristina Campbell; Platinum Leader, Verna Hopkins; Gold Leaders Sandra & Norman Sutter; Dr. David O'Brien; and Spokespersons from "Sole Hope."
Early Bird Ticket Special: $20.00 for all day access
Group Rate: With the purchase of 5 each Early Bird Tickets, you receive one (1) free when purchased before March 15, 2016. There has been confusion when ordering tickets. Please bring your tickets to event to be refunded for the 6th ticket
After March 15: All tickets are $25.00