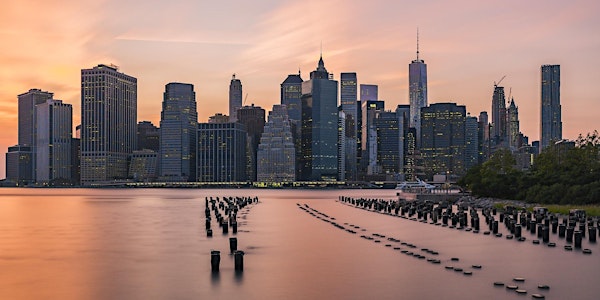 Discover your personal Leadership Style based on your Core Talents!
By New York Corporate Wellbeing & Employee Engagement Meetup
Date and time
Thursday, June 9, 2016 · 6:45 - 9pm EDT
Location
Belcham 1177 Avenue of the Americas 7th Floor New York, NY 10036
Description
Discover your personal Leadership Style based on your Core Talents!
With Serge Haubourdin and Hercules Academy.
What are Core Talents?
CoreTalents® reflect your nature, your potential and your intrinsic motivation to acquire and to develop your classic capabilities, personality and talents. CoreTalents® are your natural aptitude, your set of minor and major characteristics. They also determine your given possibilities: your original potential, your innate strengths and weaknesses. Together, these form the blueprint of your personality, still beneath the layer of classic talents, aptitude, competences and abilities. This 'blueprint' is in no way restrictive or determining, but it does show the limits of your personality. Therefore, it is the foundation on which classic talents and competencies can further develop.
What is the meaning and use of your core talents?
With the knowledge of your core talents, you make conscious choices that truly fit YOU. Whether it's about your job, your study or the offer of a job: The best choice is the one where you can use all your strong core talents. If you use your strong core talents, you naturally get more energy and self-development in return. You get into the "flow" and achieve personal and professional satisfaction. The time and energy you invest in the development and deployment of your strong core talents will always get you excellent results. Skills that are not supported by your core talents are difficult to learn, give you less satisfaction and rarely lead to an above average level.
What is my optimal leadership style that is best aligned to who I am and what my Core Talents are?
The combination of your strong Core Talents will indicate your personal optimal leadership style, which will get you the best results and feel most comfortable to you.
Join us for a discovery session with Master Coach Serge Haubourdin, Psychologist, Master in PsychoEngergetics (EPECA), renomated executive and life coach, Olympic coach and licensed Core Talents analyst. He founded "The Source", a meditation and mental training federation.
Serge is an international ex-tennis player and was later coach of the Belgian and Flemish Tennis Federation. He accompanied the Belgian delegation at the Sydney Olympics in 2000.
Serge also holds a law degree from the University of Antwerp and an MBA from Solvay.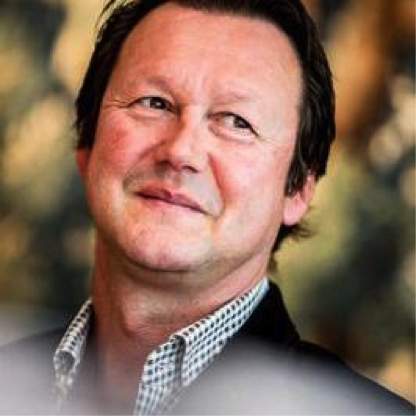 Serge Haubourdin is the Master Coach and Managing Director of Hercules Academy, the trusted advisor in corporate wellbeing, team coaching and talent management for companies.
The approach of the Hercules Academy is unique because of its holistic nature covering four pilars of wellbeing: Mental - Physical - Nutrition - Social. Serge has led numerous workshops including "CoreTalents ®", the "Perfect Team", Energy bootcamps and other leadership and personal development engagements for the Hercules Acedemy at leading companies including Microsoft, BASF, Atlas Copco, ABN Amro and many others.
Agenda:
6:45-7:15 pm Networking
7:15-8:15 pm CoreTalents and Leadership presentation by Serge Haubourdin
8:15-9:00 pm Networking
About the organizer
Corporate wellbeing programs improve employee engagement, which gives a boost to company performance. What are important factors for wellbeing programs? What is their ROI? How does employee engagement work and how can we influence it? These are some of the questions we are investigating in this group through a regular series of presentations by various speakers from within the HR and coaching field as well as corporate wellbeing providers. Each presentation will be accompanied by up to 90 minutes of networking and group discussions about Corporate wellbeing, employee engagement and related HR best practices.