Discover Your Optimal Health - Nolensville, TN

Monday, November 9, 2015 from 6:30 PM to 8:30 PM (CST)
Event Details
Your Event Hosts: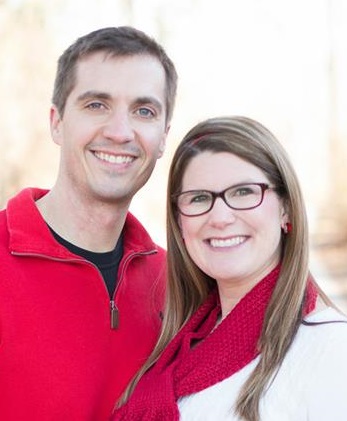 Wendy and Matt Westerfield, Health Coach 
We'd like to invite you to come to our home to enjoy some healthy snacks, hear inspirational success stories of health transformation, learn about the upcoming 4 Wk. Holiday Health Games Challenge (www.HealthGamesChallenge.com) and a participate in a fun Q & A session on how to adopt the Habits of Health to achieve Optimal Health with our coaching support and Take Shape For Life!
Achieving Optimal Health Presentation
Presented by David Bush
Certified Health Coach
6:30 p.m. – 7:15 p.m. - "Achieving Optimal Health" presentation
Learn the simple steps to eat healthier, get fit and achieve optimal health. After losing over 100 pounds, David now coaches others to live healthy, successful, and significant lives.  He is a leader in the health coaching and wellness industry and he passionately leads the way for those who wish to get healthier, feel great and live their dreams through improved health and wellness.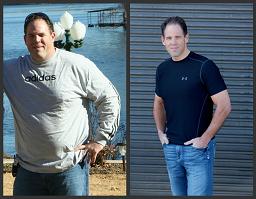 David will share…
- Safe & satisfying plan to lose up to 2-5 lbs/wk.*
- Motivation tactics to achieve your health goals
- Simple steps to develop healthy habits 
- How much exercise is enough or too much
- Secrets to maintaining a healthy body weight 
- Why 85% of dieters gain the weight back
- Healthy eating, exercise and energy tips
- Strategies to achieve optimal health
Achieve Your Goals with Health Coaching
Presented by David Bush and Mark Blankespoor DPT, Certified Health Coaches & Global Directors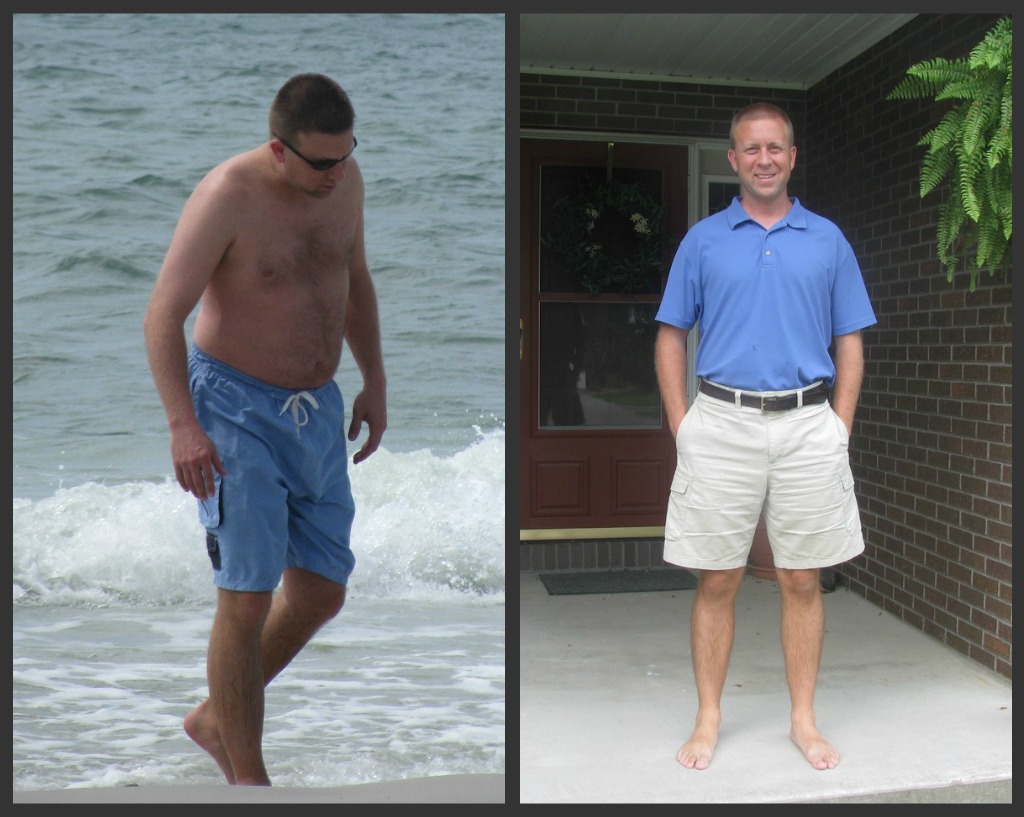 7:30 p.m. – 8:30 p.m. - Want to learn how to achieve your goals by helping others to achieve optimal health?  During this discussion participants will learn the benefits of health coaching and the steps to become a Health Coach with Take Shape For Life.  
We will share how the health coaching opportunity works and how health coaches can achieve optimal health (healthy body, healthy mind, and healthy finances) by coaching others to do the same.
REGISTER TODAY - SEATING IS LIMITED!
 * Results not typical. Average weight loss is up to 2-5 lbs per week in the first two weeks and up to 1-2 lbs a week thereafter. 
When & Where

Westerfield Home
3105 Ballenger Drive
Nolensville, TN 37315


Monday, November 9, 2015 from 6:30 PM to 8:30 PM (CST)
Add to my calendar
Organizer
Extraordinary Health Coaching
Coaching others to live design and live optimal lives.
Discover Your Optimal Health - Nolensville, TN