Description
Discover Your Niche to Increase Revenue Quickly
1:00 PM – 3:00 PM
Do you find it challenging to find prospective clients who are ready right now to buy your product or to hire you, especially in this tough economy? If you have been in business for a while, perhaps you are finding you need to define a new niche within your target market; or you may even want to redefine your target market entirely. Or, if you are new to business, maybe you feel stuck trying to determine your niche; or you feel frustrated and locked in by trying to focus on only one target market.
You can market your business more cost effectively the more you understand how your prospective clients are making their purchasing decisions.
The objective of this session is to help you re-frame your target market in terms of who you pursue, how you pursue them, and why those prospects will be interested in hiring you.
What You Will Learn:
Why selecting multiple target market niches helps you find the best-fit prospects
How your own purchasing decision process and personality characteristics provide clues into your best-fit prospects

How selecting the top 3 characteristics of each niche can focus and clarify your marketing strategy

How defining the best-fit prospects helps you determine the most cost-effective marketing activities to pursue

How aligning your marketing activities with the prospect's decision-making process will put you on the fast-track to

revenue generation.
Who Will Benefit:
Inventors, product developers, makers and startups who want to learn the basics of the crowdfunding process, as well as cost-effective marketing and promotional strategies to maximize their crowdfunding efforts.
Bio:
Cheryl Downing is a marketing and crowdfunding consultant. She advises and coaches startups, product developers and inventors on how to grow their businesses quickly, specializing in raising money through crowdfunding. The early part of her career was in corporate software product development and marketing, where, due to tight budgets, she found herself using guerilla-style marketing and sales techniques. Additionally, for 10 years, she volunteered as a marketing advisor to the Inventors Alliance association. All of this gave her a unique perspective on how to be creative with minimal to no funding. She has been volunteering at the SBA to provide educational workshops since 2001.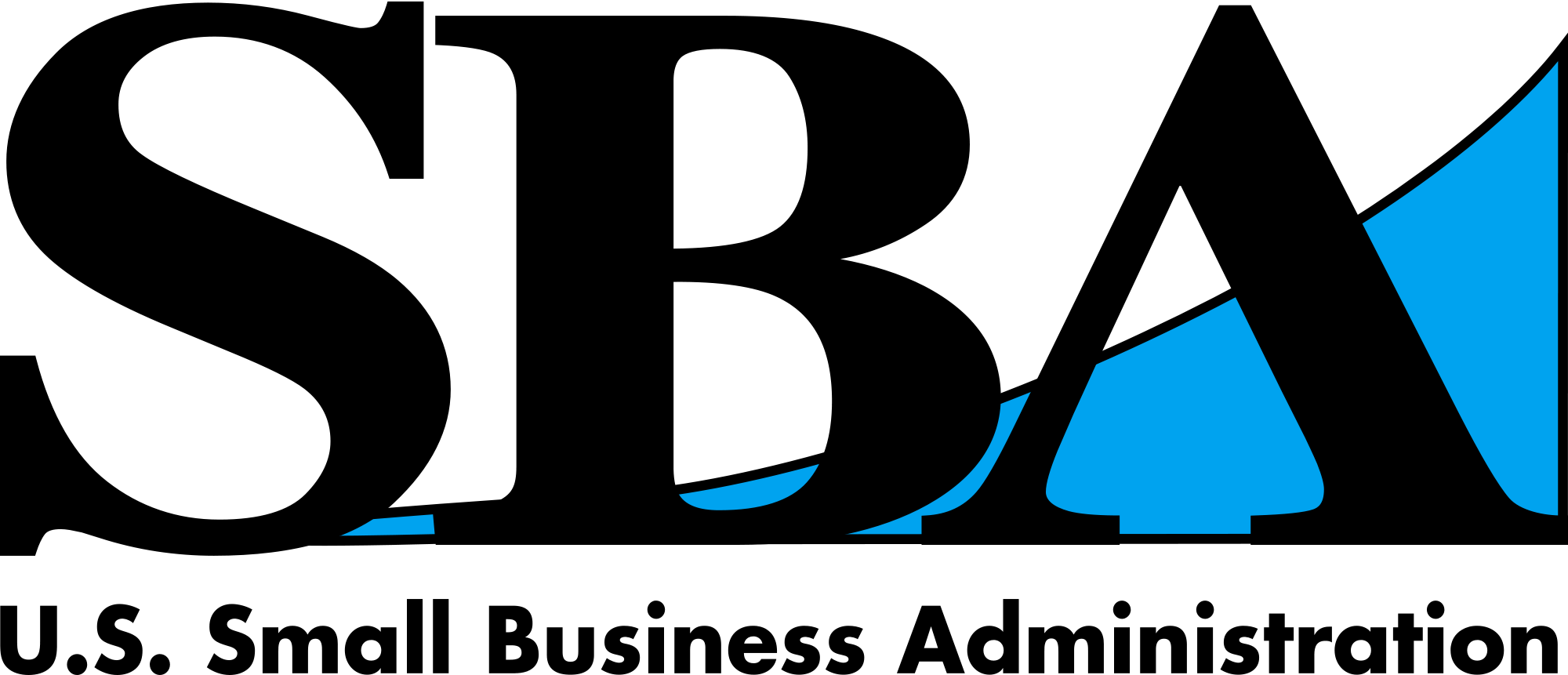 ---
---
---
---
---
---
---
---
---
---
---
---
---
Thank you for interest in this event and for sharing it with others who might be interested.
Should you need to cancel your reservation, please return to Eventbrite and cancel your ticket there or email sfomail@sba.gov to let us know that you won't be attending. This saves us money in printing costs and reduces the environmental impact of our courses.

We host hundreds of events for small business owners each year – to see other upcoming events in our center please visit sbatrainings.eventbrite.com.
Sincerely,
San Francisco SBA Entrepreneur Center
SBA's posting of events is not an endorsement of the views, opinions, products, or services of any cosponsor or other person or entity. All SBA programs or cosponsored programs are extended to the public on a nondiscriminatory basis. Reasonable arrangements for persons with disabilities will be made for SBA events, if requested at least 2 weeks in advance. Call 415-744-6820 or email sfomail@sba.gov.
---
---
---
---
---
---
---
---
---
---
---
---
---
FAQs
How can I contact the organizer with any questions?
Call 415-744-6777 or email sfomail@sba.gov.
Do I have to bring my printed ticket to the event?
In the event that a class sells out, preference is given to those who registered in advance. We will only check tickets for high-profile events.
How do I get to the San Francisco SBA Entrepreneur Center?
The San Francisco SBA Entrepreneur Center is located on 455 Market Street in Suite 600 on the 6th floor. The front desk can provide directions to our floor or the elevators. There are no special requirements to enter the building. The closest public parking garages are located on Fremont or Mission Streets. The parking vendor in this building is ABM Parking. This vendor closes at 8PM. The nearest BART stop is the Montgomery Street Station. For detailed travel planning please visit 511.org
Organizer of Discover Your Niche to Increase Revenue Quickly
The San Francisco SBA Entrepreneur Center is a resource for potential and existing entrepreneurs looking for a variety of free business seminars and workshops.  Click on our profile to view all of our free workshops. Thank you for registering! 
Visit the U.S. Small Business Administration (SBA) San Francisco District Office online at www.SBA.gov/ca/sf, email us directly at sfomail@sba.gov, or call our office at 415-744-6820.