Description
Are you living the life that you want?
Are you as happy as you would like to be?
If you answered "no" to any one of these questions, chances are, you are not living a life that is fully aligned with your life's purpose.
Do you feel like you are meant for more but haven't been able to grasp it?
Are you ready to receive this knowledge?
Have you always wanted somebody to show you exactly what you need to do in order to get to where you want to be, in every area of your life?
Discover Your Life's Purpose is a program that was created just for you!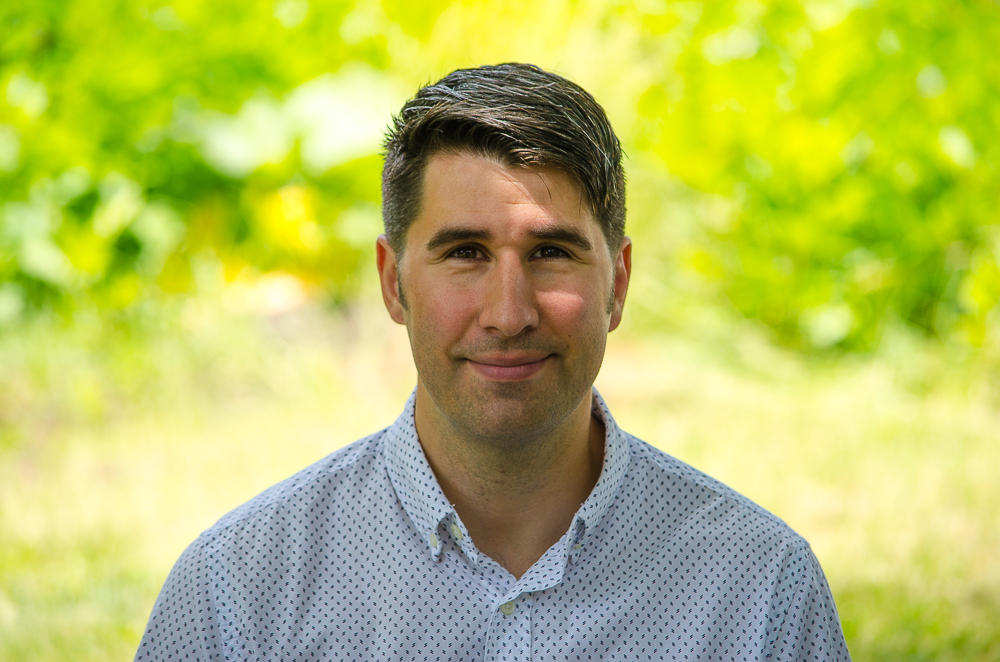 Discover Your Life's Purpose creator Jeremiah Rangel has helped thousands of clients advance in life towards greater health, wealth, happiness, and fulfillment. Of course, any coach can only take someone as far as they have gone within themselves, and Jeremiah is living proof that YOU CAN Discover your Life's Purpose and life the life that you want! The Discover Your Life's Purpose formula is requested on a regular basis from his 1-1 clients, and now this program is available to you!
This course will provide structure, with step-by-step guidelines and accountability in a systematic way. Connecting you to YOUR LIFE PURPOSE. In addition, you will walk away with action items to lay the foundation for your new course in life!
During this discovery process, he will show you to the door where your life's purpose lives inside of you and teach you how to use the key of awareness to unlock and unleash your purpose.
Jeremiah will walk you through:
- Where your life's purpose comes from
- Answers to Frequently Asked Questions
- Take you step-by-step through his Life's Purpose Assessment
- What are the signs of someone living in their Life's Purpose vs someone not living their Life's Purpose

- The Seven Levels of Clarity: And how to increase clarity in your life
- Overcoming Distractions that stop the flow of living in your Life's Purpose
- The Top 10 Reasons people fail at reaching their Life's Purpose
- How to create Captains Orders that reconfigure the root beliefs you hold about yourself
- You own customized Fulfillment Formula™

A fair warning....
This course is not for those who believe it is too late for them to make changes in their life to become happier, healthier or fulfilled.
It is not for those who are a victim of their circumstances or excuse makers.
...With that aside...
If you are ready to REMEMBER, CONNECT and TAKE ACTION to create the life you were created for, this course is for you.

-> You are here because you are ready!
-> You are here because your higher purpose is seeking you!
-> And most importantly, you are here because it is time!
Date and Time
Location
Refund Policy