Description
Supercharge Your Life by Discovering Your Purpose With God
Find your passion, reach your potential and live a life of meaning, purpose, and fulfilment.
This workshop will empower you to seize the happiness, peace and expansion that comes from discovering and living your life purpose!
---
What To Expect:
Pastor Lam Kee Hing, a man of God for over 40 years, has a plethora of knowledge and life lessons to share with you so that you can find your own life's purpose. Learn more from the man who authored "Discover Your Life Purpose – The Secret to True Joy, Fulfilment and Meaning of Life".
This content of this workshop is organised to help you recognise the important milestones along the road to self-discovery, laying out what you really need in order to achieve personal contentment by living out the purpose God put you here for.
---
Why You Should Attend This:
Do you feel like you've lost sight of your reason? Or your passion?
Find the joy and meaning in life again by discovering your Life Purpose. No matter where you are in life, there is always more to life than just your day-to-day. Choose to walk the path of influence, live out your life purpose and you will begin to live a life of significance.
You will begin to experience meaning, joy and fulfilment because you know you are making a difference by fulfilling your life's calling and leaving a lasting legacy.
---
About The Speaker:
Pastor Lam Kee Hing hails from Johor Bahru. He went to study in University of Malaya in Kuala Lumpur in 1973 and became a Christian there.
After graduating in 1976 with an Economics degree, he felt called to serve the Lord. He has served in various places in different capacities. These include working as a staff worker of Scripture Union, both in West Malaysia and Sabah, teaching as a Bible seminary lecturer and pastoring two churches in Pahang and Sabah respectively.
In 2004, he was led to start a new ministry called Cornerstone Resources Berhad (CRB) with the vision to encourage, equip and empower the indigenous pastors and leaders in Malaysia. He is now still actively serving in this ministry.
He is also an associate pastor in Skyline SIB church in Kota Kinabalu. He is married to Mei Chan, and they are blessed with two children – Isaac and Melanie.
He has two strong passions in life. The first is to help build up the Indigenous Church in Malaysia, and the second is to empower others to discover their Life Purpose and fulfil their potential, and embrace their greater purpose.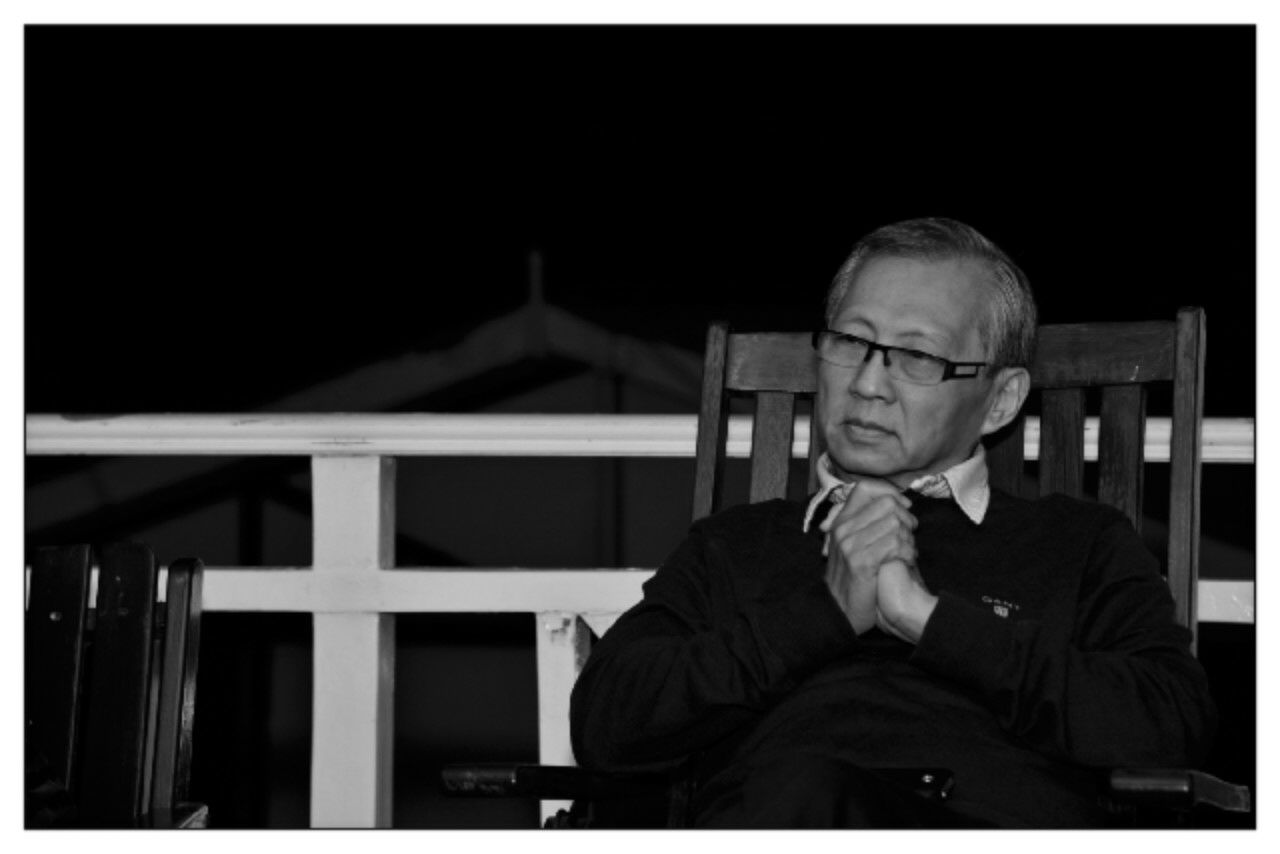 Proceeds from this workshop will go towards Cornerstone Resources Berhad, in support of Pastor Lam Kee Hing's ministry work with the indigenous pastors and leaders in Malaysia. http://crbsabah.org.my/