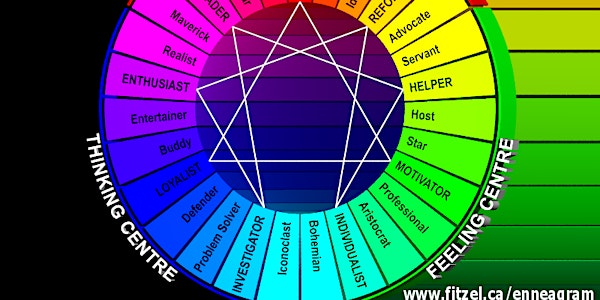 Discover Your Enneagram Type to Deepen Self-Awareness
When and where
Location
Richards Gordon Building (Centered Practice, Suite 105) 1619 Dayton Ave St. Paul, MN 55104
Refund Policy
Contact the organizer to request a refund.
Description
Discover Your Enneagram Type to Deepen Your Self-Understanding
---
Self-Awareness is always the first step to healing and growth.
Understanding your enneagram type may provide a shortcut to both.
---
Join us for a 6 hour introduction to the Enneagram. We've intentionally scheduled it over two consecutive Wednesday evenings to allow some time to integrate the learning. On June 14th, we will introduce the 9 types and explore the strengths of each. By the end of the evening, we'll ask participants to choose one type to "try on" for day 2. On June 21st, we will revisit the 9 types in a way that allows participants more time for self-reflection.
Details:
Wednesday, June 14th, 6 – 9 pm

Wednesday, June 21st, 6 - 9 pm
Coffee, tea, water and snacks will be provided. Please plan for meals before or after sessions.
Both days are included with price of ticket, so select June 14th when ordering.
---
From the co-leaders:
"When people enter therapy, they are usually searching for relief from pain, comfort in their suffering and/or healing for their broken heartedness. I use the Enneagram with those who are curious about their unique lens on life to give us a 'short cut' to understanding how their personality structure impacts their experience of pain and to find the most effective path for our work toward healing. When someone finally lands in their type, they usually feel deep relief; a way to hold themselves in compassion while working toward healing their life's injuries." ~ Karen Carlsen, Therapist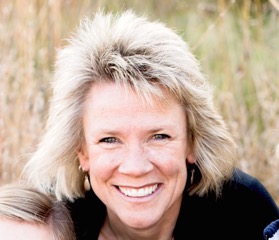 ---
"When my clients identify their type, it allows them to understand why their path to growth may be different than what they had assumed. It gives us a language and framework that helps them see behaviors and beliefs that have become barriers to what they want to create next." ~Sarah Carlsen, Leadership Coach