Description
Are you currently on a personal development journey to discover who you really are and your purpose? Do you find yourself wanting more meaning in your life and want answers? Is it time for you to connect with who you are and start to achieve what truly matters most to you?
If you have answered 'Yes' to this, then this event is for you…
When I used to be a Software Engineer and Property Investor I couldn't understand why I had this feeling of emptiness within me. It seemed like the ladder of success was leaning against the wrong wall. On my journey I have learnt some truths and it all starts with uncovering your purpose. This is why I am passionate about helping others find their soul's purpose and being in service to every soul that crosses my path.
At this event you will learn more about:
Energetic Money Activation - 7 Secrets To Transforming Your Relationship With Money
Soul Plan Activation Experience - 7 Aspects To Discover Your Unique, Individual Purpose
Maha Kundalini Activation - Spontaneous, Illuminating, Spiritual Experiences For Mindfulness Meditation
---
Event Schedule
6.30 - 7.00 - Networking and Connection
7.00 - 7.30 - Power of Visibility Talk
7.30 - 8.00 - Spiritual Distinctions
8.00 - 8.30 - Creative Guided Visualisation To Reveal Your Soul's Purpose
8.30 - 9.00 - Intuitive Development Exercise
9.00 - 9.25 - Connection and Collaboration
9.25 - 9.30 - The Journey Onwards
---
At Discover Your Destiny you will receive:
- Your spiritual tool sheet with key distinctions
- Immersive exercises to increase your energetic vibration
- Clarity on your soul's purpose
- Take away tools, techniques and strategies to use in your day to day life.
---
About Paz Sonagara
As a Soul Guidance Facilitator, Intuitive Healer and Money Transformation Coach, Paz helps people to discover the purpose of their life through his Soul Plan Activation methodology. Through his workshops and seminars, he teaches how you can develop an abundant vibration and achieve your soul's greatest potential. He has previously worked as a Software Engineer at the London Stock Exchange and CompareTheMarket.com.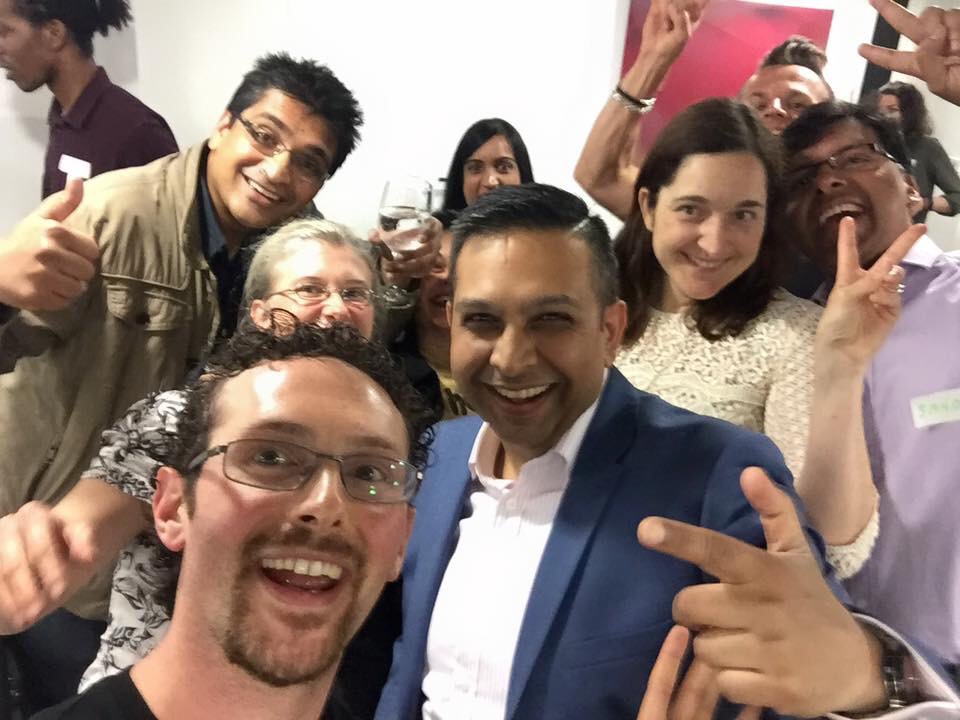 ---
What Attendees said about the Event:
"It was a really powerful way to connect with love energy. I only felt this once in Ganesha Temple in Mumbai. I can honestly say it will touch you and make you feel at a high vibration. A really powerful event."
Moni
"If you want to connect with positive, like-minded people to feel love and kindness then go to these events"
Umesh
"Best event I've ever been to"
Fabiana
---
What Attendees said about the Facilitator
"Paz captivates the audience with his honestly and cheeky personality and you can tell he is coming from a place of giving"
Lola
"Sincere and honest, passionate about his spiritual journey and you can see the love he has for his audience – has a genuine gift"
Bharati
"Paz, you was amazing, systemised, the energy, the participation, everything. You were on fire!"
Stefano
---
Event Timing Rules/ Directions (Read Carefully as the entrance to the venue can be difficult to locate):
Doors open at 6.30 pm sharp and close at 7.00 pm sharp. Arrive on time to avoid disappointment. Gaucho City is 3 mins away from bank station through Exit 6,
200 metres walk up Lombard St, turn left from St Edmund King (London Centre for Spirituality) onto George Yard,
Walk to the end where you will see the Gap Store and take a right.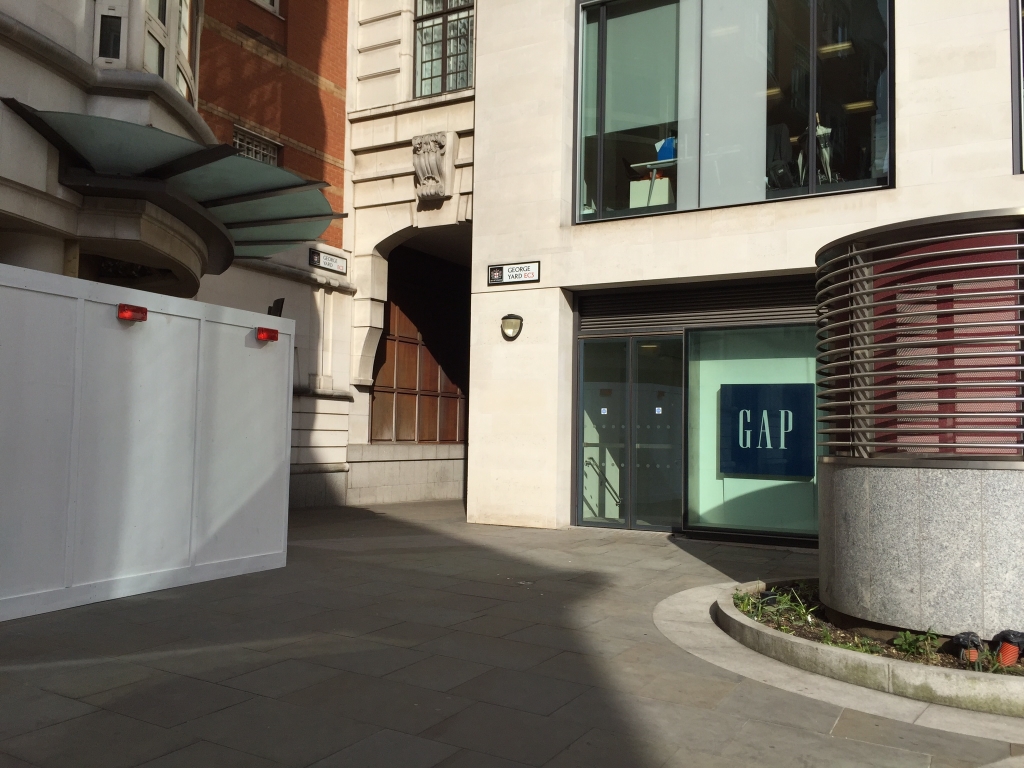 You will see the entrance to Gaucho City along this side street.
Walk downstairs and ask at reception for the Conference Room.
---
Paz Sonagara
(I am the designer, organiser and facilitator of these events, any questions please do not hesitate to get in touch)
E: info@soulplanactivation.com