DISCOVER WHO YOU ARE Stedman Graham Identity™ Seminar ∞ special rate $99 ∞
Description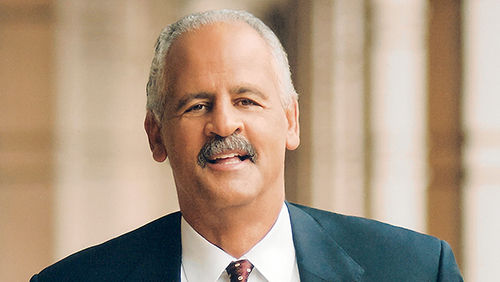 IDENTITY LEADERSHIP POSITIONS YOU TO BE RESPONSIBLE FOR YOUR OWN DEVELOPMENT & PERFORMANCE.
*Be sure to enter this code for the Early Bird Special: Early_Bird
---
Knowledge is not enough.
"What the world cares about is not what you know, but what you can do with what you know."
–Tony Wagner, Harvard University

is where we start
Without an identity, we allow ourselves to be defined by others.
Before we can commit to our goals or act with purpose, we must first develop a strong sense of self.

Your success is based on your willingness to be a leader of your own life.
As self-leaders, knowing who we are and being clear about our identity are necessary to navigate our lives and do our work well. Because the pace of change affects our lives and our businesses, it is critical that we learn how to adapt without losing our sense of who we are. The key is to Know Ourselves.

Now more than any other time, we as leaders need to be self-learners who are responsible for our work and accountable to the organizations, families or communities we serve. These times of change are also times of exceptional opportunity. People who are secure in their identity can see beyond obstacles and take full advantage of the extraordinary opportunities that present themselves. Before, opportunities seemed to be reserved for the lucky few.


Identity gives you freedom to achieve your full potential.
With Identity, you:
• Build a foundation for growth and development
• Realize your self-importance
• Find your voice
• Overcome labels of race, gender and circumstance
• Thrive, not just survive
• Become steadfast, not manipulable
• Become visible
• Stand out from the crowds
• Improve your future
• Build long-term relationships
• Make your own choices
• Focus and set goals
• Become a leader
• Join the right groups
• Develop emotional intelligence
The best way to predict your future...
is to create it.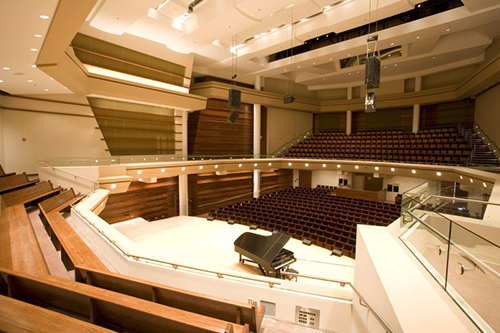 Join us at this beautiful setting located at Chicago Avenue and Ellsworth Street in downtown Naperville
• The Wentz Concert Hall is a perfect venue to experience an evening with Stedman Graham
$99 tickets until September 18th ($149 thereafter)
$25 discount for students & Seniors
Light refreshments will be served
---
Early Bird Special enter code: Early_Bird
Students/Seniors enter code: sga_sept2017
---