Discover the Simple Trading skill that everyone can trade and make Profit
Description
From a person who never understand how is the financial market works and became someone who can simplify what is Quantitative Easing. We aim to simplify the complicated financial market for beginners.
After spoken to many traders/investors, we found that they are not really making profit from the trades purely based on indicators. We will be telling you why during the workshop.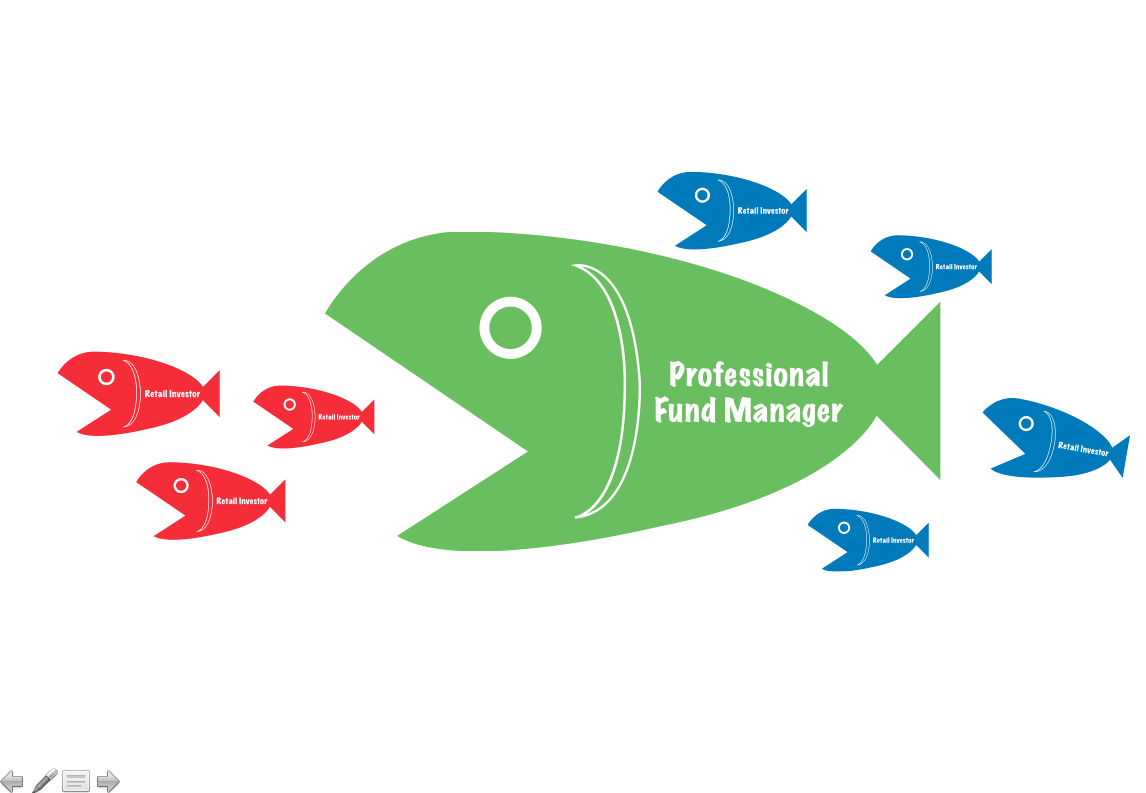 - 3 reasons why we must grow our saving
- types of investment that we often do
- we are not billionaire, therefore we need to trade and become an investor
- understand what affecting the market
- how to gain profit with both bull and bear market
- understand how the Professional Traders invest
- rules to follow
- money management
The event is good for people with no financial background and looking for a simple trading method.
If we can master this skill, we do not need to depends on anyone to be very successful
Date and Time
Location
BLOCK E UNIT 512 (5th Floor) Phileo Damansara 1
No 9, Jalan 16/11
Petaling Jaya, Selangor 46350
Malaysia