About this Event
While DC is known for its federal government buildings and the national mall, it also plays host to several incredible architectural wonders dedicated to religious matters. The National Cathedral and National Basilica are great, but the Franciscan Monastery in Washington is an incredible architectural wonder that features rebuilt Roman catacombs.
This = national shrine that sustains this 800-year mission of the Franciscan Friars in the Holy Land by serving as a "Little Jerusalem" in America. In addition to the catacombs and interior, the Franciscan Monastery has two major garden plots worth visiting. During the Garden Tour you will learn about the history, architecture, plants and friars as you explore the formal upper garden, more natural lower garden and the vegetable garden and bee apiaries behind the monastery.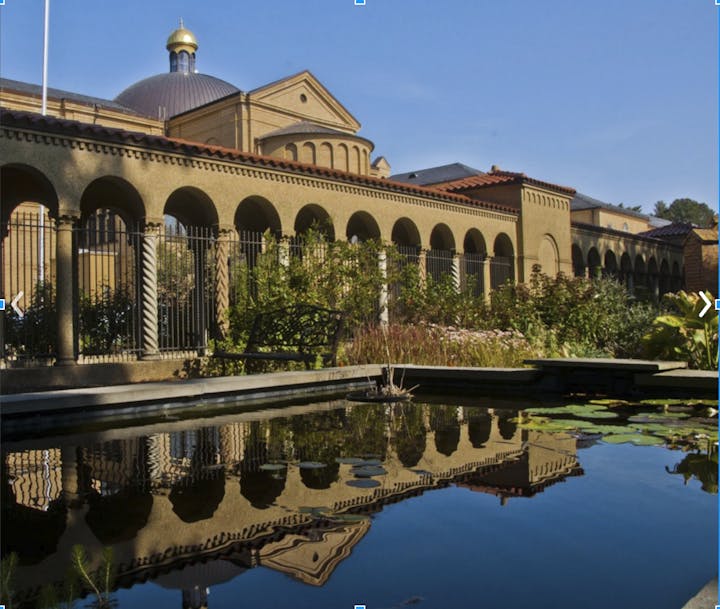 Some important facts about the Monastery to note:
It's a U.S. pilgrimage site for those who cannot travel to the Holy Land, and is known for its architectural significance and beauty.
It's a historic monastery that is home to a thriving Franciscan community.
We have more than 50,000 tourists and visitors annually.
It has 42 acres, century-old gardens and full-sized replicas of shrines from the Holy Land
Join us for a tour of this beautiful building with bizarre, yet delightful replica catacombs.