Sample wines from DaVero Farms and Winery while virtually traveling to their vineyards in Sonoma County, California
About this event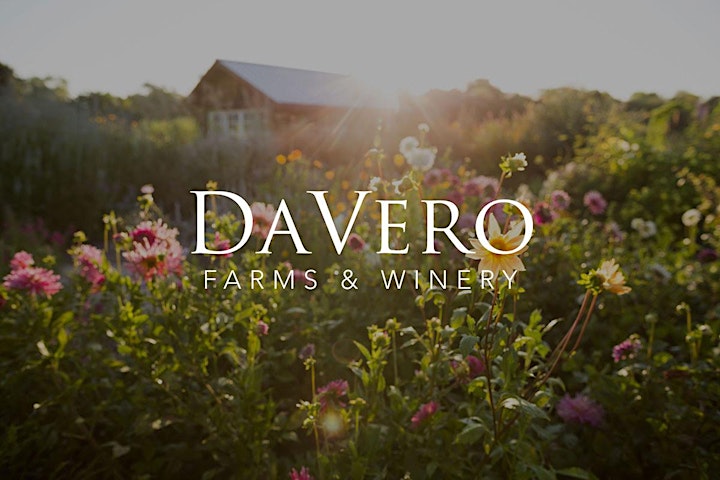 "Grow what belongs here. Be patient." This simple premise summarizes everything we've learned at DaVero Farms & Winery and guides us in everything we do – how we care for our land, how we farm, how we make wine and olive oil and myriad other products from this magical place. We focus on farming Italian varietal wine grapes in the Dry Creek Valley in Sonoma County. Years ago, our farm began with imported olive tree cuttings from Tuscany, later we expanded into grape growing. We practice regenerative farming, following biodynamic principles, making our wines with native yeasts while employing a minimalist intervention philosophy. During the Virtual Wine Tasting you will taste 5 wines (a progression of white, rosé, and red wines – Allegro Bianco, Rosato, Dolcetto, Primitivo, and Sagrantino) along with a small sample of our Estate Olive Oil. You will hear the stories of the vineyards and be virtually transported to Sonoma County's wine country with aid of video and pictures.
At DaVero Farms & Winery, our focus is regenerative farming, natural winemaking, and handcrafting Italian and Mediterranean varietal wines that are fresh, lively, and driven by a beautiful exchange of acidity and tannin. Our natural winemaking and minimal intervention practices help keep the resulting tannin levels on the softer side for our wines. Even people who are more sensitive to tannins have found enjoyment from tasting and consuming our wines - many finding them more "approachable" than other wines they've consumed in past from other wineries.
These are truly delectable wines that go wonderfully with a bit of food to join. We recommend including a light array of cheese, charcuterie, raw nuts, and even unflavored potato chips to enjoy during your Virtual Wine Tasting Experience. Some recommended cheeses include Piave, Parmigiano Reggiano, and Pecorino. In addition to the wines, you will find a sample of our Estate Extra Virgin Olive Oil in your kit. It is a delicious finishing oil that can be used as a dip for bread or drizzled over bruschetta for a quick and easy way to enjoy during the tasting.
Our Director of Operations, Andrew Hock, will host this fun and informative virtual wine tasting. Andrew's enthusiasm for DaVero would make you think that he's been here from the beginning. But in fact, he started his career within restaurants, where he quickly rose to general management positions. But his heart – both professionally and personally – brought him to the wine country, at just the moment we were beginning a search for his role and his was the second resume received. His job is to make sure every person who comes into contact with DaVero has an extraordinary experience.
Please note that event is only open to those age 21 and over.
We will need to receive your registration information by Friday, May 14 to leave time for the wine kit to be shipped to you. Each wine kit can serve 1-2 people. Someone over the age of 21 will need to be present to sign at the time the delivery. We cannot ship to P.O boxes. We ship to many states in the U.S. except to Alabama, Arkansas, Delaware, Kentucky, Louisiana, Mississippi, Nebraska, New Mexico, Rhode Island, Utah, and Virginia. We do not ship internationally.
Ticket includes the wine kit and shipping. (Normally the wine kit alone costs $100 before shipping and it doesn't come with a virtual tour of the vineyards or a dapper host to tell you all about the wine you are drinking.) Also included in the wine kit is a sample of olive oil produced on the farm.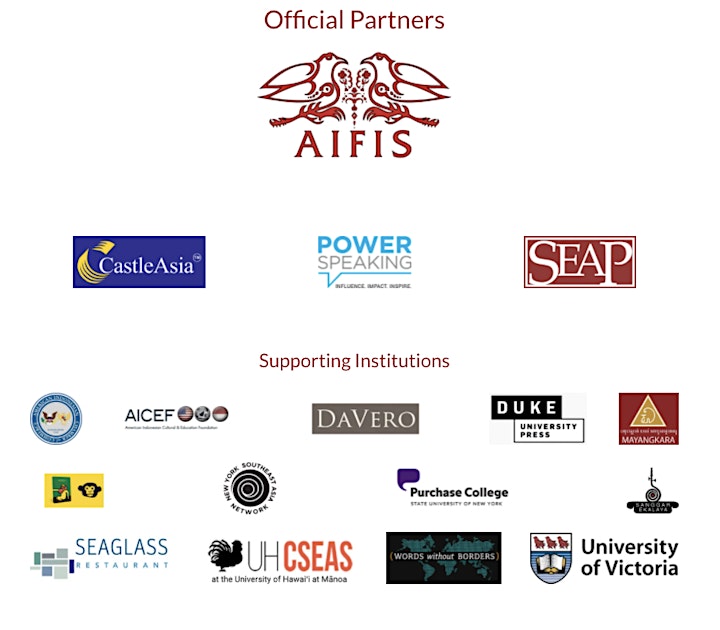 Date and time
Location
Refund policy