Description
Do you often feel like you don't have confidence in your appearance?
Do you keep promising to yourself to look after yourself, but never get there?
Do you want to look and feel your best?
Do you want to be visible and complimented?
If this resonates with you, then you are in the right place. Please join this next workshop to an insightful inquiry about self-beauty.
Things you will learn and take away:
- How to look after yourself
- How to gain confidence in your appearance
- How to embrace your individuality
- How to feel good about yourself
We are delighted to have our special guest speaker, Nevo Burrell, who is an image & style consultant. Growing up with her stylish mum, she has developed her interest in fashion and colour coordination, so her friends and family naturally came to her for advice. The turning point was when working at Selfridges she realised that her advice not only helped women to look better, but gave them confidence and let their personality shine. Nevo decided to follow her passion and help women to feel better about themselves.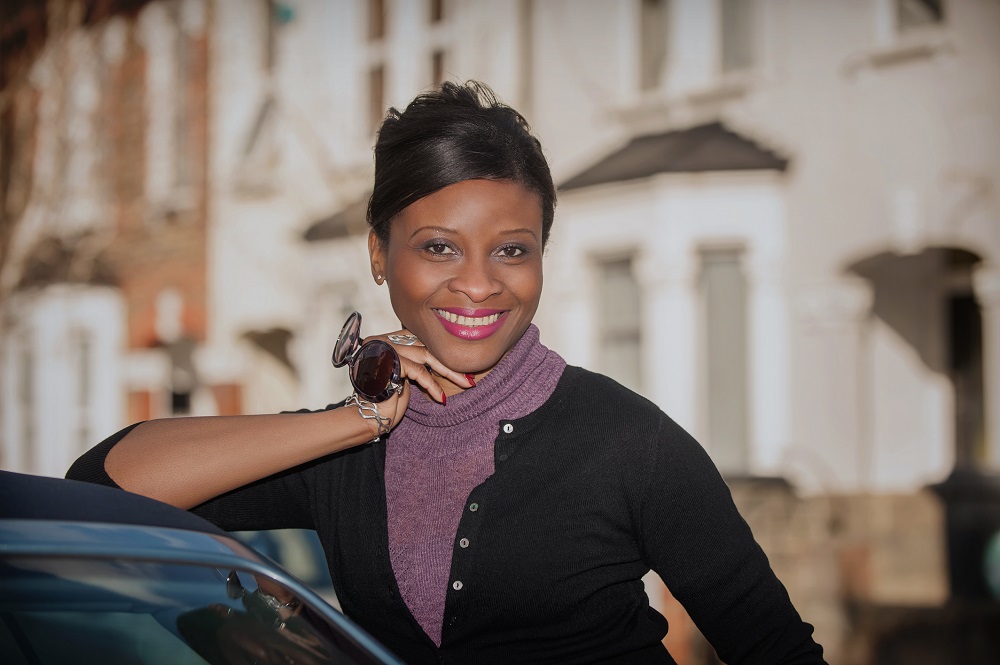 www.nevoconcept.co.uk
This time we are holding it in October Gallery, creative space - a great but undiscovered venue of London at the heart of Holborn.
The workshop itself is just a beginning of a wonderful day and we would like to extend it into a lunch for ladies who would want to linger and enjoy the afternoon.
If you have any questions you would want to be answered in this workshop, please email ieva at info@ieva-coaching.com.
We are looking forward to meeting you all on 2nd June!
Ieva Kelpsaite
Relationship & Life Coach, Founder of 'Be a Charming Woman London'