Multiple Dates
DISCOVER THE #1 TRAVEL SECRET 3RD PARTY WEBSITES DON'T WANT YOU TO KNOW!
Description
YES — EVERY TIME A TRAVEL BOOKING IS MADE THERE ARE COMMISSIONS ALREADY BUILT INTO EVERY SINGLE TRANSACTION!
THIS MEANS EVERY TIME YOU BOOK AS A CONSUMER YOU ARE GIVING AWAY MONEY TO THOSE 3RD PARTY WEBSITES!
STOP GIVING AWAY MONEY & START PUTTING MONEY BACK IN YOUR POCKET AS A TRAVEL MERCHANT INSTEAD!

DID WE MENTION IT COMES WITH 7 ADDITIONAL INCOME STREAMS WHEN YOU SHARE THIS WITH OTHERS?!

GET YOUR PIECE OF THE LARGEST, SEXIEST, MOST EXCITING INDUSTRY IN THE WORLD — TRAVEL!
NO EXPERIENCE IS NECESSARY!
Powered by a fully-licensed, globally bonded, debt-free, A+ Better Business Bureau rated company with 25+ years in the travel industry business!
Our fun-loving & dynamic team of travel experts will train you and give you all the tools required to be successful!
Includes access to two amazing multi-million dollar businesses with 24/7 online training and support, weekly educational conference calls, and much more!
Register as a guest of JOSHUA HOYLA
RSVP by texting 619-818-3096 & leave your NAME and NUMBER.
Registration: 6:30 pm
Company Overview Presentation: 7 pm - 8 pm
Training: 8:15 pm


Where: US Bank (2nd Floor)
1500 Federal Blvd.
San Diego, CA 92105

Watch this short 44-second video https://vimeo.com/324401853

AND/OR
Call & listen to this quick 3-minute recording at (800) 659-1838 for more info.
TRAVEL MORE, SAVE MORE, EARN MORE, & EXPERIENCE MORE!
DON'T MISS THIS POTENTIALLY LIFE-CHANGING EVENT! SEE YOU THERE!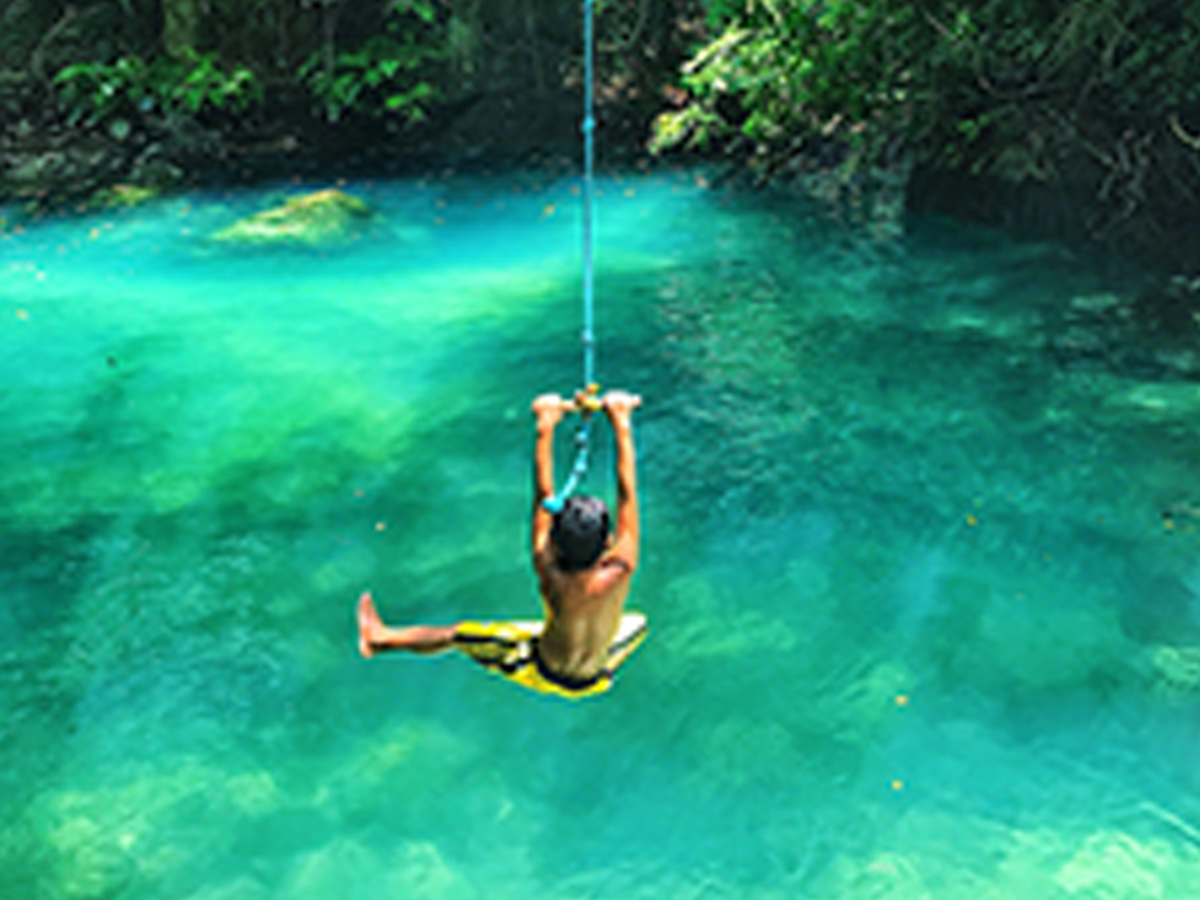 #travel #lovetravel #worldtravel #travelagent #travelindustry #travelmarket #travelbusiness #business #onlinebusiness #homebasedbusiness #homebased #income #supplementalincome #residualincome #residual #money #network #networth #professional #event #industryevent #marketing #sandiego