Discover Peach: Local Biz Opportunity Coffee
Description

You are invited to join local peach partner, Rebecca Moore, for a timely networking event. Learn more about the peach buzz! Discover for yourself why NOW is the time to join our national network of entrepreneurs and be a part of building peach from the ground floor up. The business opportunity is RIPE!
Are you itching to flex your entrepreneurial and fashion muscles AND activate your brain? Are you looking for a biz opportunity that is flexibile and fun? Are you looking for cameraderie with like-minded women who want to use their skills AND be their own bosses? Peach is perfectly poised to hit the 2016 Holiday season running and we want to be able to meet the high demand, so the time has never been better to join! Whether you're seeking a part- or full-time position, peach's business model allows you to pace your growth to your lifestyle.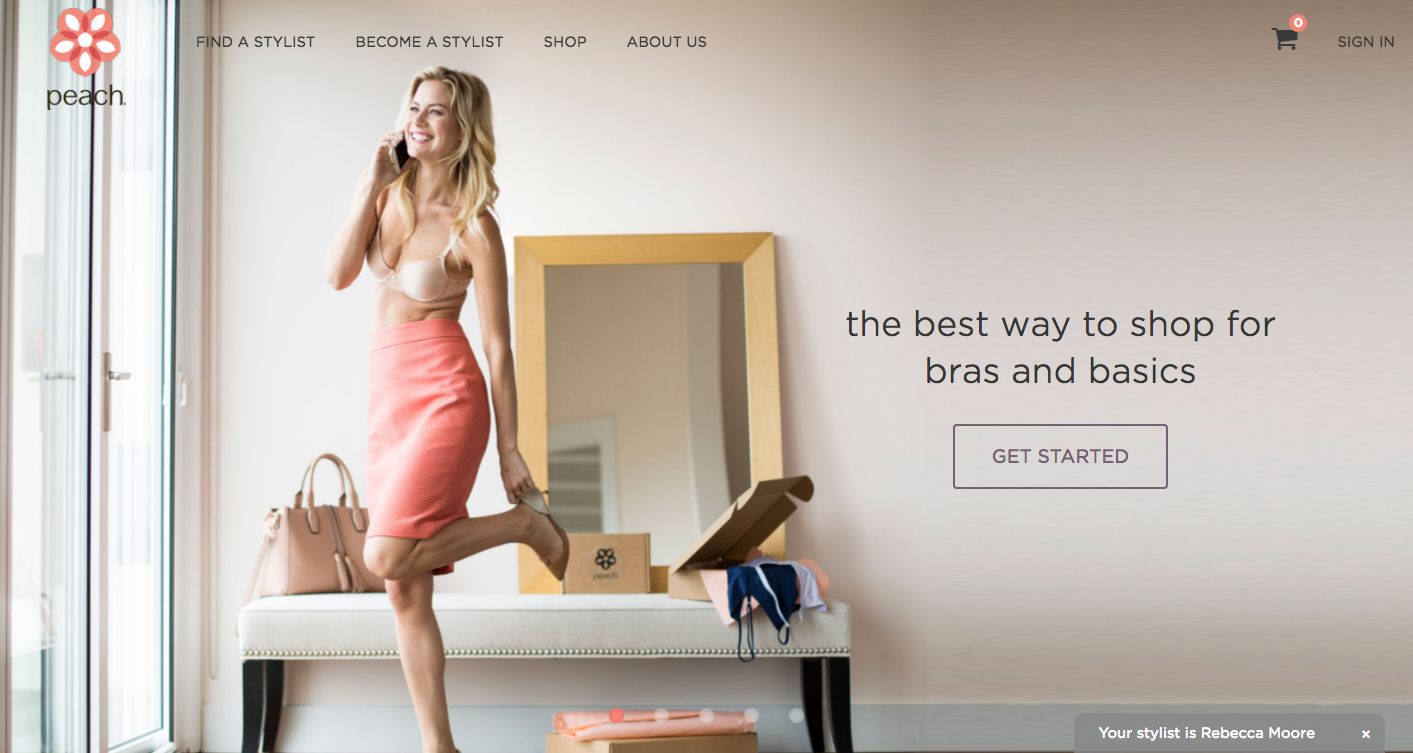 Curious to learn more? Want to jump on a call?
Contact Boston-based peach partner, Rebecca Moore, via email at reba2moore.peach@gmail.com or check out peach for yourself at http://www.discoverpeach.com/s/rebeccam2
*** RSVP for this event and receive a "peachy" gift.
Enjoy this video about peach
Here's a link to learn more about how peach works!
Explore the peach goods at: http://www.discoverpeach.com/s/rebeccam2
Qs about Discover Peach Local Biz Opportunity Event? CONTACT reba2moore.peach@gmail.com