Description
With the cost of living constantly rising in Malaysia, now is the best time to explore ways to generate a second income so that you can enjoy the lifestyle you want.
And by using the Amazon business intelligently and legitimately, with our proven formula, you only need 1 - 2 hours a day to create extra full - time monthly income without leaving your day's work, and you'll understand why you you should not trade your time for money.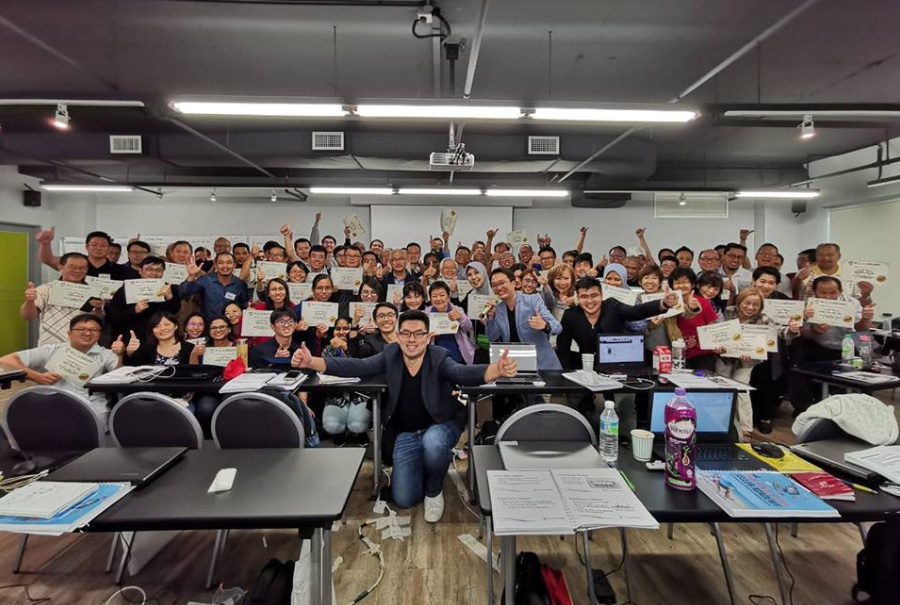 Amazon attracts almost 184 million visitors a month! And these visitors can lead to higher volumes of sales.
1. LOW MARKETING COSTS
Amazon already attracts and accesses millions of customers to its website every day.
2. MORE SALES
They have a huge customer base that Amazon trusts a lot, so they'll buy your item if they find your item and need it.
3. MORE TRUSTING CUSTOMERS
Amazon has built - in trust that you transfer when the customer buys.
4. NO STOCK
With more than 100 fulfillment centers worldwide, all your products can be shipped in bulk to Amazon and stored, packaged and shipped to shoppers.
5. INTERNATIONAL EXPENSION
Since Amazon is one of the world's largest and most trusted sales and purchasing platforms, selling in different markets is very easy.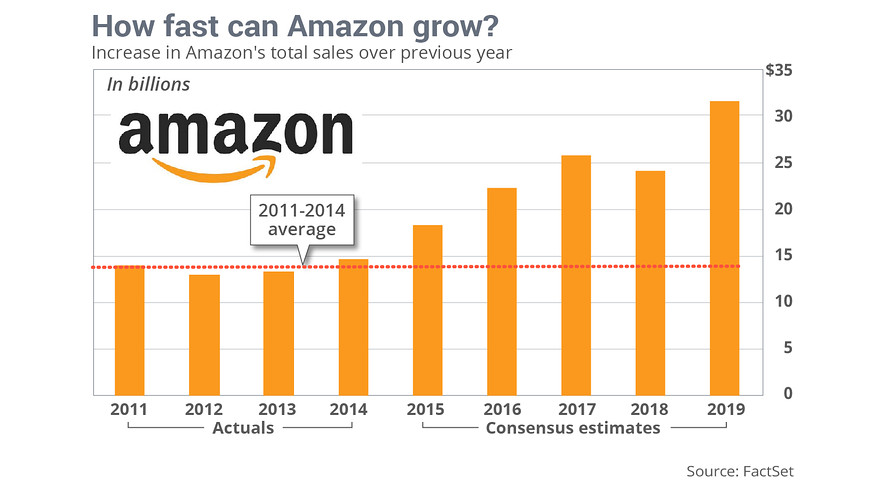 Building an eCommerce business with Amazon is perhaps the easiest and quickest way for ordinary Malaysians to create a real eCommerce business without headaches.
Here's the reason WHY:
✖ No need rental
✖ No need handle inventory
✖ No need Employees
✖ No need customer support
✖ No need delivery
✖ No need logistic and warehouse
✖ No need create website
✖ No need IT technical knowledge
✖ No need setup own payment processor
✖ No need huge startup capital
✖ No need find customers yourself
✔ Open 24/ 7, 365 Days
✔ Ready buy customers from Millions of active Amazon shoppers
And I'm promising you: You don't have to be good on computers or know anything about programming!
So I would like to invite you to this highly educational 2 hour event and discover the proven formula to start a profitable business online.
Lastly, with your permission, let us guide you get started on your WEALTH ACCUMULATION journey... so this year 2019 will be your best year ever!