Description
Flushing Isn't Just for Tennis
Join us for FREE walking tours during the U.S. Open (Monday to Friday, August 25 to September 7, 5-6pm) to learn about the most diverse and dynamic community in the United States -- only a few minutes from the USTA! Tour leaders include: Jack Eichenbaum, the official Queens Borough Historian; Joe DiStefano, Chopsticks & Marrow food critic and guide; and, Shweta Parmar, Ayurvedic therapist at GutsierLiving.
Limited availability. Advance registration required. Info @ flushingfantastic.nyc!
Please note: If you wish to go on the longer 8/31 and 9/7 Friday tours (starting 4pm), you MUST register with the "Friday Foodie Special" ticket on this Eventbrite page. [SOLD OUT]
Welcome to Flushing!
Flushing, Queens is a one-of-a-kind destination that brings people together from all around the world -- for amazing food, history, and culture. You will discover a global village with real New Yorkers who have come to live, work, and play -- in the process, renewing and reinventing the American Dream.
Limited availability. Advance registration required. Info @ flushingfantastic.nyc!
Please note: If you wish to go on the longer 8/31 and 9/7 Friday tours (starting 4pm), you MUST register with the "Friday Foodie Special" ticket on this Eventbrite page. [SOLD OUT]
Fabulous Food, Shopping & History!
Explore historic landmarks dating back to the 1600s when Flushing was a Dutch colony. Head to the Flushing Town Hall and the old Meeting House, where the Quakers have worshipped for more than three centuries. As the birthplace of religious freedom, Flushing has the highest concentration of houses of worships in the United States -- representing almost every faith around the world.
Immerse yourself in Flushing's culture, history, and cuisine and make your stay a memorable adventure. For more recommendations on things to do and hidden gems in this diverse and bustling international neighborhood, check out our website: flushingfantastic.nyc.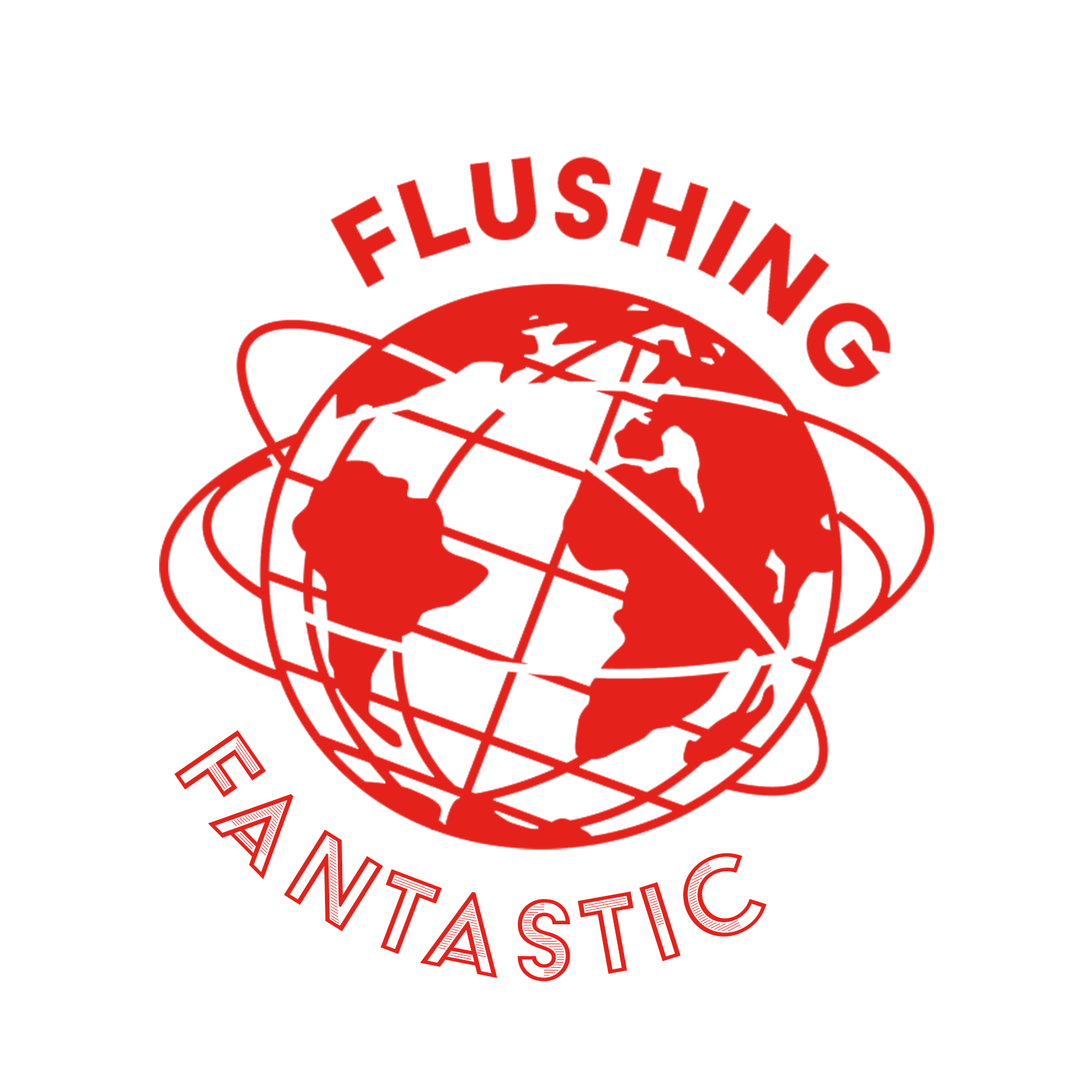 Find Yourself Here!
#FlushingFantastic