Discover Dance: Session Three: Urban Choreography with Tetris
Description
Session Three: Urban Choreography with Tetris Participants, Observers, Everyone Welcome!
Wednesday, April 26
6:30-8:00 pm
College Hall Music Room
Located at NCF's Bayfront Campus, 5800 Bay Shore Rd, Sarasota FL
Exploring Urban Styles and techniques in a class setting with a compositional twist, led by Kristofer Powell also known as "Tetris." Kris started his training at Booker High school and after really taking to it the athlete turned dancer received a scholarship to attend The New World School of the Arts in Miami, Florida. During his intense training in Miami Kris was introduced to the fundamentals of hip-hop dance and started a well-known Dance crew "N3K8" (pronounced Intricate).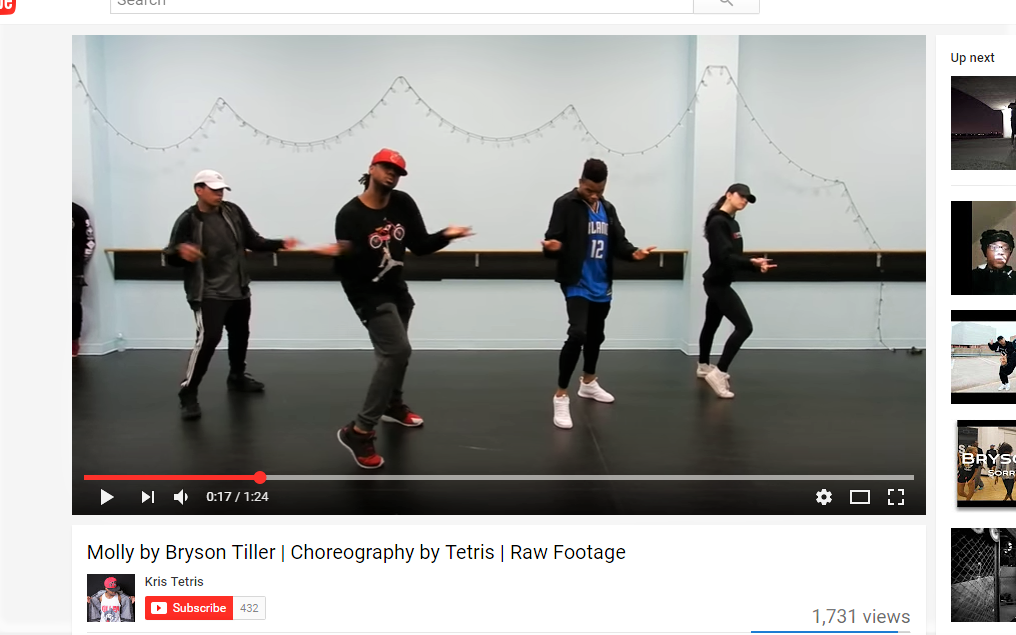 After 5 years in Miami teaching at local studios and working on music videos with artists including T-Pain, Trina, Lil Chuckee and others, Kris moved back home to Sarasota, Florida. His journey began with The Moving Ethos Dance Company, then for the Sarasota County School Board, he became the first physical education Hip Hop dance teacher, as well as a choreographer for Booker High School. Kris has found his way, bringing the beautiful things he learned in Miami back to Sarasota's youth!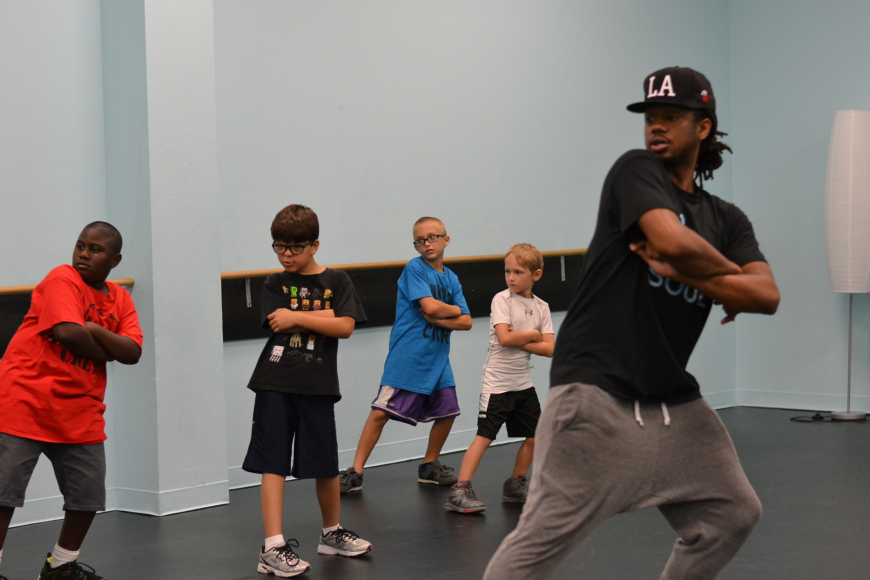 Event is free and open to the public thanks to the support provided by a grant from The Andrew W.Mellon Foundation.