Description
DISCOVER WHAT COPASSION MENTORING CAN DO FOR YOU
We believe you can change the world by integrating faith and work. Whether you are a potential mentor or student mentee spiritual mentoring is a game changer for you and for the cause of Christ.
We will raffle away a couple books like One Minute Mentoring, Every Good Endeavor and What's Best Next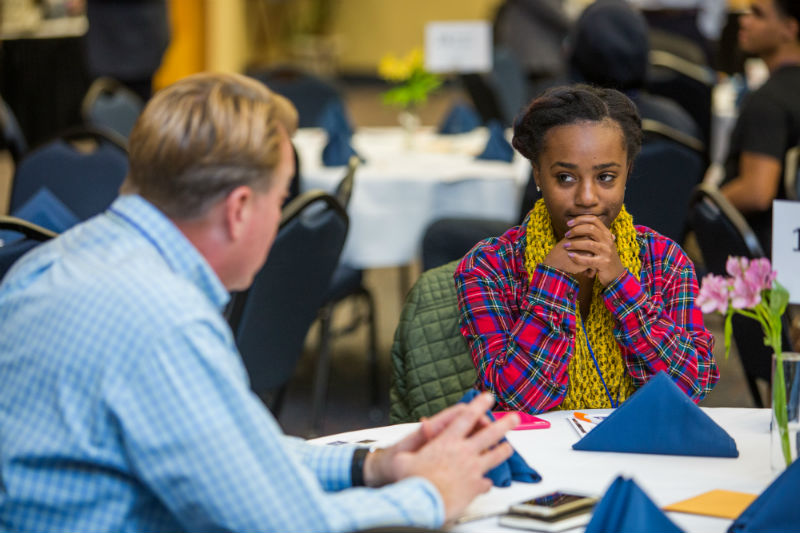 What you will learn during the dessert:
Why spiritual mentoring is so important in the marketplace
How to find the right mentor/mentee
God's plan for mentoring
How to get started
How to use CoPassion Mentoring Guidebook
Student Mentee
Do you want a successful career?
What is God's plan for integrating faith and work?
Would you like help growing your network?
How many jobs do you have lined up after college?
Would you like to gain more knowledge in your future industry?
Do you have enough experience in your field of study?
Do you know more than five successful Christians in your industry that can help you?
Potential Mentor Here's What You Receive When Participating
The joy or helping others who need your experience
Building the body of Christ one student at a time
Sharpen your saw as you help others
Invest in the next generation of spiritual leaders
Help students discover their passion and purpose
Rekindle the flame for your work
No cost to participate