Description
Discover Arlington is excited to partner with WalkArlington and the Rosslyn Business Improvement District for the Signature Rosslyn Food Tour.
The first of its kind, the Discover Arlington Food Tour Series was created to build community, discover the gems and hotspots within the Arlington, VA neighborhoods and learn some interesting history and fun facts along the way! We offer unique tours on foot with an emphasis on food, storytelling and local culture. Our groups are kept small with intention to give guests one-on-one interaction while experiencing art, food, and more. We'll show you the sites that only the locals like us know.
Eat your way through the heart of Rosslyn in this exclusive 5 course food tour!! Start with a salad at Quinn's, continue with a pasta dish at IL Radicchio, make your way to Piola for a slice of pizza and mimosa, journey to Heavy Seas Alehouse for a drink and tasty bite, and finally cleanse your palate with a delicious dessert + coffee at Hyatt Centric: Cityhouse. We promise you will not leave feeling hungry! Must be 21+ to receive included alcoholic beverages. Please bring a valid Driver's License.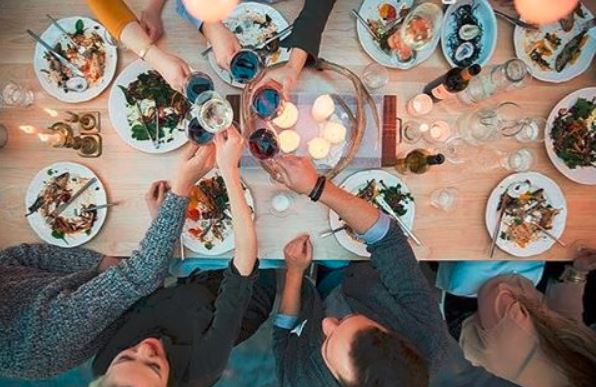 What You Can Look Forward To:
Indulging in a delicious 5 Course Meal at the following restaurants: Quinn's On The Corner, Il Radicchio, Piola, Heavy Seas Alehouse and Hyatt Centric Cityhouse

Learn about each restaurant's history from the Owner or Manager

2 alcoholic beverages + coffee/tea

The opportunity to make new friends + connections

Discover the gems and hotspots within Rosslyn, VA and learn some interesting history and fun facts along the way

Insta-worthy photo opportunities (seriously, though!)

Walk like a local, talk like a local, and best of all eat like a local

Fun giveaways

Tour Group 1: 12:00 - 3:20pm
Tour Group 2: 12:40 - 4:00pm

_________________________________________________________________________________________
For questions about this event, please contact Leah Virbitsky at lvirbitsky@gmail.com.
_________________________________________________________________________________________
Participating Restaurants:
Welcome to Quinn's "On The Corner." Rosslyn's perfect destination for amazing food and drinks in a vibrant neighborhood setting. Come enjoy a snack, burger, or house specialty from our European inspired menu featuring a fusion of Irish & Belgium favorites. The Quinn's concept is inspired by the vibrant corner of Quinn and Wilson Blvd. and the amazing feats of Venerable Edel Quinn, an Irish woman with a great zest for life who was selflessly dedicated to helping children. Follow along on social media via Facebook and Twitter.

IL Radicchio, specializing in Italian cuisine is nestled between the Courthouse and Rosslyn neighborhoods of Arlington, has been alive and well since 1994. Follow along on social media via Facebook, Twitter and Instagram.

Piola is an Italian pizzeria that offers simple authentic Italian cuisine served in a dynamic and hip environment, and specializes in thin-crust brick-oven pizza. Follow along on social media via Facebook, Twitter and Instagram.

Heavy Seas Alehouse is a place where sailors tell stories but pyrates make legends! The Alehouse is located on the corner of N. Oak Street and 18th Street N in Rosslyn. Our menu features fresh and seasonal ingredients that we source locally whenever possible. The dishes are simple in appearance with bold and assertive flavors that stand up to the intense beers we are known for. Follow along on social media via Facebook, Twitter and Instagram.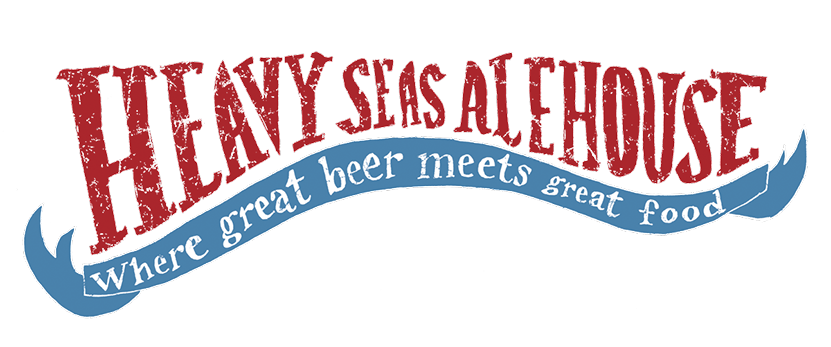 Nestled in the heart of Rosslyn, the Hyatt Arlington boasts a great location for work or play. Easily accessible to Georgetown, downtown DC, and Metro. Follow along on social media via Facebook, Twitter and Instagram.

_________________________________________________________________________________________
How to learn more about Discover Arlington:
Discover Arlington is building community, one event at a time. Each Discover Arlington event is focused on connecting inspired and driven people with the local businesses of Arlington, VA. In turn, we are hoping to create a community that encourages people to step outside of their comfort zone because the more people you are surrounded and inspired by, the more you are going to love the area you live in. Please visit our website or follow along on Instagram, Facebook, and Twitter!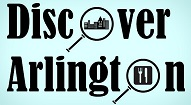 How to get involved with WalkArlington:
WalkArlington is Arlington County's walking education and encouragement program. WalkArlington's mission is to promote a culture of walkability and active transportation for all ages and abilities. Active modes of transportation, including walking, biking and rolling, are central to Arlington's vision of an equitable transportation system that enhances the overall quality of life for those who live, work and play in Arlington County.
WalkArlington supports the County's vision by working collaboratively with local citizens, businesses, stakeholders and County departments to offer programs that promote active transportation choices! Keep the conversation going on Facebook, Instagram, and Twitter to find out about their upcoming community events! For more information, visit their website.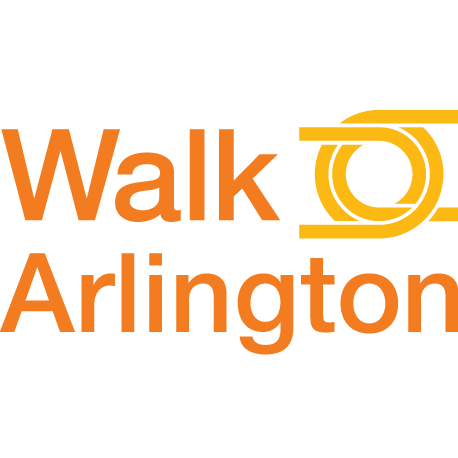 How to learn more about the Rosslyn Business Improvement District (BID):
In the heart of the D.C. area, Rosslyn's convenient location, prominent companies and engaging community events drive the business and social interactions that foster a dynamic neighborhood and define Rosslyn as Arlington's premier urban center. The Rosslyn Business Improvement District (BID) serves the neighborhood by programming free movie nights, concerts, fitness programs and cultural events as well as sharing news and specials from the growing array of restaurant options and local businesses. Follow along on social media via Facebook, Twitter and Instagram.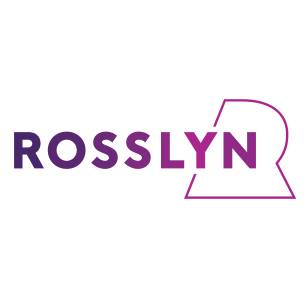 *By registering for a Discover Arlington event, you are giving permission for Discover Arlington to use any photos of you from this event for Discover Arlington promotional purposes and for Discover Arlington and Discover Arlington's partners to contact you via email after this event.
*By registering for this event, you assume all risks of participating in any/all activities associated with this event,including by way of example and not limitation, any risks that may arise from negligence or carelessness on the part of the persons or entities being released, from dangerous or defective equipment or property owned, maintained, or controlled by them, or because of their possible liability without fault.
*All sales are final. No refunds.