Description
Experience the ultimate fitness + wellness festival right here in the heart of the DMV hosted by Discover Arlington!
Join us for a one-of-a-kind experience on Saturday, September 16th 2017 1-5PM for an inspiring event at Gateway Park! The Discover Arlington Fitness + Wellness Festival gives attendees the opportunity to experience,first-hand some of the best fitness studios and wellness companies in Arlington, VA! Our goal is to show participants everything that Arlington has to offer in terms of fitness + wellness all in one place!
One half of Gateway Park will consist of 10-15 fitness studios where participants will have the chance to try mini-workouts in 15 minute increments. Participating fitness studios are listed below!
When participants are not sweating it out, they will have the opportunity to head to the Relax and Rejuvenation section of the festival to replenish with healthy food and drinks, plus restore with mindful yoga, facials, essential oils, meditation, shop, etc. Participating wellness companies are listed below!
Attendees will be given a passport card to experience a variety of fitness studios and wellness companies. If you visit more than half of the fitness and wellness stations throughout the festival, your passport card will be entered into a raffle to win one of our amazing prizes from our prize sponsors listed below!
If that's not enough, the DJ from Zandi Entertainment will keep everyone on schedule and keep the energy flowing!
Finally, $1 of every ticket sold will be donated to VETOGA, a non-profit in Arlington that focuses on providing yoga, meditation, and healing arts to military, veterans, their families, and communities.
***We plan to add even more amazing Arlington Fitness Studios, Wellness Companies, Swag Bag Sponsors, and Prizes as the event approaches.***
---
What you get with your ticket:
-Access to try mini-workouts from 10-15 different fitness studios listed below
-Access to experience rejuvenating services like yoga, meditation, fit facials, etc. from the several wellness companies listed below
-A Swag Bag full of free classes, discounts, and goodies from our sponsors below. For example, did we mention that every participant will get a $15 credit to sweetgreen??? Yeah, that is just one of the many perks participants will get in their swag bags!
-FOOD + DRINK samples from numerous healthy food vendors listed below (yes, this is included in your ticket).
-The chance to enter the raffle for some unbelievable prizes (see below) when you visit more than half of the participating fitness and wellness stations.
-The chance to talk to several of Arlington's professional health experts (gyms, studios, chiropractors, mindfulness coaches, physical therapists, etc.).
-The opportunity to have fun, meet someone new, and walk away feeling fit and restored.
-Experience the live beats of Zandi Entertainment
-Access to professional photographs from Elysees Eye Productions
---
For questions about this event, please contact Blake + Leah at discoverarlingtonvirginia@gmail.com
---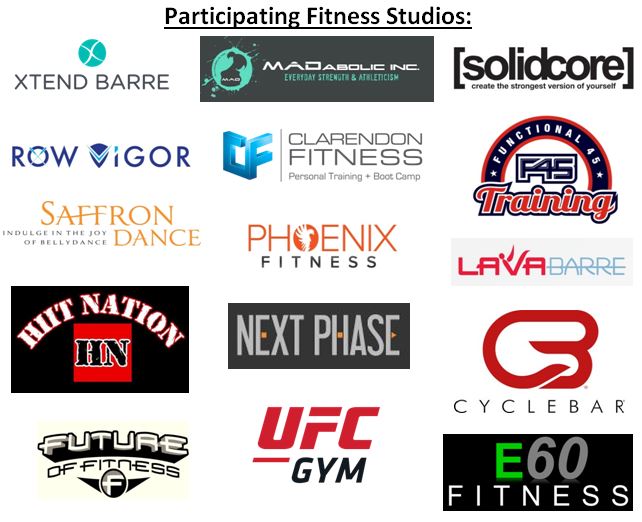 ---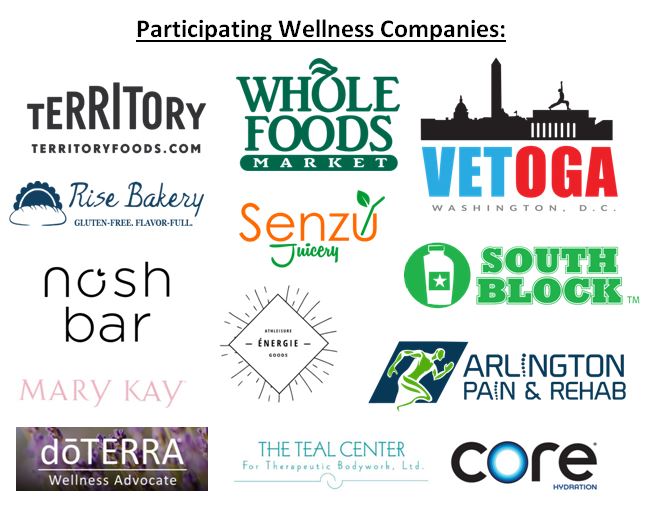 ---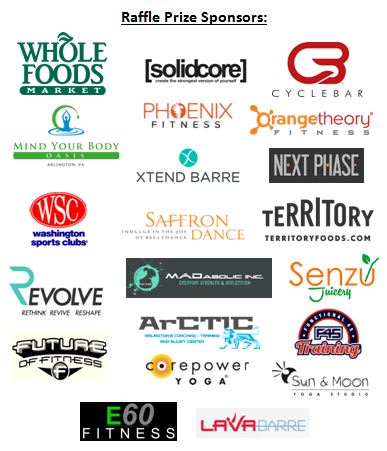 A few of the many prizes include:
- $50 solidcore Giftcard
- $100 Whole Foods Market Giftcard
- 90 Day Washington Sports Club Package valued at $510
- 4 Pack of Orangetheory Fitness Clarendon Classes
- 5 Pack of Cyclebar Columbia Pike Classes
- 5 Pack of Classes, 5 Far Infrared Sauna Treatments + 25% off a Facial or Massage from Mind Your Body Oasis
---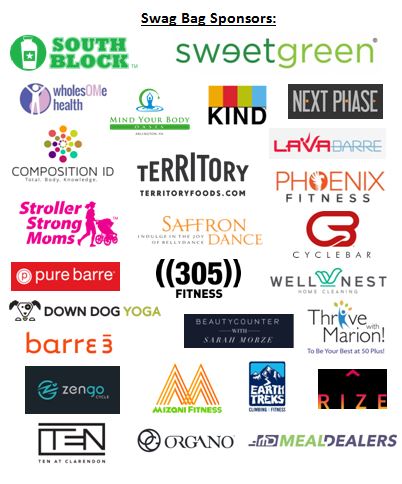 A few of the many swag items include:
- Swag Bags provided by lululemon
- $15 credit to sweetgreen
- 1 Free Class to Next Phase Studio
- Free week at Cyclebar Columbia Pike
- Free 60 minute health histories from wholesOMe health
- Half Off Juice Cards to South Block
---
How to learn more about Discover Arlington:
Discover Arlington is building community, one event at a time. Each Discover Arlington event is focused on connecting inspired and driven people with the local businesses of Arlington, VA. In turn, we are hoping to create a community that encourages people to step outside of their comfort zone because the more people you are surrounded and inspired by, the more you are going to love the area you live in. Please visit our website or follow along on Instagram, Facebook, and Twitter!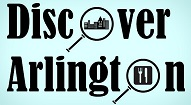 *By registering for a Discover Arlington event, you are giving permission for Discover Arlington to use any photos of you from this event for Discover Arlington promotional purposes and for Discover Arlington and Discover Arlington's partners to contact you via email after this event.
*By registering for this event, you assume all risks of participating in any/all activities associated with this event,including by way of example and not limitation, any risks that may arise from negligence or carelessness on the part of the persons or entities being released, from dangerous or defective equipment or property owned, maintained, or controlled by them, or because of their possible liability without fault.
*All sales are final. No refunds. The event is rain or shine. The event lineup is not finalized until the day of the event.