Disco Salsa Benefit Boat Party for the film A Wound in Time
Description
"The struggle is REAL"! But the journey is so worth it in the end. The supernatural mystery thriller "A Wound in Time" has been tried and tested as a play Off Off and Off Broadway, leaving audiences engaged and thrilled. Here's what a judge from the 2011 NYIT Awards had to say about the 2010 original stage production of "A Wound In Time": "This was a long show 2 hours and 20 minutes. It's hard to hold an audience that long, but they did. It was a wonderful evening in the theatre and I'm delighted I had the chance to see it. I was especially glad to see such well written and acted women on stage. The story was compelling, complex, funny and the characters rich."
The screenplay adaptation, which has been in production off and on over the past 4 years due to funding, health, and scheduling issues, brings all the characters, seen and unseen, to the screen. The story, set in Spanish Harlem and Harlem's Little Italy, tells the story of a woman haunted by a childhood secret. The story ultimately shows how events of childhood impact how we move through the world as adults. AMAZINGLY, we are finally near completing production and are raising funds to move on to post production and distribution on such VOD platas Netflix, Amazon, Hulu, etc. to have an early 2020 release. Just imagine "Goodfellas meets "The Believers" meets "Carlito's Way"... That is "A Wound in Time".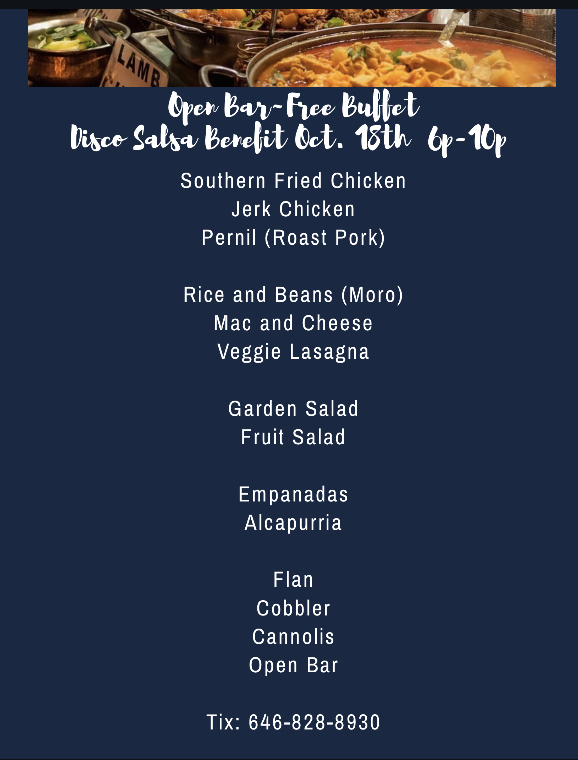 Our boat ride is a party in celebration of what has been accomplished so far and a THANK YOU for supporting. We are offering an ALL INCLUSIVE open bar and a multi-ethnic buffet as we sail around New York Harbor, getting up close and personal with Lady Liberty on The Cabana Yacht, and dancing under an Indian Summer moon with tunes spun by legendary DJ Hall of Fame inductee, DJ Bobby Morales who currently holds weekly residencies at a Manhattan and Brooklyn nightclub, and ironically was seen in the film "Carlitos Way" getting thrown out of a nightclub. ***CASTING WILL BE DONE ON THE BOAT FOR BACKGROUND FOR A VERY CLIMATIC SCENE SET IN 1970's OF A COMMUNION AFTER PARTY WHEN FILMING RESUMES. FILM CREDIT, FOOD, AND DRINKS WILL BE GIVEN.
We board at 6pm, Sail at 6:30pm, Return at 9:30pm Dock 10pm Rain or Shine! Call 646-828-8930 for info or to donate through my fiscal sponsor Fractured Atlas for a tax deduction. REFUNDS ONLY IF EVENT IS CANCELED.
Please check this link to see footage from the film: https://vimeo.com/361332116
THIS JUST IN!!! WILLING GUESTS WILL BE INTERVIEWED AT THE EVENT ON CAMERA ABOUT THEIR REASONS WHY THEY ARE IN ATTENDANCE WHICH WILL AIR ON A FUTURE DATE ON THE CABLE TV TALK SHOW "CONFESSIONS OF THE CREATIVE SOUL" ON MANHATTAN NEIGHBORHOOD NETWORK AND STREAMS LIVE WORLDWIDE.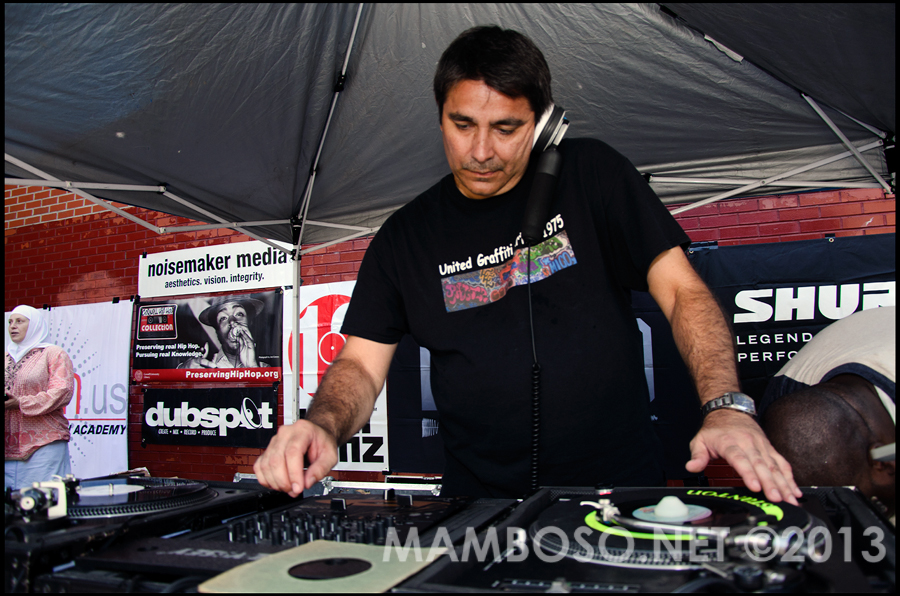 DJ BOBBY MORALES
SCREENSHOTS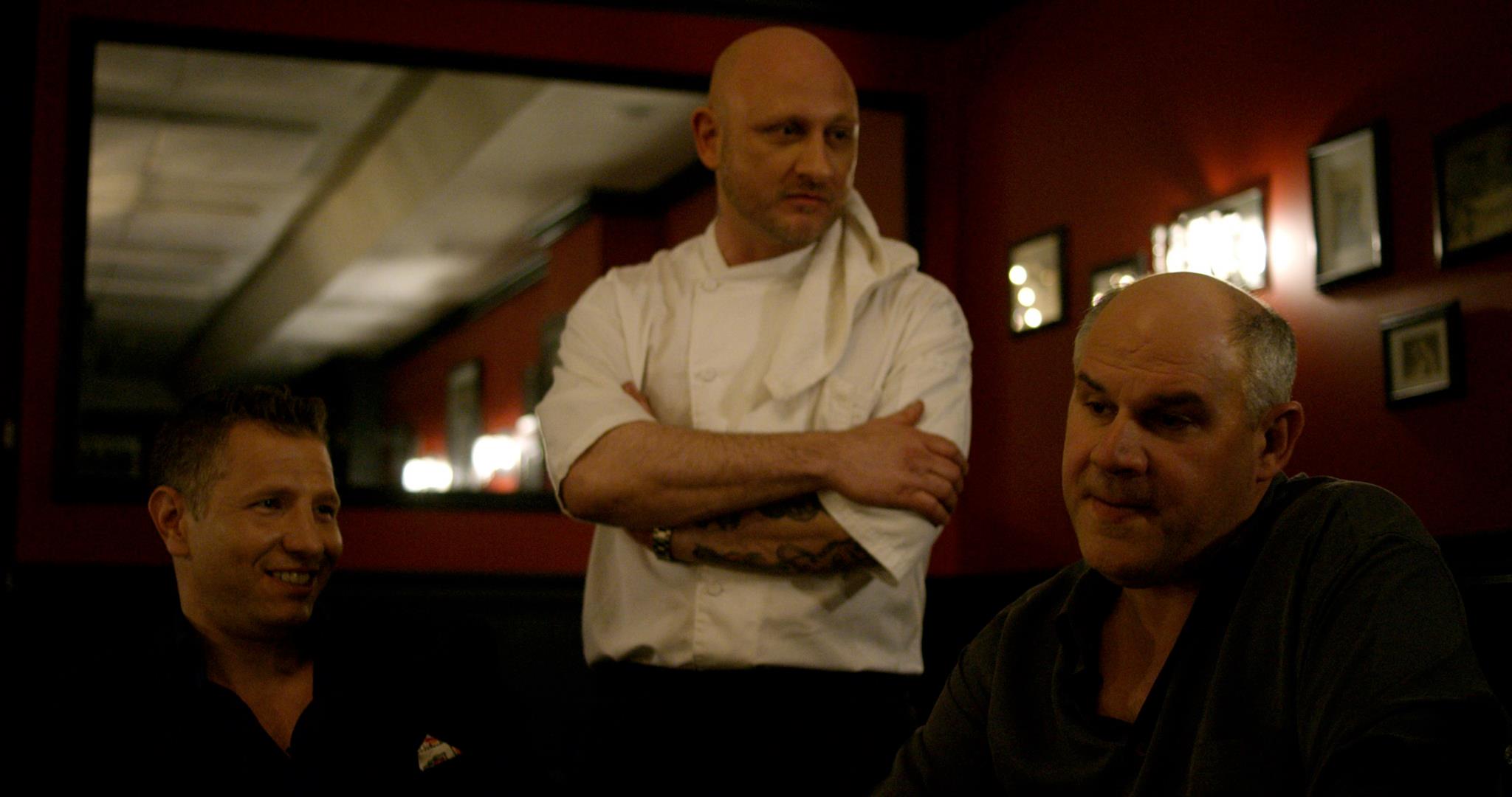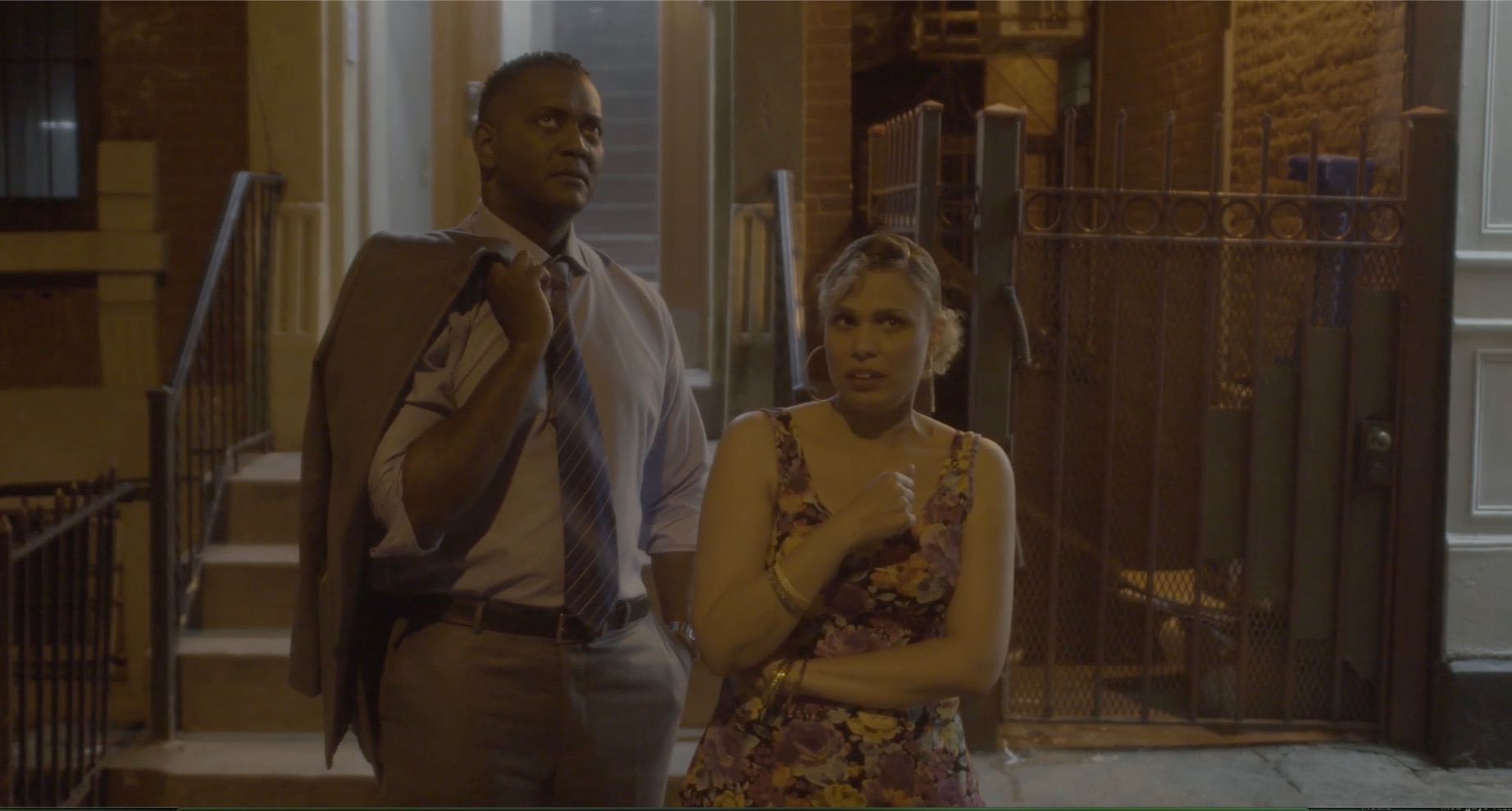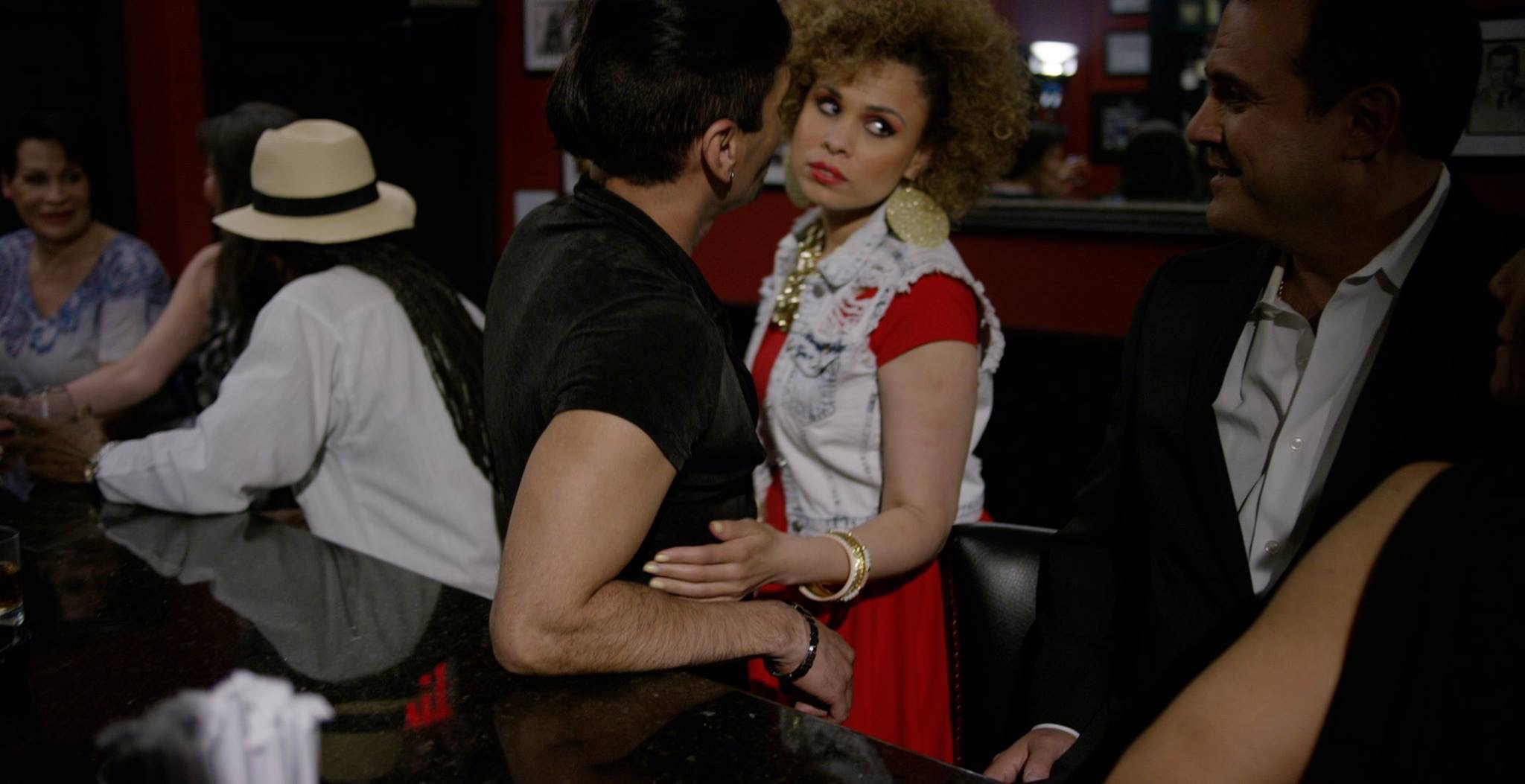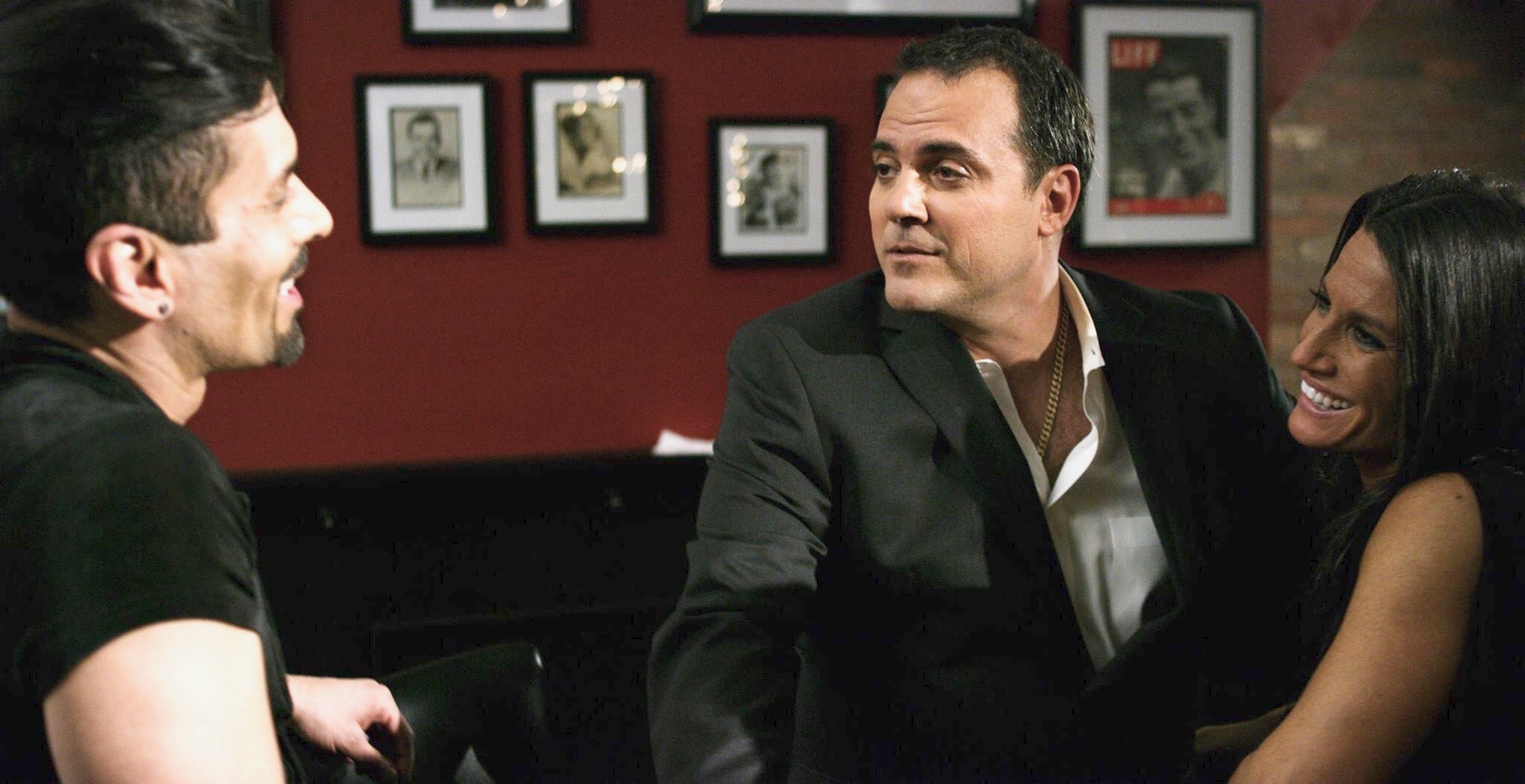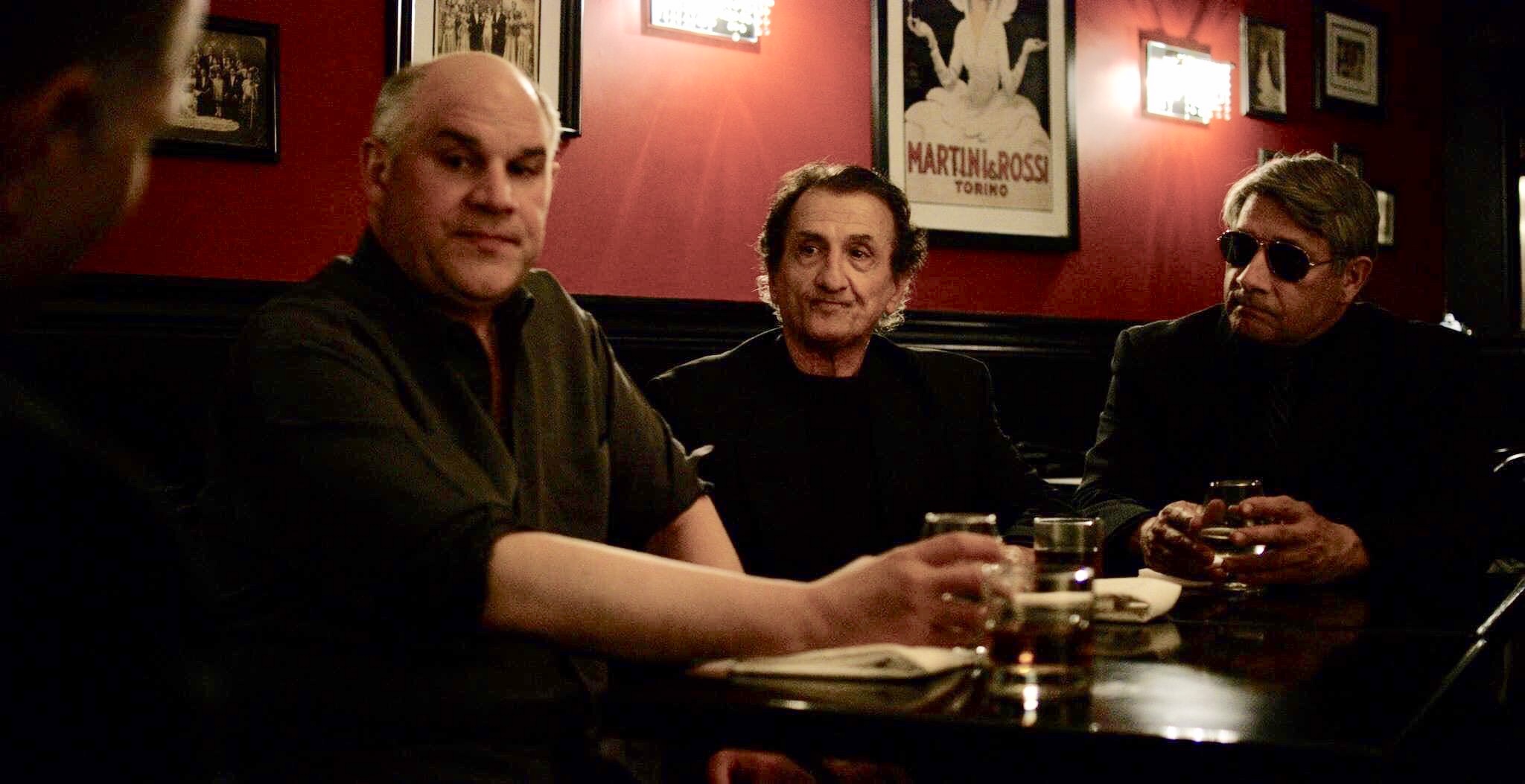 THE MAIN DECK AND DANCE FLOOR OF THE CABANA PARTY BOAT!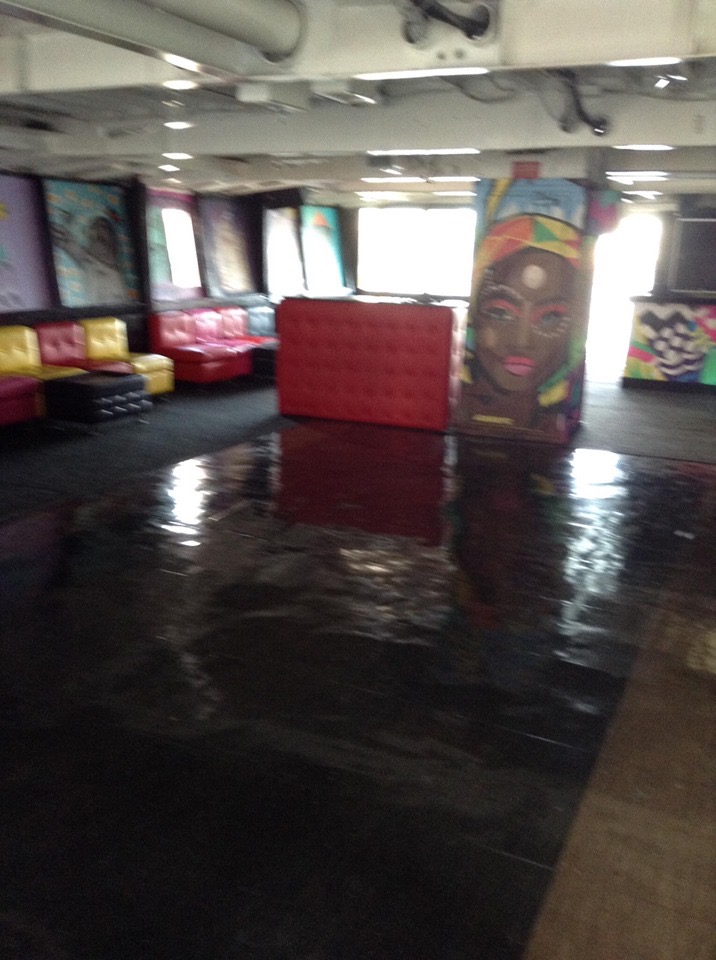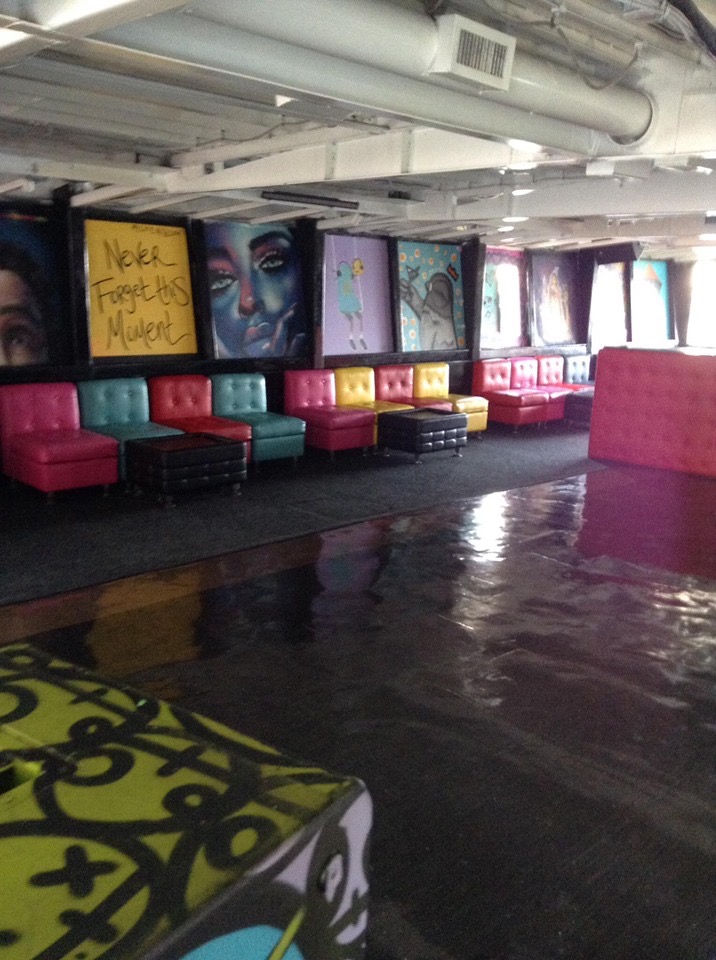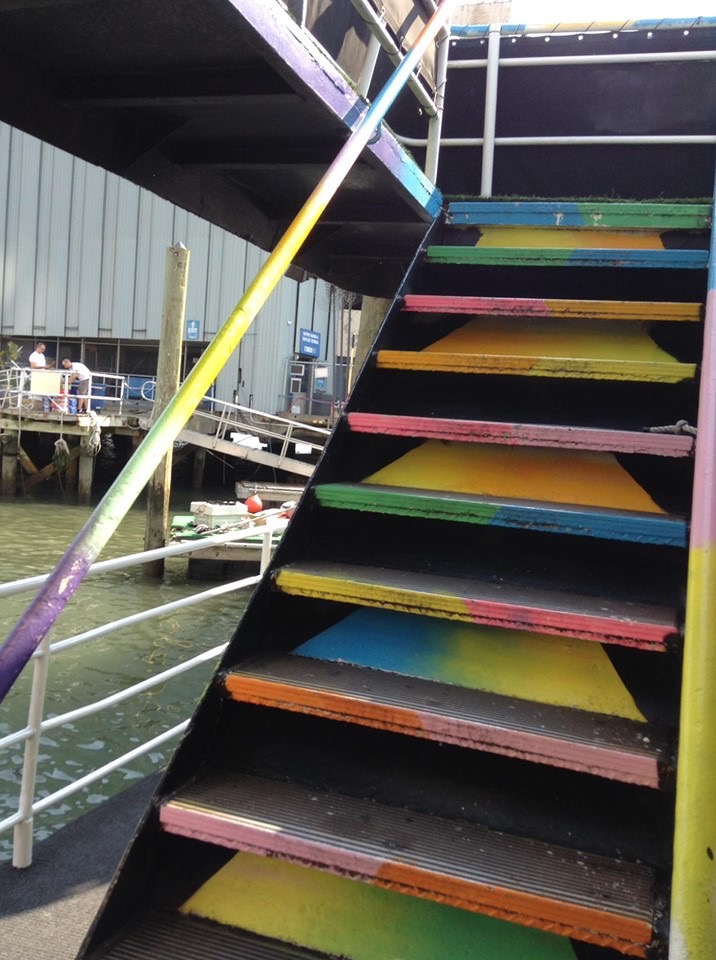 WETBG Productions is fiscally sponsored by national non profit arts organization Fractured Atlas.