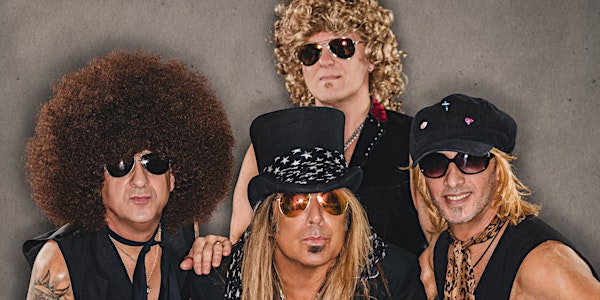 Location
Rock the Park - Presented by Strachan Novak Insurance
10260 Ravenna Road
Twinsburg, OH 44087
It's party night in Twinsburg! Disco Inferno is a can't miss concert experience!
About this event
DOORS OPEN AT 6:30PM
ABOUT THE BAND: A party that you can't miss! Disco Inferno was formed in 1995 after Sonny relocated from Southern California to the Cleveland, Ohio area. Sonny was an original member of the Boogie Knights, the band that started the disco band craze in 1992. Perfect World Entertainment was formed to manage the Boogie Knights and now has several disco bands under its management. These bands are located in most major markets in the U.S.
CO-HEADLINER: 1988 performs the danceable and head banging "big hair" hits of the 80's. While other groups have chosen to present themselves in a clown-like fashion, 1988 has stayed true to its 80's roots by paying respectful tribute to bands like Bon Jovi, Def Leppard, Poison, Motley Crue, Guns-N-Roses, and even Journey. An opportunity to see, 1988 is not to be missed. Young or old, if you want to experience the closest thing to what it was like in the 80's...this is it!
ABOUT THE VENUE: Twinsburg's Rock the Park at Perici Amphitheatre is a hidden gem in Northeast Ohio. Often described by fans as a "Mini-Blossom", the outdoor venue holds 1,500 plus at full capacity with a dance pit and various patios. Seating is lawn only.