360 Immersive Disco Dome Dance Party with DJ Colette at Wisdome L.A. (with Special Guest DJ Dan)
About this event
Disco Dome with DJ Colette at Wisdome L.A.
Due to unforeseen circumstances, DJ Colette will not be playing at Friday night's event. We are fortunate to have DJ Dan stepping in to play a special guest set in the Dome. Dan's disco crate is legendary, and we are grateful that he is able to join us for a special guest appearance on Friday night.
DJ Dan, with support from Fleetwood Smack, Alexis Tucci, and Massio, headlines a Funky Disco House night in the dome at Wisdome L.A. with 360 Visuals, go-go hoop dancers, and more.
Rock your favorite sequins, shorts, jumpsuit, catsuit or shiny objects d'arte and clothing with a nod to Black Rock City. We'll also have vendors to inspire you.
Wisdome LA provides a one of a kind immersive experience with mind blowing art, customized 360 projections and surround sound all in an uplifting community environment.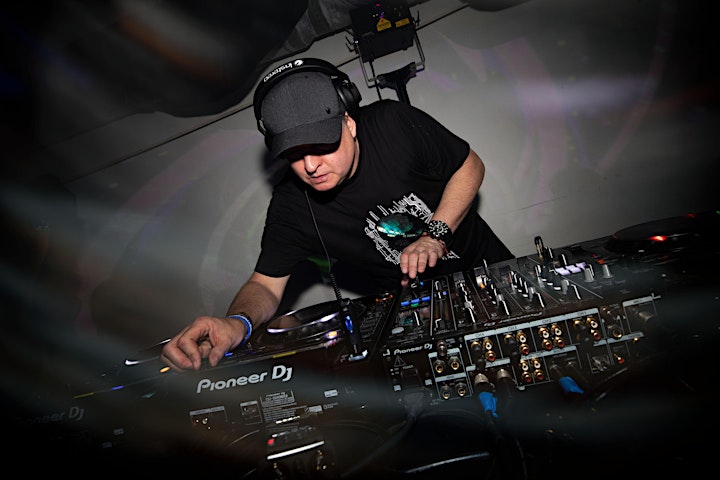 LINEUP:
DJ DAN
FLEETWOOD SMACK
ALEXIS TUCCI
MASSIO
Plus GoGo Hoop Dance Stars feat. Madison Orange, 360 Visuals, Art Exhibitions and More.
EVENT SCHEDULE:
4:00pm - Park doors open for Exhibition
8:00-9:00pm: Massio
9:00-10:00pm: Alexis Tucci
10:00pm-11:00pm: Fleetwood Smack
11:00-12:30am: DJ DAN
THIS EVENT INCLUDES:
Mystic Universe Interactive Exhibition
Food & Full Premium Bar
Immersive fulldome film experience,
Multiple photo & selfie zones
Ambient performers, DJ's and vendors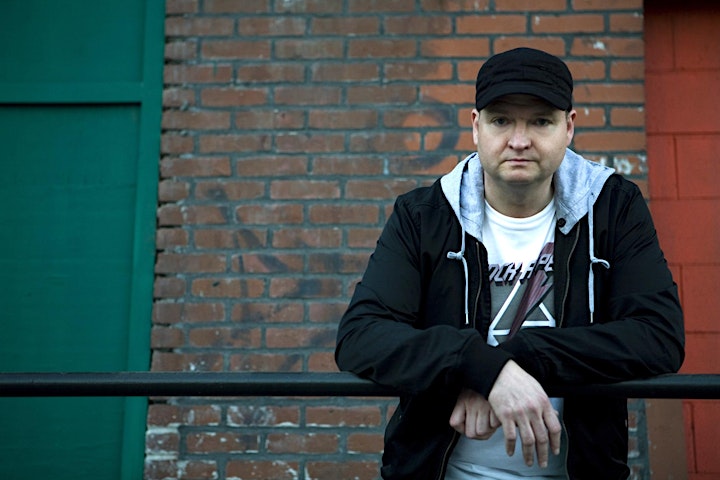 ARTIST SPOTLIGHT
DJ DAN
It's tough to say more about DJ Dan than what is most likely known by just about any dance music fan that has ever taken interest in the genre. Just take a look at what some other legends have said:
"Dan is a pivotal ingredient to live DJing and production, a real teacher to all."-DJ Sneak
"The thing I love about Dan is that he's always had a funky spirit and he always pushes the elements of music."-Carl Cox
And if you still need help out from under your rock, DJ Dan landed in the Top 10 of DJ Times' America's Best DJ Poll this year, beating out some of the largest names in electronic music. His EDC set was rated as one of the best sets of the weekend by DJOYBEAT.com as well as Magnetic Mag. Similar buzz had Insomniac President/ CEO Pasquale Rotella chiming in:
"We go back since the early 90′s and he DJ'd some of my first warehouse parties. He's an LA underground staple and music legend."
From forming Funky Techno Tribe in 1993 to being rated the #1 House DJ in 2006 by DJ Mag to going viral after refusing to take requests in a Baltimore club this Summer (#norequests!), Dan continues to be one of the strongest voices and most powerful influencers in the world of electronic music today.
You can catch Dan with releases on Toolroom, Pacha Recordings, Ultra, Guesthouse, Work, XL Recordings, Magnetic, Rising and of course, his own house music staple, InStereo Recordings.
Follow:
http://www.facebook.com/DJDanMusic
https://www.instagram.com/djdanmusic
https://twitter.com/djdanmusic
http://soundcloud.com/djdanmusic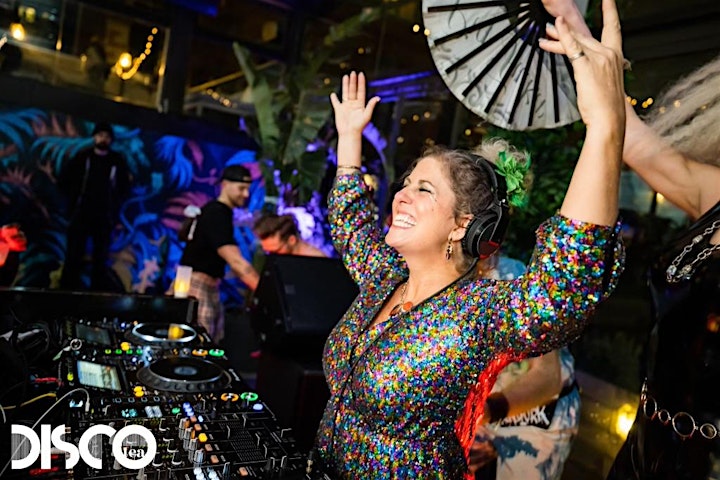 Alexis Tucci
There aren't enough hours in the day to fully cover Alexis Tucci's vast list of job descriptions and manifestations but the one job carrying her to new global heights and gaining her international recognition, as well as her rapid US popularity in her 28 + year career, is that of the Disc Jockey.
Paired with 30 years experience as a successful rave, edm and nightlife promoter in the Midwest, this Saint Louis, Missouri native has withstood the test of time with her carefully curated sets, and skillfully designed immersive underground events. Most recently receiving massive recognition for her 7 year stretch of monthly events called Nightchaser!
With a lifetime of vinyl djing under her belt and a fast paced traveling career on the rise digitally, Alexis is rocking crowds all over the globe with her deep driving disco house, tribal afro house and intricately woven deep tech house. Given proper length to play, she is known to drop tempos, drift into break beats and explore tribal, afro-cuban rhythms in her sets. A story teller thru and thru.
Alexis is known for pairing her dj sets with improvisational live performances with musicians both in her full band, The Disco Techs and with her partner on stage Grammy Award winning Ronkat Spearman from the P Funk Allstars!
She can be found performing at Burning Man every year on various stages as well as her own sound stage, performing at other regional burns and Afrikaburn in South Africa and traveling coast to coast and overseas to spread her abundant love and enthusiastic dj sets to the people. There are too many artists to count in her extensive career but to name a few... she has performed with some of the best... Francois K, Mark Farina, Osunlade, Dj Dan, Seth Schwarz, Joeski, Derrick Carter, Sabo, Jeremy Sole, Sleazy McQueen and the list goes on!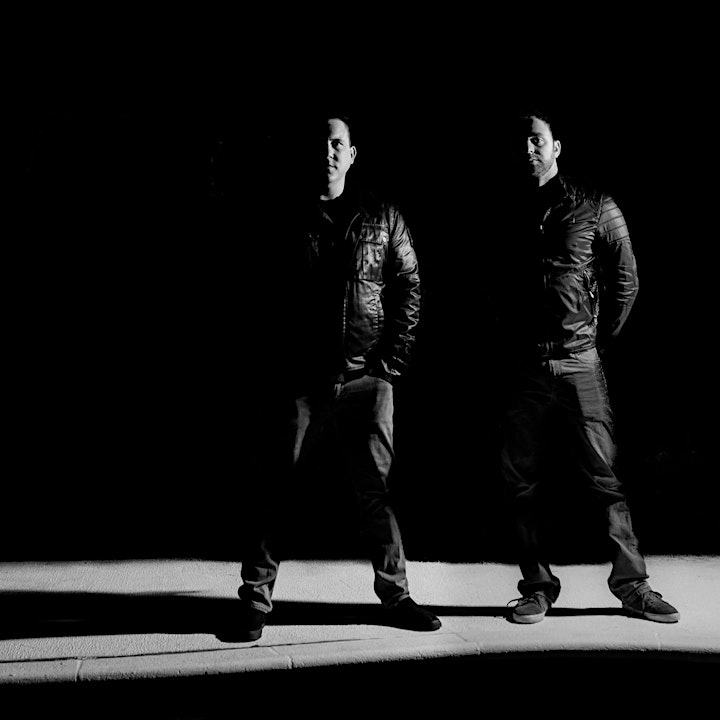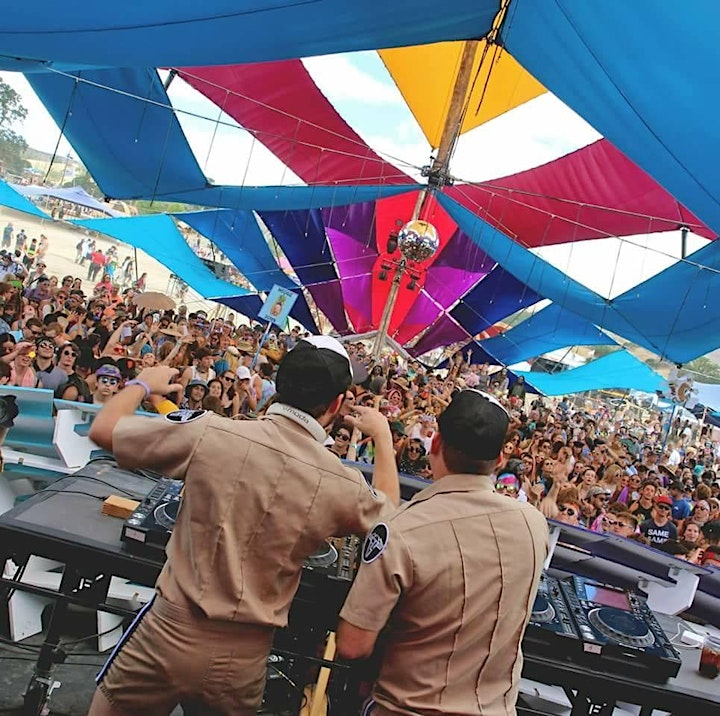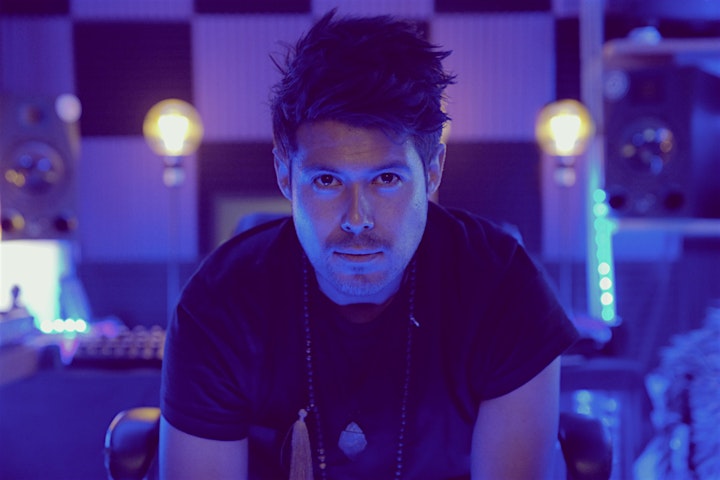 Massio
Massio is an internationally accomplished Deep House DJ & Producer, Environmentalist, Co-Founder of the LA based label Techlepatic Black and host of a monthly show for UB Radio in Bangkok.
From the depths of Burning Man to Coachella, Colombia, Vancouver, China, Peru or spinning at the Latin Grammys, this Baja born DJ posses a luscious taste in music and a unique style in building deep, powerful and unforgettable sets that brings a specific audience together, to experience a musical journey that hypnotize and triggers different emotions while being capable of warping you into a musical state of pure bliss.
Massiosare has been pushing the envelope and uniting the underground pacific coast scene throughout his carrier since 2006, promoting major events in the region as former Co-Producer of Genius Loci Fest and for the regional Venice After-Burn experience. Alongside with his talented team, he has an exclusive residency in LA's most intimate venue for underground house music, Pattern Bar. During summertime, he delights the Venice Beach community with daytime colorful events for all ages under his side project 5th & Rose.
As a producer, his music can be found in all major digital world wide platforms under some of the hottest music labels out there such as, Hoomidaas, Dialtone and Perfecto Records amongst others.
Art + Technology Take You to a New Dimension
Mystic Universe Exhibition features 3 incredible artists, 5 immersive films, augmented reality effects and spectacular art! Enter into a Journey of Self-discovery as you are taken into the 14 mystical realms of the universe with mind-blowing art and interactive augmented reality experiences!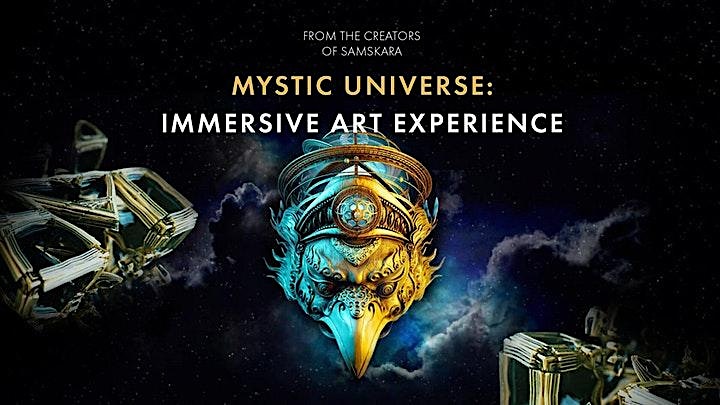 Organizer of Disco Dome with DJ Colette and DJ Dan