Event Information
Location
Rally Software
3333 Walnut St
Boulder, CO 80301
Description

On Friday July 19th, Rally Software will host William Aulet, Joey Epstein, Nate Hindman and Brad Feld to discuss Mr. Aulet's new book, Disciplined Entrepreneurship: 24 Steps to a Successful Startup.
Parking:
Visiting our Boulder office? Free parking and our main entrance are located on the North-East side of the building off Walnut St. Traveling East on Walnut, the building will be on your left and the parking lot entrance will be just past the building across from Rudi's Bakery.
The Book!
Integrated
This book contains every step necessary to build your innovation-driven startup. These steps are the data-driven approach used by MIT faculty and students to crank out successful companies.
Comprehensive
Whether you have a tech breakthrough, an inspiration, or just the drive to build an impactful company, you'll be guided through the process step by step.
Proven
These steps have worked for many companies by taking the mystery out of entrepreneurship and breaking down the process of building a company into manageable steps.
Bio's: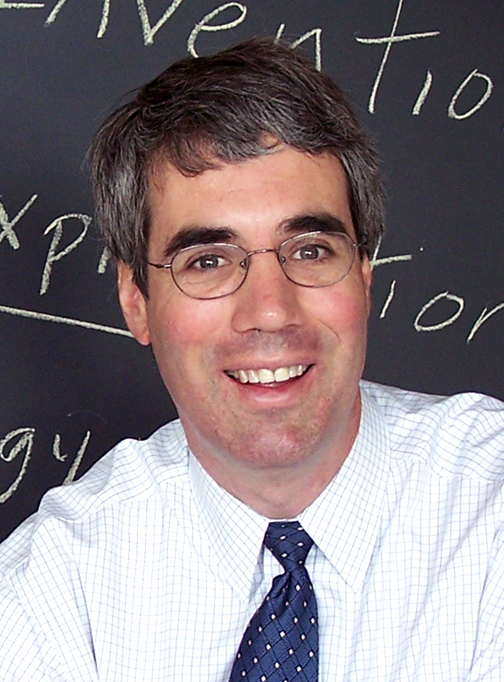 William Aulet- Bill is the managing director in the Martin Trust Center for MIT Entrepreneurship at MIT and also a senior lecturer at the MIT Sloan School of Management. The center is responsible for entrepreneurship across all five schools at MIT starting with education but also extending well outside the class room with student clubs, conferences, competitions, networking events, awards, hackathons, student trips and most recently accelerators. He teaches at least three different classes per year (introductory to advanced entrepreneurship classes) in addition to his responsibilities of running the center. His work has won numerous awards and most recently, in April 2013, Bill was awarded the Adolf F. Monosson Prize for Entrepreneurial Mentoring at MIT. During his three year tenure as the head of the Trust Center, he has conceived, designed and overseen the implementation of many new innovative programs.
Today, in addition to his work at MIT, Bill works individuals and companies to become more successful through innovation-driven entrepreneurship. From single entrepreneurs trying to launch new ventures all the way up to large multi-billion dollar corporations seeking to achieve their goals through entrepreneurship, intrapreneurship, and innovation, the same fundamentals have been successfully applied. He also serves on the board of directors or advisors for a number of companies. He is a regularly featured speaker at management leadership programs on topics such as entrepreneurship, intrapreneurship, entrepreneurial marketing, technology innovation, creating sustainable and rapid profitable growth, financing strategies, and operational excellence. He writes as much as possible in places such as Xconomy.com, Sloan Experts, the Boston Globe, the Kauffman Foundation, the Huffington Post and the MIT Entrepreneurship Review. A former professional basketball player, Bill lives in Belmont, Massachusetts with his wife and has four grown sons. Mr. Aulet holds a bachelors degree in engineering from Harvard University and an SM from the MIT Sloan School of Management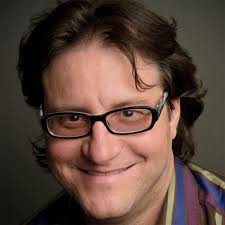 Brad Feld- Brad has been an early stage investor and entrepreneur since 1987. Prior to co-founding Foundry Group, he co-founded Mobius Venture Capital and, prior to that, founded Intensity Ventures, a company that helped launch and operate software companies. Brad is also a co-founder of TechStars.
Brad currently serves on the board of directors of BigDoor, Cheezburger, Fitbit, FullContact, Gnip, MakerBot, MobileDay, Modular Robotics, Oblong, Orbotix, Rover.com, SafeInstance, SEOMoz, Standing Cloud, and Yesware for Foundry Group. Previously, Brad was an executive at AmeriData Technologies after it acquired Feld Technologies, a firm he founded in 1987 that specialized in custom software applications.
In addition to his investing efforts, Brad has been active with several non-profit organizations and currently is chair of the National Center for Women & Information Technology, co-chair of Startup Colorado, and on the board of Startup Weekend. Brad is a nationally recognized speaker on the topics of venture capital investing and entrepreneurship and writes the widely read blogs Feld Thoughts, Startup Revolution, and Ask the VC.
Date and time
Location
Rally Software
3333 Walnut St
Boulder, CO 80301