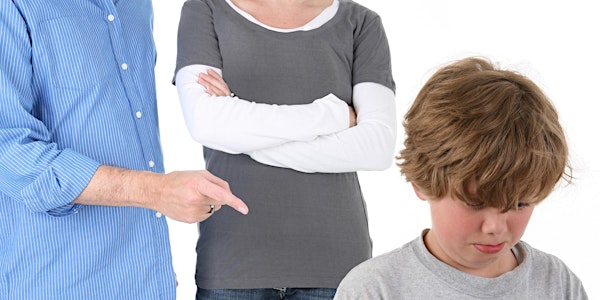 Discipline Strategies that Actually Work with Kids
It's easy for parents to get confused and frustrated when it comes to disciplining children and teens. This presentation will help.
When and where
Location
Presented via Zoom videoconference on your phone, tablet or computer in the comfort of your own home
About this event
"Discipline" means different things to different people, but ultimately, discipline is about teaching your child to manage their feelings and behavior.
FSGC's Abby Callis, PsyD, will highlight various approaches to discipline – including using positive consequences – and the effects they can have on children and teens. She'll also share fair, positive strategies that will minimize power struggles and help your child learn about consequences and taking responsibility for their own actions and decisions.
When you sign up, don't forget to enter any questions you have about disciplining your child. Dr. Callis will answer them during the Q&A!
This presentation is FREE, but you have to register. A Zoom link will be sent no later than 5 p.m. the day of the presentation.
Spots are limited -- first-come, first-served. Register today!