Discipline Agile-What is it?
About this event
We all know that Agile has become a predominant buzzword in Project Management, especially with accelerated technology advancements and an increased WFH business model. But have you heard of Discipline Agile? This is the new Agile Framework that PMI has adopted. The Disciplined Agile (DA) tool kit is designed to be an inclusive and engaging Agile Framework. Join Chastine as she presents the foundations of DA, describes the many benefits, and if it could be right for you and your team.
Guest Speaker: Chastine Lynch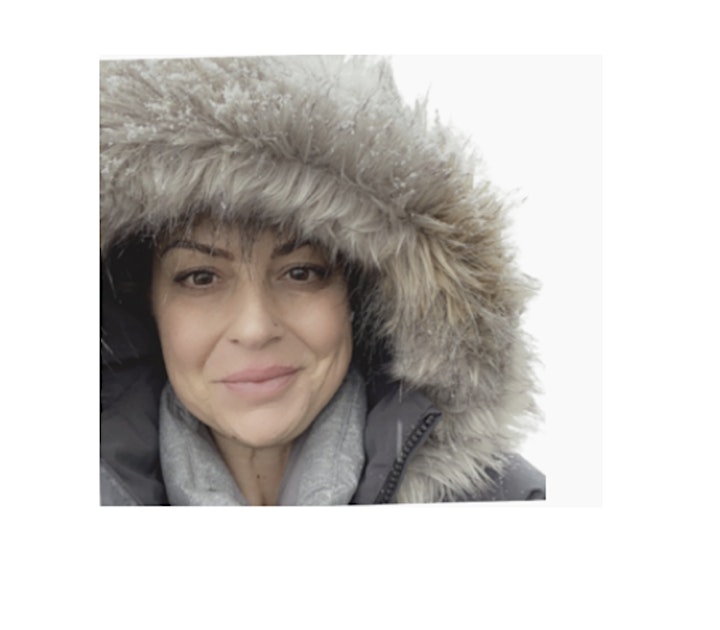 Chastine Lynch lives in Palmer Alaska where she enjoys hiking and camping with her husband of 10 years. She has been working in Project Management in the Telecommunication industry for over a decade now. She has a BS in Business Administration and her PMP and her Discipline Agile Senior Scrum Master (DASSM) certifications from PMI along with having her Six Sigma Black Belt. She also services as the VP of Programs/Publication for the PMI board, Alaska Chapter.
Host: Luca Leonte
(President, Expert Agile Club)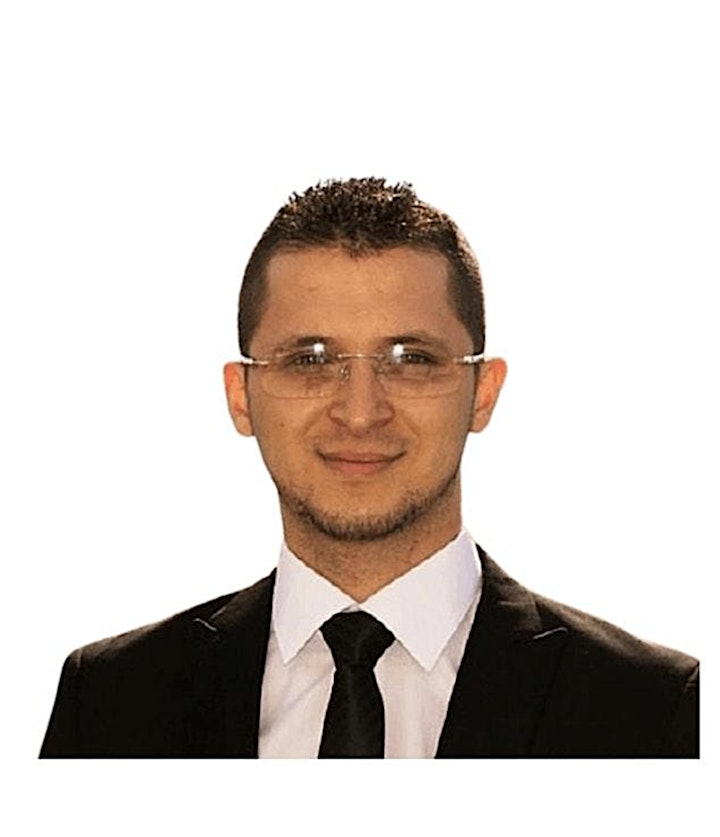 Luca is a Harvard University alumni, a candidate in Wharton's exclusive general management program, a business transformation expert with over 15 years of field experience, and the President & C.E.O. of Expert Agile Club. Luca has helped Executives, coaches, and professionals worldwide make the shifts required to transform their companies and master the leadership skills needed to deliver successfully on every project.
Interested in joining the club? Click here to apply for club membership:
https://share.hsforms.com/1RX4_UDZZRqafEPmTJe95ig4y7je
--------
Disclaimer: This event has been made available for informational and educational purposes only. Expert Agile Club does not make any representation or warranties with respect to the accuracy, applicability, fitness, or completeness of the webinar event. Expert Agile Club does not warrant the performance, effectiveness, or applicability of any sites listed or linked to in any webinar event.
This event will be recorded by registering and attending you agree and give permission to be recorded. The video and the content of the webinar are the property of Expert Agile Club.
Organizer of Discipline Agile-What Is It?
The Expert Agile Club is an exclusive global community of agile professionals that have extensive expertise and experience in the application and implementation of agile practices. The goal of the club is to create unique opportunities for career exploration and development and design an environment in which the members can thrive and grow their knowledge and expertise. The Expert Agile Club sponsors many programs to assist its members grow and develop, with an emphasis on networking events, consulting panels, interview workshops, and case competitions.