Description


Dr. Warren Haynes will be presenting Discipleship Uncomplicated!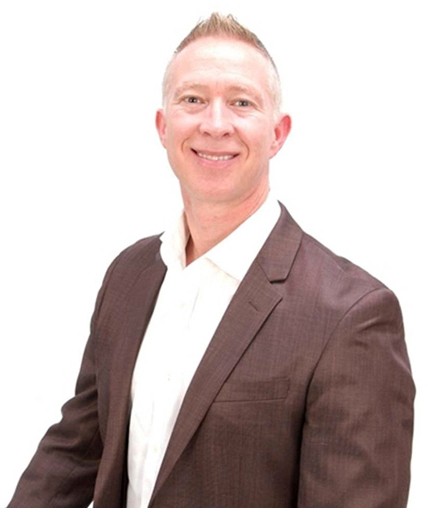 "8 Things you miss if you're not at this event"

Here are eight powerful principles and practices that will expand your disciple-making capacity:


1. DISCOVER the heart of making disciples
2. PINPOINT the people you are most likely to influence for Jesus
3. BRING spiritual power into your personal relationships
4. CREATE relational breakthroughs
5. BUILD strong relational connections
6. MOVE people spiritually
7. GATHER and influence people to follow Jesus
8. MULTIPLY leaders and REACH new people

In Discipleship Uncomplicated author Warren Haynes promises to share with you in understandable terms what you have to do to make disciples. Whether you are an introverted wallflower or an over-the-top people person, Discipleship Uncomplicated delivers exactly what you need to start influencing people for Jesus in a fun, informative, inspiring, and Scripture-driven experience. Want to know more about the Warren? Check out www.WarrenTALKS.com!
We look forward to seeing you at Discipleship Uncomplicated event.
Register Today!