Description

DISCIPLESHIP TRAINING
Registration $25 (lunch included)
After Oct. 10th - $35 at door
Registration opens at 8 AM. Space is limited so register early.
(no cancelations after 10/2/2017)
Many of us have been asking for years about how to implement discipleship programs. The answer is simple.... you don't! You need to live so that it becomes a way of life. This training is the best I have ever experienced to get us back to Biblical teaching on how to disciple and be discipled. Get ready for a day packed full of information you can apply in your own life and ministry.

Keena Cowsert, Founder, DK Community

DISCIPLESHIP TRAINING DESCRIPTION
This discipleship training explores the critical need for discipleship in our ministries. The content will focus on the CONTEXT for discipleship (the Kingdom of God), what a discipleship CULTURE looks like and how to RECALIBRATE our present spiritual platforms to discipling cultures that advance discipleship in the lives of others.
Check out the video: https://youtu.be/SBjkSbOzPf4
In Collaboration with The Well Bible Study & Training Ministry
The Well instructors: Kris Jensen (left) Susie Walther (top right), Liz Hile (bottom right)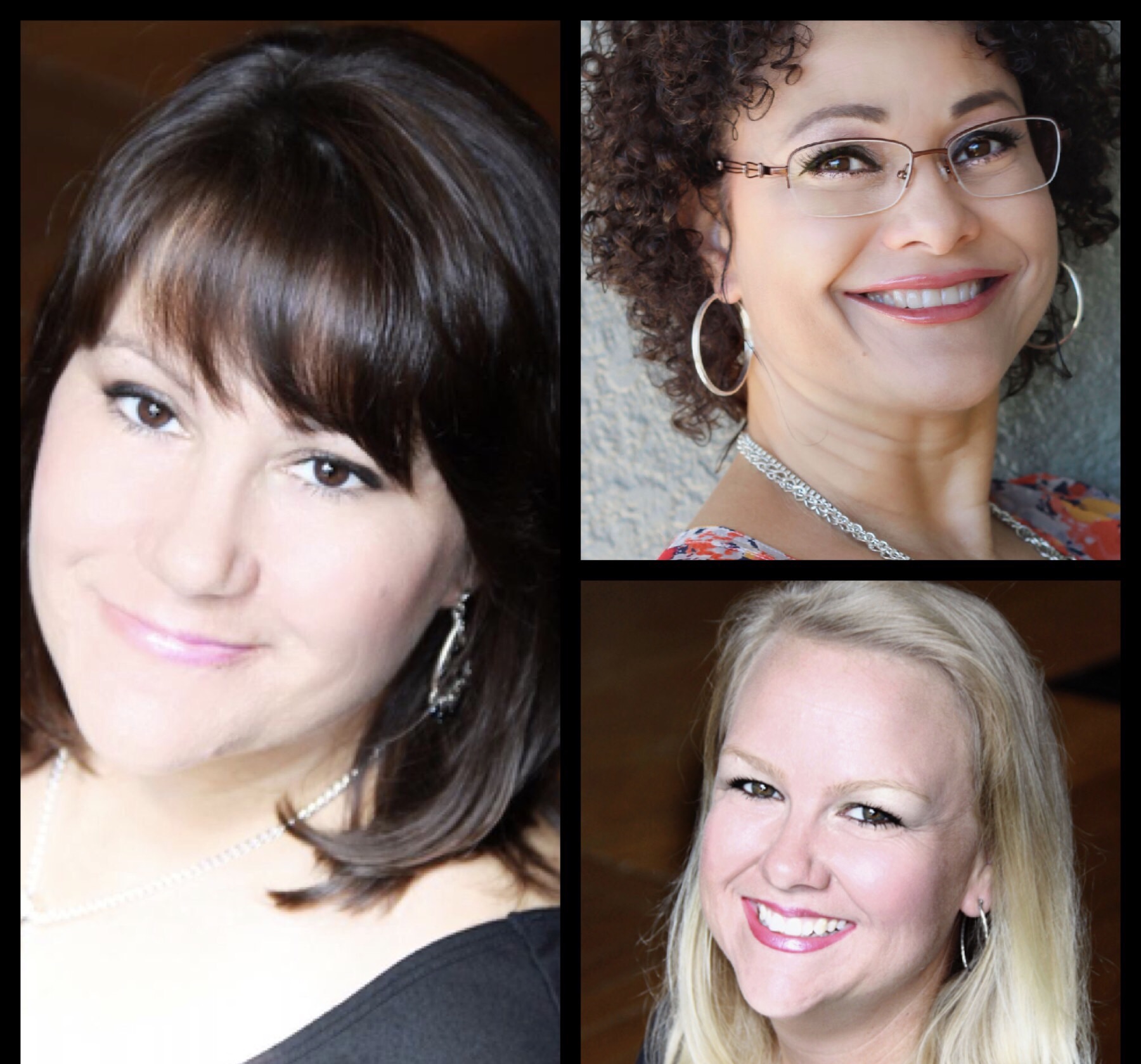 Susie Walther is the founder of The Well Bible Study and Training Ministry, Inc., a discipleship-centric community and training ministry for women. She shares the Word of God passionately through her leadership, writing, Bible study teaching, mentoring of women and speaking at conferences and trainings with her no-holds-barred style, encouraging and challenging women in their walk with God. Susie believes every woman really matters, and if each woman would embrace the whole Gospel of the Kingdom of God and allow it preeminence in her life, she would become the difference that's needed in her marriage, children, church and world. Susie became a follower of Jesus while stationed in Germany with the U.S. Army in her twenties and currently lives in Tampa, Florida. She is the wife of Bob Walther (U.S. Army Special Forces, Retired) for 26 years and has two adult daughters. She and her husband attend First Baptist Church in Lutz, Florida.
Kris Jensen has been a part of The Well Bible Study and Training Ministry, Inc. for the past 10 years and has a deep passion for the Kingdom of God, discipleship and the spiritual training of women. Kris mentors on a regular basis, leads and teaches Bible study and is The Well's Mentor Coordinator, which primarily involves writing, conducting workshops and training women to help other women make disciples. She serves administratively on the Board of Directors as Chairman of the Board. Kris became a follower of Jesus at 21 following the birth of her first child. She currently lives near Tampa, Florida with her husband Art and their three young adult children Michael, William and Jessica. She and her husband attend First Baptist Church in Lutz, Florida.
Liz Hile has been a part of The Well Bible Study and Training Ministry, Inc. for the past 12+ years. She is a Bible study teacher, mentor, trainer and part of The Well staff as Vice President of the ministry. She has been changed by discipleship and lives her life to advance the Kingdom of God. She is the wife of Clayton Hile and mother of two boys, Connor and Caleb, and is also a homeschool and Little League mom. Liz grew up in the church as a pastor's kid, though her life didn't always reflect her upbringing. She lost her mother to cancer at age 19, served in the Navy and rededicated her life to Christ in 2004. Liz's family attends the Chapel in Trinity, Florida.