Discipleship 101: A Journey through the Book of Mark
About this event
Join Andrew, Pat, and the pastoral team for a class where participants will examine what it means to be an ambassador for Christ. Participants will be challenged to learn from Jesus and his early followers how to be Jesus's disciples and trust God more. Participants will also become confident and competent in sharing their testimony with their family, friends, and neighbors.
The class runs from September 8th-October 27th from 6:30-7:45 in the CLC.
Sign-Ups are required.
**There is also a registration option if you will be joining us from home via Livestream
This class will meet in the CLC.
Organizer of Discipleship 101: A Journey through the Book of Mark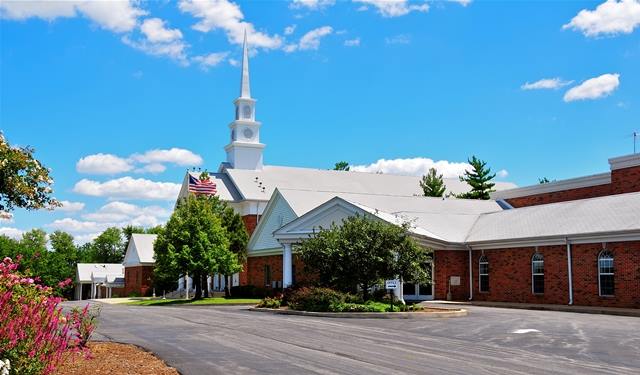 At Dardenne Presbyterian Church, we believe that God is calling us to spread the wonderful news of Jesus. We believe we are servants of God presenting the Gospel so that all people may become followers of Jesus, and that our mission field extends beyond the church walls for all ages.
Worshiping God, Caring for People