Event Information
Refund policy
Contact the organizer to request a refund.
Eventbrite's fee is nonrefundable.
Strategies for Teaching People How to Follow Jesus in a Post-Covid World
About this event
When the pandemic left people isolated and surfaced problems in our society, many churches realized that their approach to making disciples was not meeting the needs of today's world.
In this track of the Resilient Church Academy, Pastors Matt Lake and Heather Jallad will help you begin to explore and experiment new ways of fostering faithful disciples for our new era.
DETAILS
Wednesdays from 2-4pm Eastern
Dates: August 11 / 18 / 25
Presenters: Matt Lake & Heather Jallad
WHAT YOU WILL LEARN
How to raise up disciples both for life in the church AND out of it?
How to foster discipleship in gathered and sent settings?
How to form pathways of discipleship for both group and individual settings
SESSIONS
August 11 - Session 1: What is discipleship again? Reclaiming a Theology of Discipleship (It matters more than you think!)
In this session we will recover the why and what of discipleship, define and review why it is so important, and consider the context of a post pandemic world.
August 18 - Session 2: Discipleship That Works--And Does Not Work--In A Pandemic World
In this session we will share essential practices and principles to included in disciple making. We will identify some key elements that help, and some that may hinder, discipleship multiplication. How do we recognize obstacles and opportunities in our context? What does it look like practically to integrate these key elements into an already existing discipleship pathway? Hear from one church that is in the process of reimagining their own discipleship pathway for such a time as this.
August 24 - Session 3: Imagining a New (and Old) Discipleship Paradigm For A Post-Pandemic World
Despite the time of great transition that the church currently finds itself in with the onset of a post-pandemic environment, this is not the first time the church has encountered significant transitions. The church has faced tremendous challenges in every stage of history. In this session we will use the model of the early church to stimulate our thinking and imagination on what a very practical discipleship pathway can look like today to foster faithful discipleship. In a very practical way we will explore what a new kind of discipleship pathway looks like in a real setting with real results in a way that can offer formation to both a gathered and sent form of church. We will also ideate around what such a discipleship model can look like in other settings and contexts.
PRESENTERS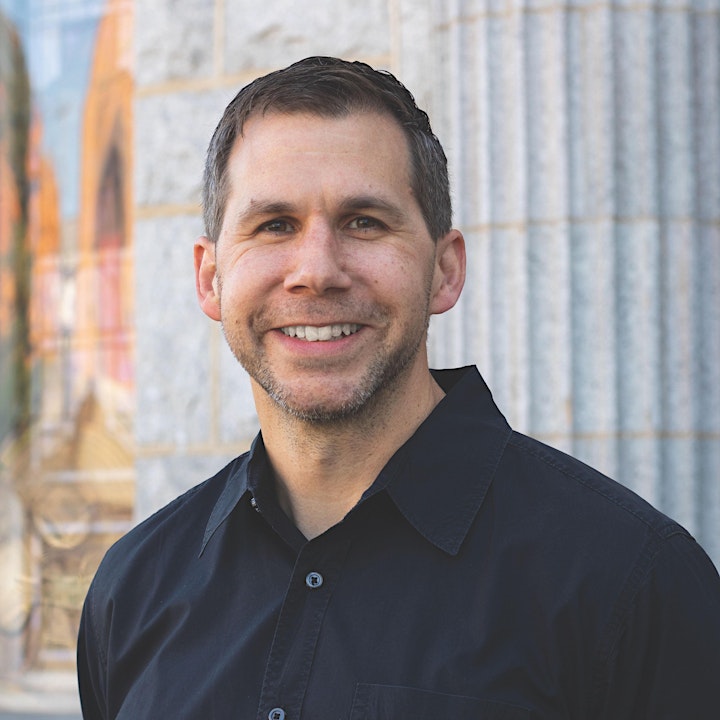 Matt Lake serves as the Lead Pastor of the First United Methodist Church of Williamsport, PA—an urban congregation that consists of a mix of traditional and contemporary worship experiences. First Church also currently hosts a network of fresh expressions of ministry called the Acts Network in which people meet in places such as homes, gyms, and coffee shops. Matt is a graduate of Messiah College and has an Master in Divinity from Duke Divinity School. Matt is currently pursuing a Doctorate of Ministry focusing on Semiotics and Future Studies through Portland Seminary. Matt has worked with a variety of churches in a consultant role and has a passion to see God's Kingdom impacted through lives transformed in the love of Jesus Christ. Matt is deeply in love with his beautiful wife Jennifer and is doing his best to keep up with his three amazing teenagers—Alexandra, Joshua, and Zach.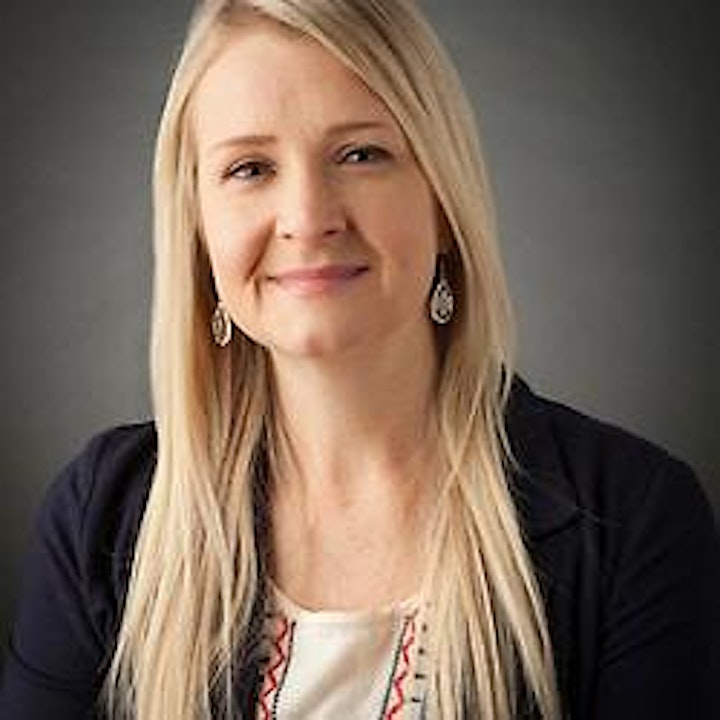 Rev. Heather Jallad serves as Lead Pastor at Sugarloaf UMC in Duluth, Georgia and as Lead Cultivator of The Greenhouse (a network of pioneers) for the North Georgia Annual Conference. She pioneered the Common Ground Network, a network of fresh expressions, at Mount Pisgah UMC in Johns Creek and The Douglasville Dinner Church in Douglasville, GA. She holds a BA in Mass Communications from University of South Florida, an MDiv from Asbury Theological Seminary, and is currently pursuing her doctorate in Church Renewal and Pioneer Ministry at United Theological Seminary. She and her husband Marten have been married for 27 years and have two daughters.
Date and time
Location
Refund policy
Contact the organizer to request a refund.
Eventbrite's fee is nonrefundable.