Disaster Skills Training Webinar
Disaster Skill Training teaches basic emergency preparedness for individuals and families and focuses on hazards specific to the area.
About this event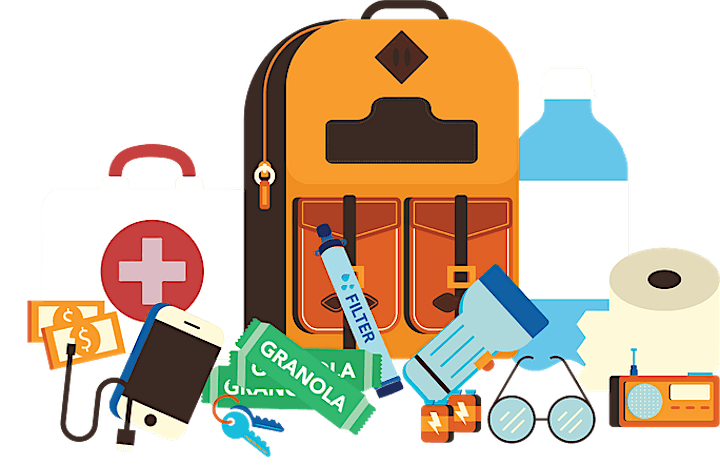 This course is designed for the general public to support individuals and families working toward emergency preparedness. Topics include:
1. Understanding local hazards and what to expect in an earthquake scenario
2. Developing a household emergency plan, including communications, evacuation, and reunification.
3. Building emergency preparedness kits for short and long-term situations
4. Connecting to local information sources to stay informed before, during, and after emergencies
5. Inspiring others to start the emergency preparedness process. Volunteering with the Trusted Partner Network.
For more information on emergency preparedness planning visit: www.kingcounty.gov/prepare, www.hazardready.org/seattle, and www.makeitthrough.org
For more information about the Trusted Partner Network visit: www.kingcounty.gov/TPN
For any other questions, contact Susanna Trimarco, Public Outreach Specialist, at strimarco@kingcounty.gov
To request accommodations, please register before December 1st, 2022.