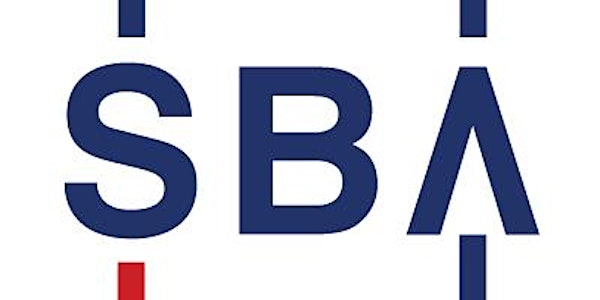 Disaster Preparedness, Response, and Recovery
Disaster Preparedness
About this event
Please join us for this session that will guide you through what you need to know to understand potential impacts, provide recovery strategies, developing a feasible recovery plan, understanding the options available when seeking relief and financial assistance after a disaster, and best practices to continue to thrive after the disaster .
Presenters : Jo Lawrence, Deputy District Director, Louisiana District Office, U.S. Small Business Administration
Susheel Kumar, Public Information Officer, Office of Disaster Assistance. Field Operations Center-West, U.S. Small Business Administration
FREE and Open to the Public.