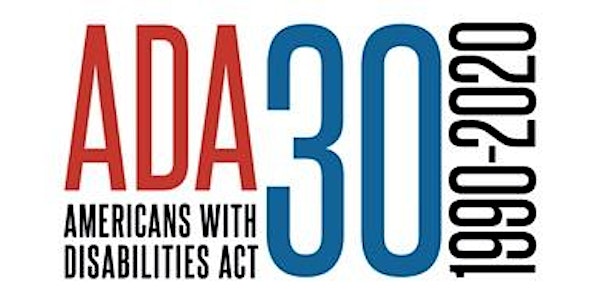 Disabled Athletes Panel
Meet athletes and learn about athleticism while disabled.
About this event
Presenters
Cheryl Angelelli, Paralympic medal winner, World Record holder, and Athletes with Disabilities Hall of Fame inductee, are just a few of Cheryl Angelelli's accomplishments after a tragic accident in a swimming pool at the age of 14 left her a quadriplegic. At the time, some may have thought a promising athletic career was cut short. For Angelelli, it was just beginning.
She returned to the pool and made the 2000, 2004 and 2008 Paralympic Swim Team where she won two Silver medals at the Beijing Paralympic Games and two Bronze medals at the Athens Paralympic Games.
Angelelli retired from Paralympic swimming in 2014 and took up another Paralympic sport; competitive wheelchair ballroom dancing. She and her dance partner, Tamerlan Gadirov, are the top ranked Para DanceSport couple in the U.S. In 2017, they were ranked 7th in the world. She and Tamerlan have won multiple awards in the U.S including first place at Fred Astaire World Championships in 2016 and 2019, and first place at the prestigious Ohio Star Ball in 2017. Angelelli is the co-founder of Dance Mobility, a free wheelchair ballroom and amputee dance program offered at Fred Astaire Dance Studios across the country.
.
Contact for more information:  Susan Fitzmaurice    248-767-2217  susan@mi-ada.org    www.MI-ADA.org