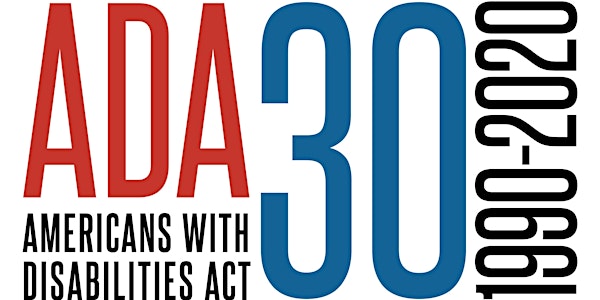 Disabled and Black in America
The historu of the Black disability movement in America.
About this event
Presenters
Leroy F. Moore Jr., Founder of the Krip-Hop Nation. Since the 1990s, has written the column "Illin-N-Chillin" for POOR Magazine. Moore is one of the founding member of National Black Disability Coalition and activist around police brutality against people with disabilities. Leroy has started and helped started organizations like Disability Advocates of Minorities Organization to Sins Invalid to Krip-Hop Nation. His cultural work includes film documentary, Where Is Hope, Police Brutality Against People with Disabilities, spoken-word CDs, poetry books and children's book, Black Disabled Art History 101 published by Xochitl Justice Press.
Jane Dunhamn's experience in disability related fields spans 40 years. For the past decade, her work has focused on the intersections of race and disability. Ms. Dunhamn is a founding member of the National Black Disability Coalition (NBDC) and Vice Chair of the New Jersey Black Issues Convention (NJ BIC). In 2009, at her behest, a BIC Board Member and State Senate Leader championed legislation to establish a commission to study disparities in NJ and lead initiatives for change. The bill passed into Public Law on January 29, 2015. Ms. Dunhamn also served two terms as a member of the New Jersey State Advisory Committee to the U.S. Commission on Civil Rights (NJ SAC )