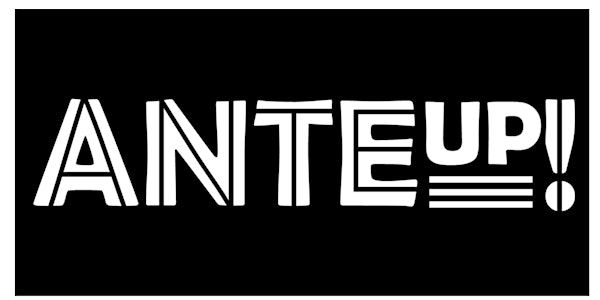 Disability Justice Part 2 INTENSIVE
A two part course on implementing the principles of Disability Justice into work and life.
Refund Policy
Contact the organizer to request a refund.
About this event
DATE OF SESSION: Thursday, December 15th, 2022 from 1 pm - 5 pm PST/ 4 pm - 8 pm EST.
This is part two of a two part series. Each session is 4 CEs. It is advised to take part one prior to part two as part two begins where part one ends.
Disability Justice (DJ) is a phrase and framework essential for all of us! The first part of this course offered an overview of the principles and tenants that create Disability Justice. There is an urgency to elevate the work we are doing and allow ourselves to be guided by a fuller understanding of bodymind. In this second part of Disability Justice we will dive deeper into examining each of the 10 principles and discussing ways to implement them into our work and everyday lives.
Learning Outcome: By the end of this session participants will:
List how ableism is rooted in white supremacy and Eugenics
Examine and discuss the principles of Disability Justice
Create a plan to implement principles of Disability Justice into work
Implement the plan created based on Disability Justice principles into personal lives
Essential Questions:
How is ableism rooted in white supremacy?
What is Disability Justice?
How do I implement principles of Disability Justice into my work?
How do I implement principles of Disability Justice into my personal life?
AASECT Core Knowledge Areas:
C. Socio-cultural factors
H. Health/medical factors that may influence sexuality
N. Learning theory and its application
Q. Principles of sexuality research and research methods
This program meets the requirements of the American Association of Sexuality Educators, Counselors and Therapists (AASECT) and is approved for 4 CE credits. These CE credits may be applied toward AASECT certification and renewal of certification.
FAQs
How can I contact the organizer with any questions?
Contact Bianca at AnteUpPD@gmail.com
What's the refund policy?
Full refund for those who paid in full upfront.
Partial refund less the deposit for all payment plans.
Only a 50% refund within 30 days of the event for all ticket types.
Accessibility Information
All videos will have English subtitles or transcripts, font size on powerpoint will be 24+, we will read aloud what is posted in the chat box on the zoom platform, and we are guided by disability justice principles. Please contact Bianca to confirm your needs are supported and honored. If you need ASL or BSL please contact Bianca to make this request.
Image above is of ANTE UP! logo of black background and the words ANTE UP in white.