Are you interested in making space for young people with disabilities? Join as we discuss #WhosMissingInMyChurch
About this event
This year we will engage in ongoing conversations about developing church communities that create accessible spaces for millennials and Gen Z. This generation has grown up with an education system that understands and responds to their needs, but this has not been the case in our churches.
Join us as we learn together about expanding our capacity to welcome this demographic and make way for many generations to come.
Wednesday, August 11, and Thursday, August 12
11am-2pm Daily (EDT)
Zoom link will be sent out to all participants prior to the start of this event with details on how to participate.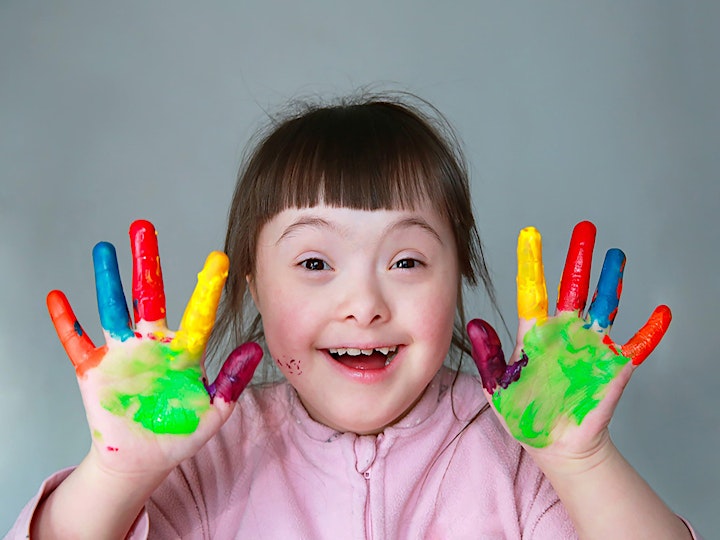 Organizer of Disability Concerns Leadership Training Event 2021
Disability Concerns strives to promote and foster relationships, communities, and societies where everybody belongs and everybody serves by assisting churches, agencies, institutions, and leadership within the Reformed Church in America and the Christian Reformed Church in North America.