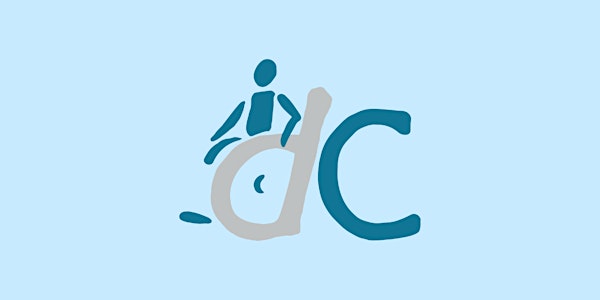 Disability Cambridgeshire AGM
Disability Cambridgeshire AGM
By Disability Cambridgeshire
When and where
Date and time
Starts on Wed, 15 Feb 2023 05:00 PST
About this event
Disability Cambridgeshire would like to invite you to attend our AGM on Wednesday 15th February 2023 at 1.00pm, which is going to be held over Zoom.
For many years our charity has continued to provide support to clients in our region, despite huge difficulties in securing adequate funding for our services. However, since the beginning of the current financial year (April 2022) we have faced supplementary severe and unprecedented challenges relating to paid staff, volunteers and funding. Although our Board of Trustees have done all they could to overcome the situation, these problems have shown to be too great to solve. Since they can see no viable option that would enable our service to remain open, our Trustees have taken the difficult and regrettable decision to recommend the closure of Disability Cambridgeshire.
Our clients have always been and remain our highest priority, so we will continue to support our three remaining clients with ongoing appeals right up until the last case is resolved. This has been made possible with support from our friends at Cambridge Ethnic Community Forum. We anticipate that we will be closed by July 2023, though it could be earlier if these appeals are completed before this. We can assure our members that although Disability Cambridgeshire has insufficient funds to remain open, we have enough funds to close without becoming bankrupt.
Please attend our AGM or contact us administration@disability-cambridgeshire.org.uk if would like to know more.
About the organiser
Disability Cambridgeshire is an advice and information service for disabled people, older people, their families and carers. We serve people of all ages in South and East Cambridgeshire, Fenland and Cambridge City.
For over 20 years, starting as Directions Plus, we have existed to maintain and improve the quality of life of people and carers. We are affiliated to and accredited by Dial UK, and work in partnership with various other charities across Cambridgeshire.
We give free, confidential and impartial advice on most issues relating to disability via our five-day a week advice line, sessions by appointment at Addenbrookes Hospital, Ely CAB and if necessary, at a place of your choice, such as your home.