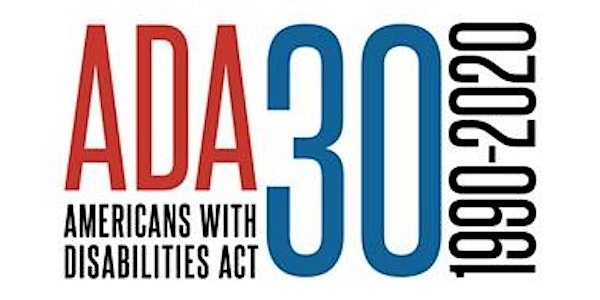 Disability Activism & Parents of Children with Disabilities
Disability Activists and Parents - Adversaries or Allies? You decide.
About this event
Disability rights organizations often cast parents as adversaries: overprotective and clueless about how to best advocate for their children's rights in a society that marginalizes the disabled. Parents may see disability rights activists as unrealistic warriors in a social justice fight they don't want to join, and try to protect their kids from injury in that battle.Learn what anthropology can tell us about this tense relationship.
Panel - Pam Block, Allison Carey, and Richard Scotch.
Pamela Block is an anthropologist at New York's Stonybrook University. An expert in the lived experiences of people with disabilities across different cultures, Block has focused for several decades on how societies in Brazil, the U.S.A., and Canada differ in their treatment of people with disabilities. In recent years, she has expanded her study to how disability as a political identity intersects with other identities such as race, gender, and sexual preference. Block uses anthropology to place disability justice and identity into the larger context of social justice movements.
Allison Carey has been active in disability advocacy and politics her entire life. She focuses on segregation of people with intellectual disabilities in schools and institutions along with the controversies over forced sterilization, eugenics, marriage and procreation, and protection from the death penalty. She is expert in the impact of the Americans with Disabilities Act passed in 1990.
Richard Scotch is a Professor of Sociology, Public Policy, and Political Economy at the University of Texas at Dallas. and has written on health care, education, and human services. A past president of the Society for Disability Studies,Scotch is the author of two books and numerous articles and monographs on social policy reform and social movements in disability, health care, education, and human services.
for more information:  Susan Fitzmaurice    248-767-2217  susan@mi-ada.org    www.MI-ADA.org