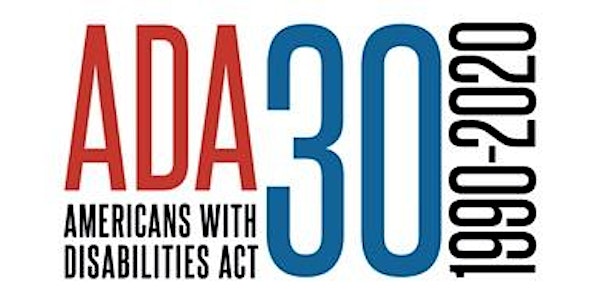 Disability Activism in Colonial America
The marginalization of people with disabilities is not new, nor are our aspirations for full inclusion.
About this event
Laurel Daen's talk focuses on the exclusion of disabled people from many legal and political rights (marriage, voting, property ownership, and more) around the time of the American Revolution. We'll discuss how these exclusions were implemented and how disabled people resisted and fought for greater access and equality.
Presenter
Laurel Daen is a National Endowment for the Humanities Postdoctoral Fellow at the Omohundro Institute of Early American History and Culture, which is located at the College of William & Mary. She researches and writes about disability in American history, especially around the time of the American Revolution. Currently, she is finishing a book about disability and civil rights just after the nation's founding. This fall, she will join the University of Notre Dame as an Assistant Professor of American Studies.