Description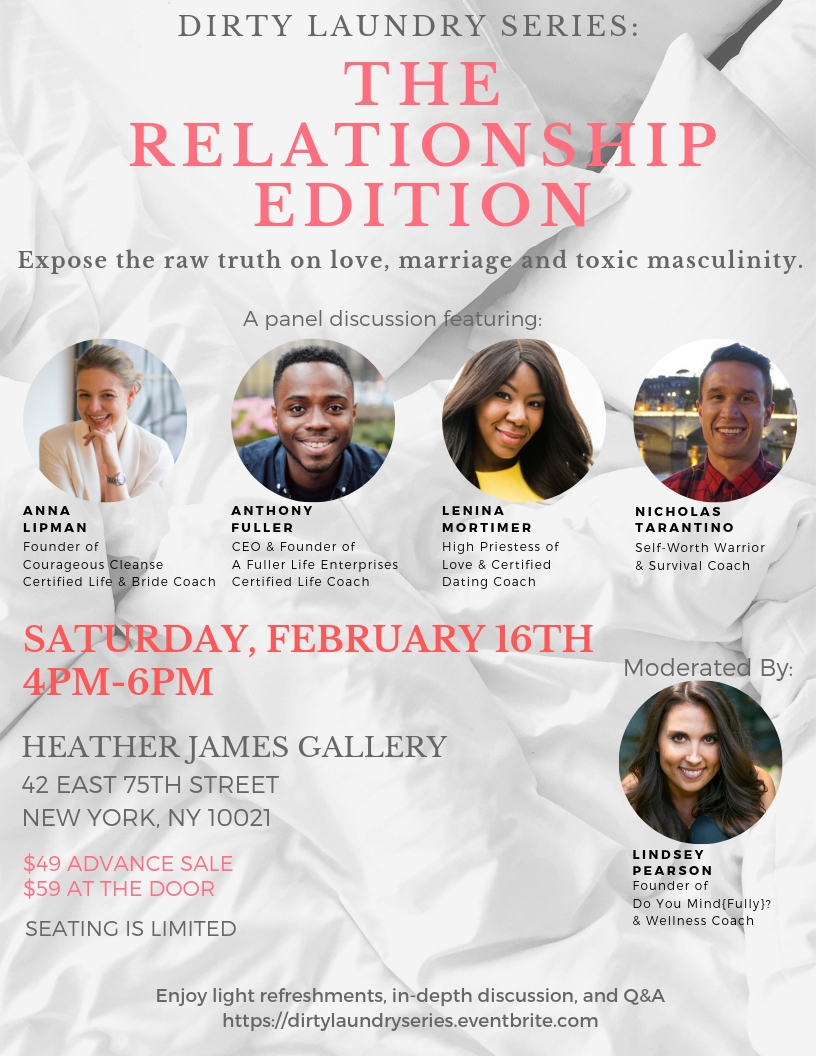 Love got your feeling some type of way? Let's air it out.
If love is a battlefield then our panelists have the scars to prove it. They are willing to be raw, honest, and authentic about marriage myths, gut-wrenching ghosting, and the work required to become the partner you wish to attract. Ask the questions, get the answers.
Join us for a night of thoughtful panel-style discussion, experiential learning, and actionable takeaways, all in a gorgeous setting with delicious bites.