About this Event
DIRTY DISNEY Returns to the Crescent Ballroom with a very special guest... ERIKATOURE AVIANCE!!!
You wished upon a star! Your dreams came true! Pandora DeStrange and her Merry Band of Outlaws are returning to The Crescent Ballroom to Ruin All of Your Fondest Childhood Memories! Come and Experience the show that is quickly becoming a Cult Classic here in the Valley of the Sun. These queens take on all the classics... The Lion King, The Little Mermaid, The Jungle Book, Hercules, Beauty and the Beast, Mary Poppins...but in their version she is known as Cherry Poppins... And Lots MORE! We don't want to give it all away!!!
This outrageous cast will stop at nothing to have you rolling in the aisles. So, don't miss your chance to see the most offensive and down-right ridiculous show of the summer!
This show is not for patrons who are bitchy, uptight, easily offended, anal retentive asshats! You've Been Warned!!!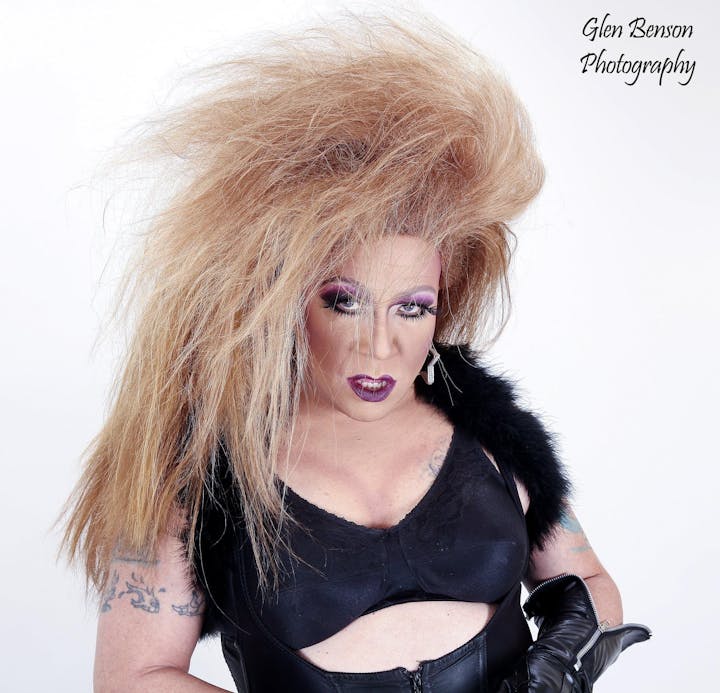 ERIKATOURE AVIANCE
Erikatoure Aviance is a Dancer, Chanteuse, Songwriter, Actress, Muse, Man, Woman, Child and Nightlife Legend Erikatoure began her journey in the seething hotbed of creativity that was the NYC club scene of the late 90's. Tunnel, Twilo, Sound Factory, Limelight and Exit became her regular haunts. With her daring and unique style she was quickly initiated into the House of Aviance where a collective of artists, performers, musicians and all around eccentrics nurtured her budding talent. Her late night runway shows and impromptu antics caught the eye of Comedian, Singer and Nightlife Impresario Jonny McGovern who opened the door to her beginnings as a recording artist. Erikatoure's current forays in live entertainment combine performance art, live vocals, lip syncing and traditional drag pageantry to create a unique multi-faceted experience.